The Sexy-But-Savage Australian Prank Girls Are Back With Another Hilarious Video
Dick drawings and sex noises galore.
" tml-render-layout="inline
The Australian babes of "Eighty83Three" are back with another ruthless prank video, and it's just as savage as their first. 
https://www.youtube.com/watch?v=mGoeL4kA22c
Jadeey, Belle, Amanda and Helen prove that they have the sense of humor of a demented 14-year-old boy as one of them draws a dick on a snoozing roommate's face. 
Speaking of dicks, the girls also included this total dick move in their recent compilation of pranks. Try slapping a stranger's phone into a pool and see what happens.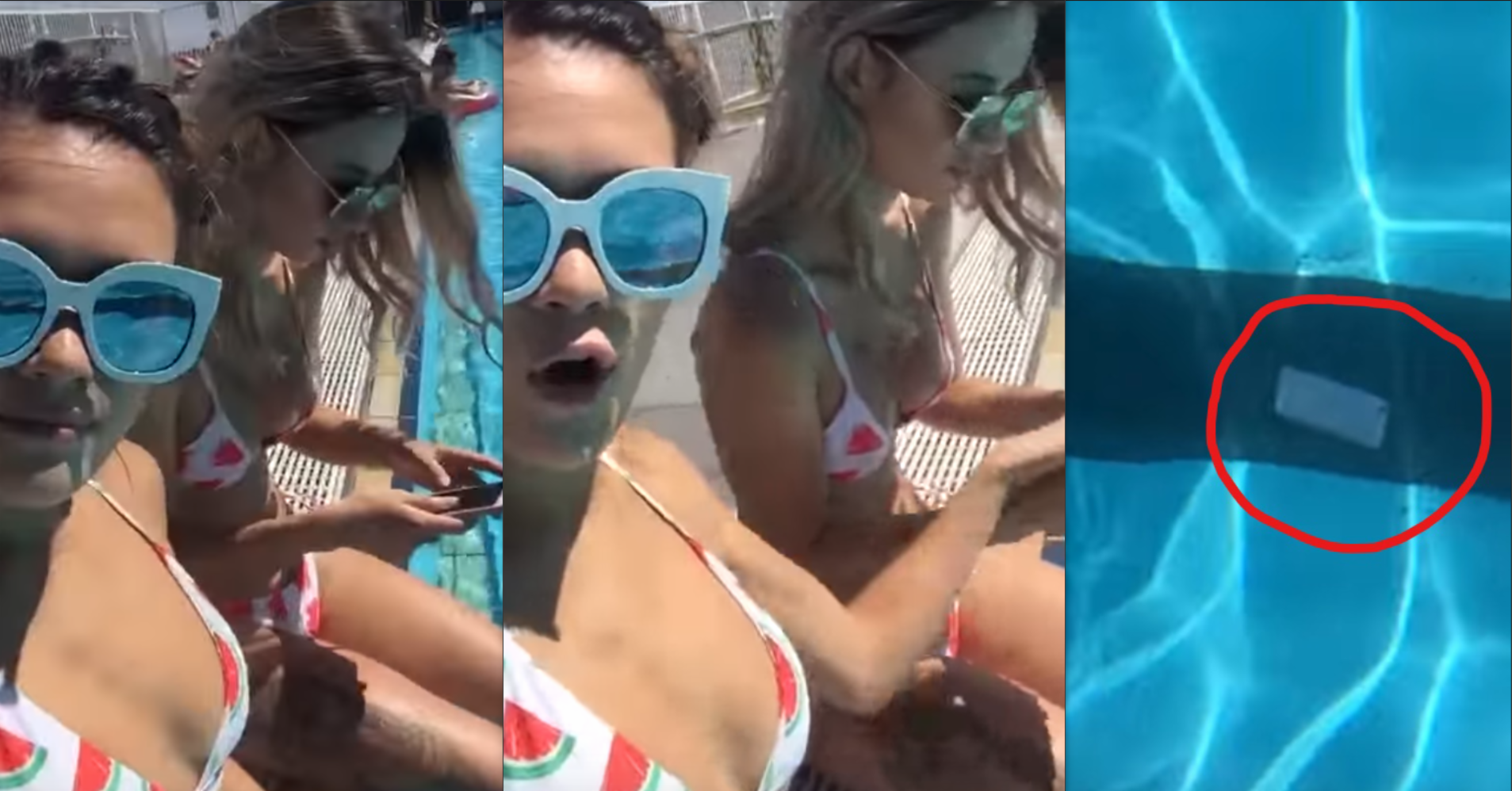 They've really upped the ante since their first viral video, moving from surprise "pussy slaps" to property destruction. 
https://www.youtube.com/watch?v=jTWwky_JlDA
Surprisingly, none of these stunts result in anything more than a laughing fit and the occasional "You bitch!" being yelled at the perpetrator. 
But what's really amazing is that despite only posting 40 photos to their 3-month-old Instagram account, they've managed to amass an impressive 120K followers. 
" tml-render-layout="inline
Luckily, they've promised to be "more active on social media," which hopefully means posting more scorching shots like these: 
" tml-render-layout="inline
" tml-render-layout="inline
" tml-render-layout="inline
" tml-render-layout="inline
" tml-render-layout="inlinehttps://www.instagram.com/p/BPbbTahjaoZ
h/t: The Chive