Heather Locklear and Richie Sambora's Smokeshow Daughter Just Dropped a Ton of Bikini Pics on Instagram
Ava Sambora is crushing it.
Getty Images
Ava Sambora has been on our radar for some time, and it's paid off in the form of some seriously stunning bikini shots. 
The daughter of Bon Jovi guitarist Richie Sambora and '80s goddess Heather Locklear has clearly inherited her drop-dead gorgeous mother's looks.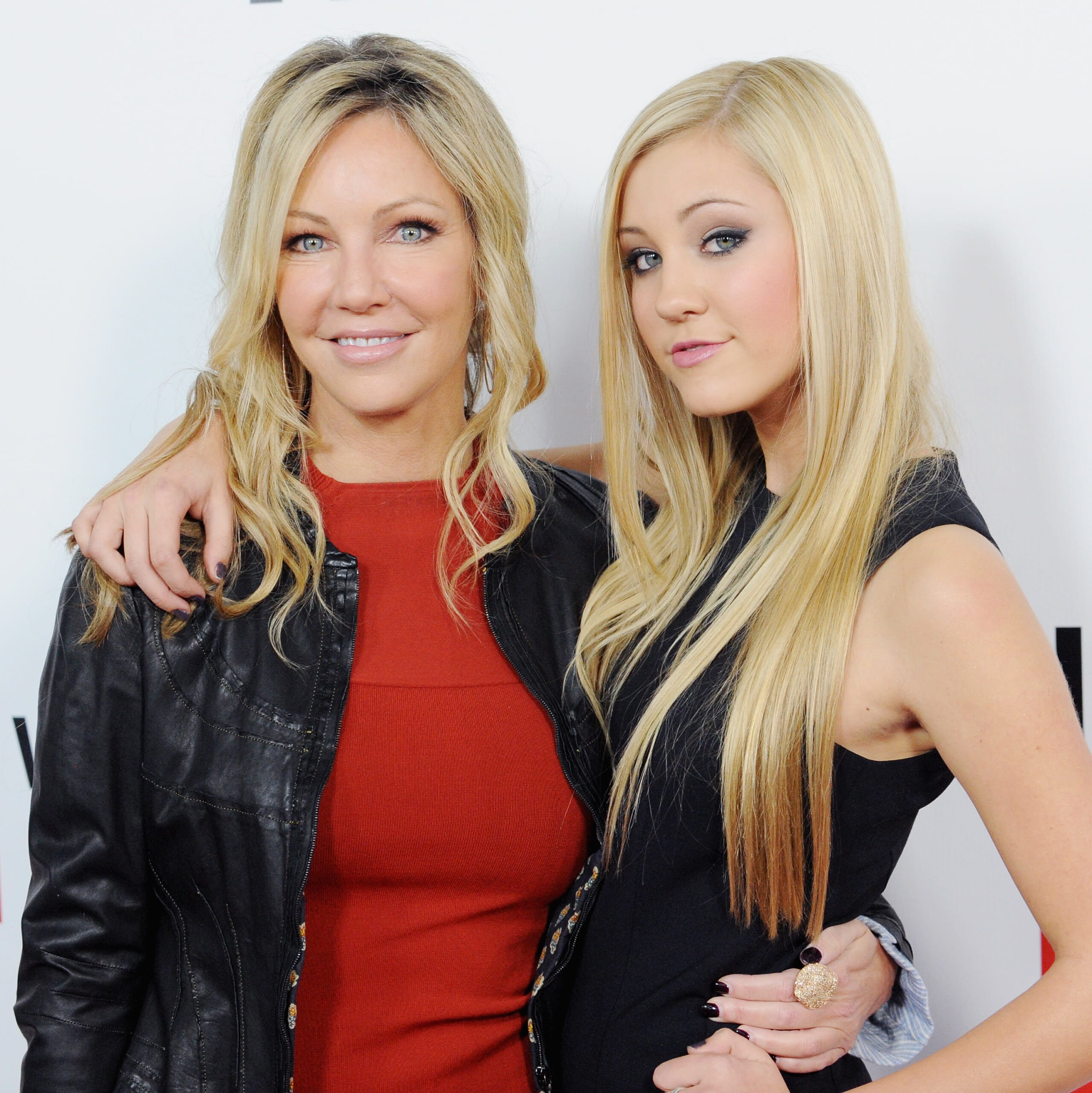 https://www.instagram.com/p/BWa4MrHBixu
That said, the 20-year-old aspiring model is breathtaking in any attire. Take this particularly arresting Halloween costume, for example…
…or this more subdued red carpet photo.  
https://www.instagram.com/p/BUPbg6CBXVE
It's no wonder she's already been featured in a fashion campaign for Swiss clothing brand Tally Weijl. 
But let's get back to it. Enjoy Ava's hottest bikini-clad 'grams below:
https://www.instagram.com/p/BGqQk9ko_sf
https://www.instagram.com/p/BV0un9ShNsV
https://www.instagram.com/p/BH9_QotDvMthttps://www.instagram.com/p/BUKgSuRBEG0
https://www.instagram.com/p/BHKMsOKDMxz