Former Maxim Cover Model Barbara Palvin Is Off the Market But We Still Have Her Smoking Hot Instagram
Just. Damn.
Barbara Palvin, perhaps one of the hottest women you'll ever lay eyes on anywhere, apparently has a boyfriend. Her boyfriend is the guy who played Adam Sandler's adopted son in Big Daddy, actor Dylan Sprouse.
It's okay to hate him for a minute.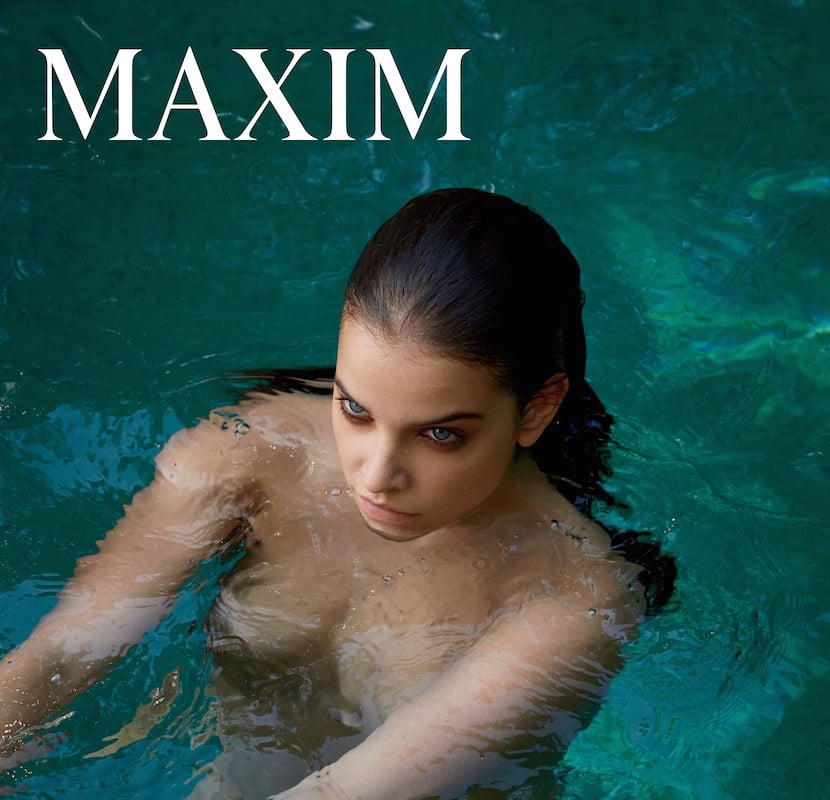 Okay, now that we're done hating on Sprouse, here's to Barbara Palvin. Born in Hungary, she's been modeling since she was 13. And it's not like we need to explain why; we did put her on one of our covers for a reason. 
She's also been in Marie Claire and Vogue, just to name a couple of other magazines, and she's appeared in ads for Armani and Victoria's Secret.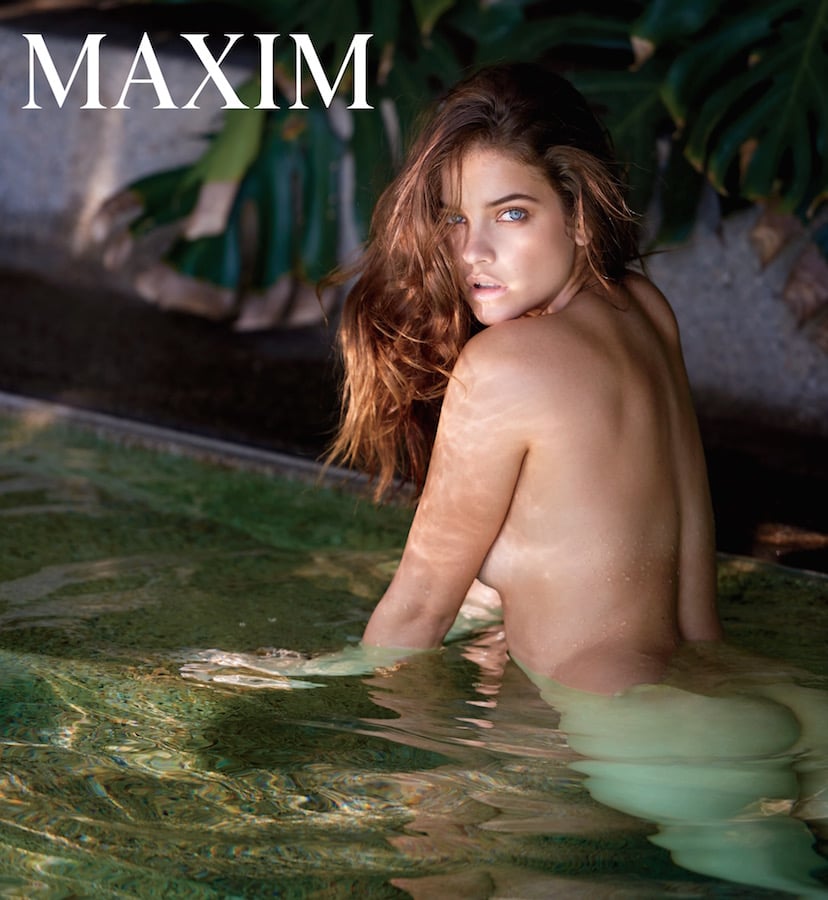 She also has a killer Instagram, because of course she does. 
If Dylan Sprouse had never met Barbara Palvin in person her Insta would certainly make him want to. Check out some of her most amazing shots below.
" tml-render-layout="inline
" tml-render-layout="inline
" tml-render-layout="inline
" tml-render-layout="inline
" tml-render-layout="inline
" tml-render-layout="inline
" tml-render-layout="inline
" tml-render-layout="inline
" tml-render-layout="inline
" tml-render-layout="inline