Barbara Palvin is the Newest Victoria's Secret Angel
The former Maxim cover model is the latest stunner to get her wings.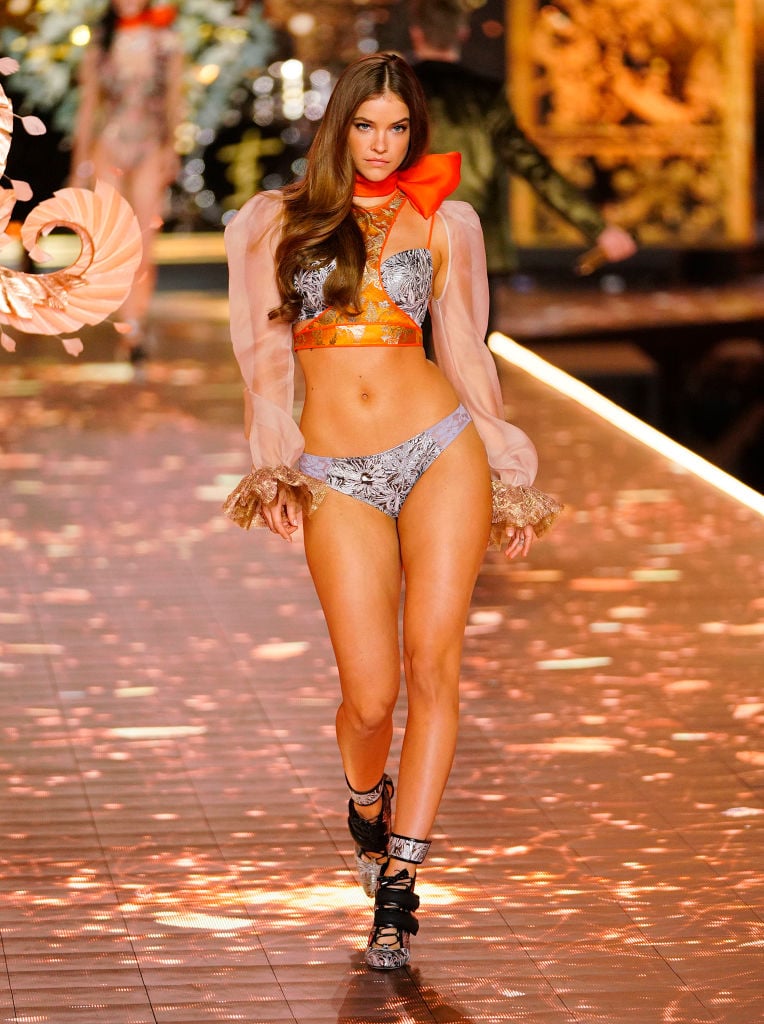 (Photo: Getty)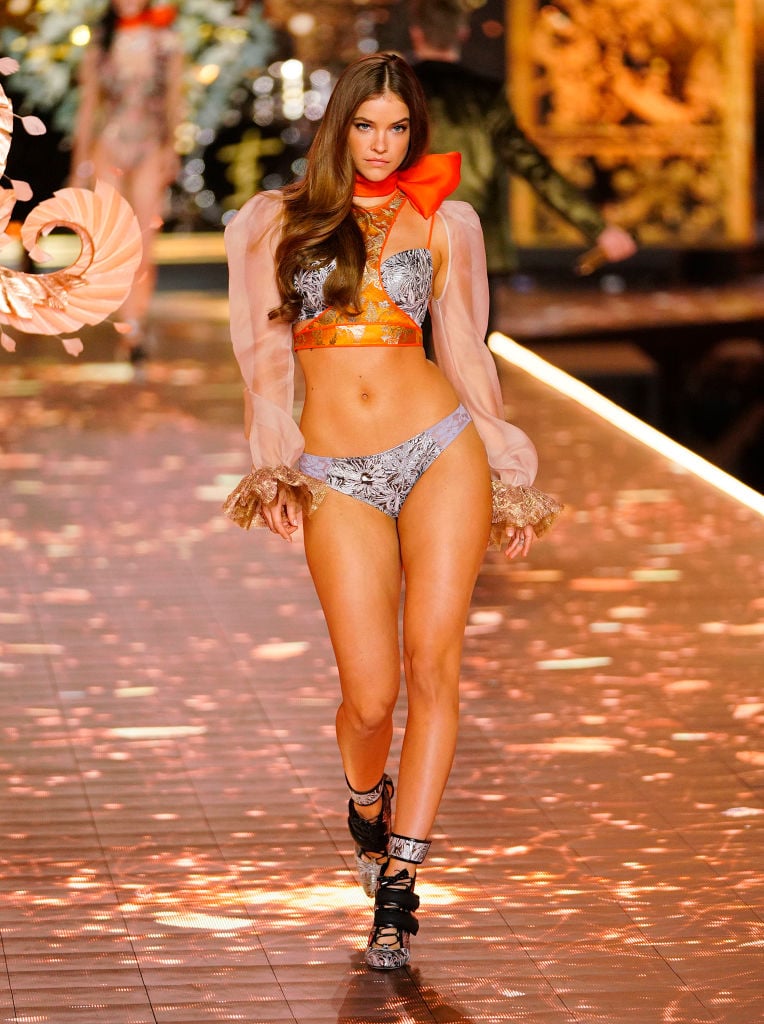 Hungarian top model Barbara Palvin just announced that she is Victoria's Secret's newest Angel, earning her wings after multiple campaigns and two times on the lingerie giant's famed runway. 
"I've been keeping this a secret for three months," the 25-year-old stunner tells People. "It's the ultimate career high!"
Palvin, a former Maxim cover model, graced the Victoria's Secret runway for the first time in 2012, and appeared in multiple campaigns before returning to the glittering catwalk this past November.
"When I was 13, I saw the VS Fashion Show and said, 'One day I will get there.' Three or four years later, I shot with Victoria's Secret PINK for the first time," she says. 
"Now, I feel like I was destined to do this. Victoria's Secret caught me at the perfect time, because I'm finally happy with myself and my body."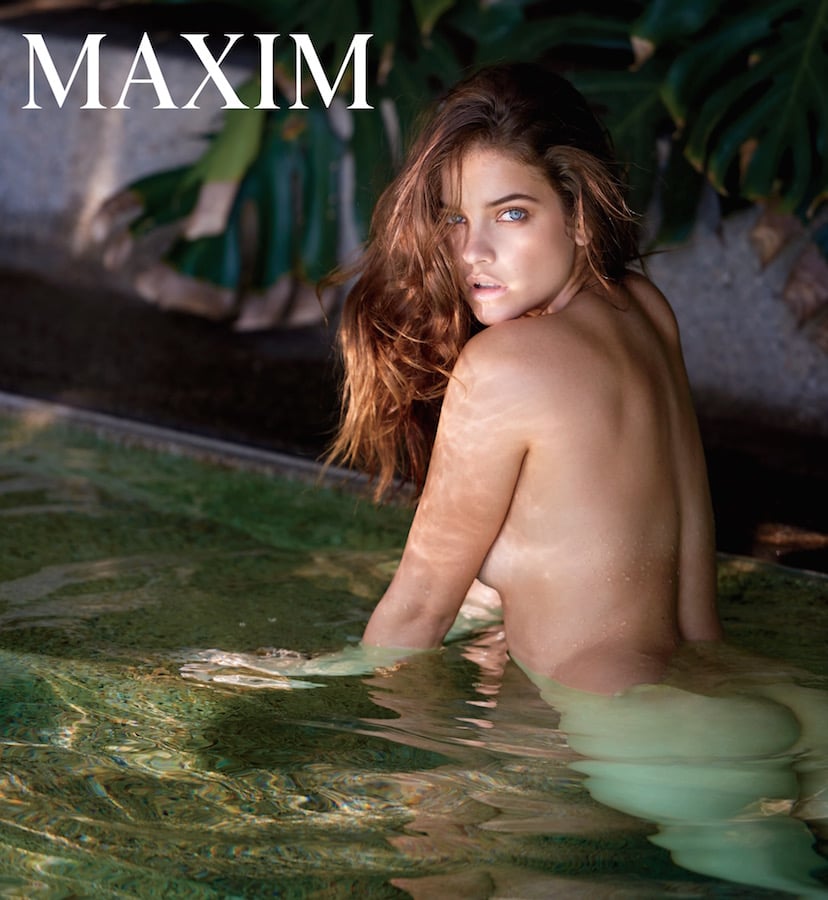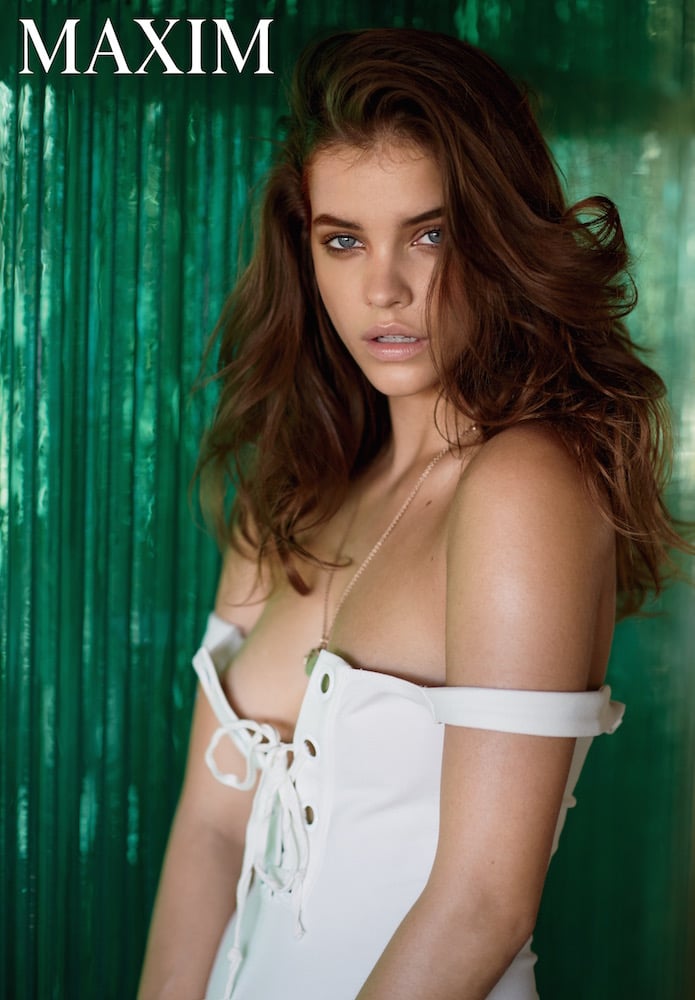 In a day and age when diversity is valued and celebrated, she says she's proud to "support a brand that actually supports beautiful body types and diversity." 
"Once I accepted my body I felt healthier and better than ever…I think that the beauty of Victoria's Secret is that they really support me for who I am and how I look. I'm thankful for them."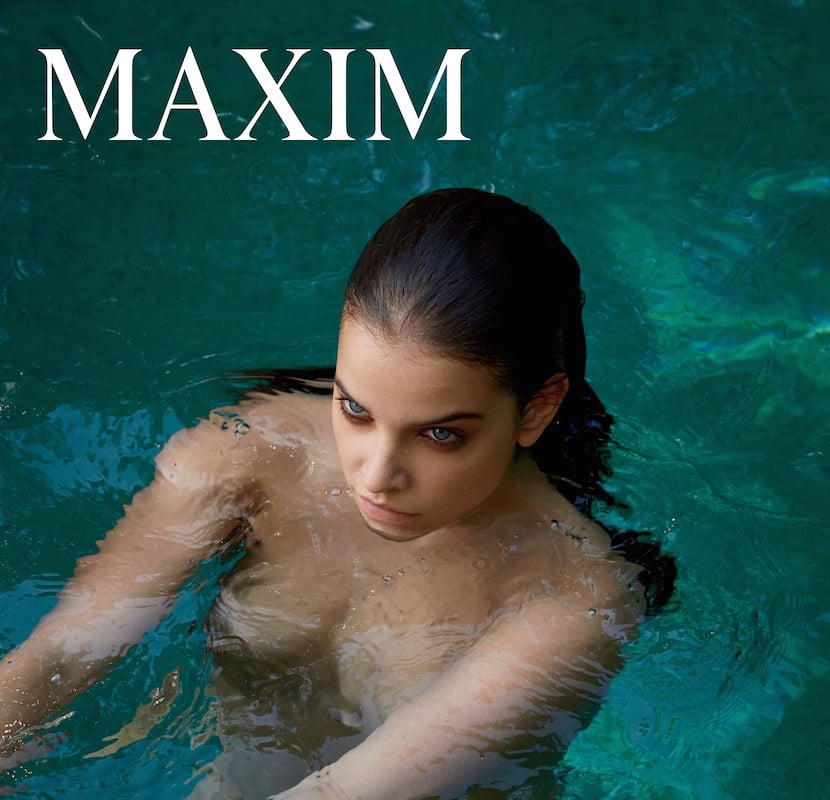 Well, considering how stunning she is with curves in all the right places, it's safe to say the folks at Victoria's Secret made the right call.