'Barbie Feet' Is the Latest Sexy Photo Trend Sweeping Social Media
See the hottest examples here.
(Photo: Getty Images)
Models are kicking off their high heels and standing on their tippy toes.
Why? They are just showing off their "Barbie feet," the latest bizarre body trend to sweep Instagram, following in the tradition of the thigh gap and the Toblerone tunnel.
The point is to mimic the feet of a Barbie doll, whose toes are always pointed down. The effect elongates the legs and makes them appear to last for days.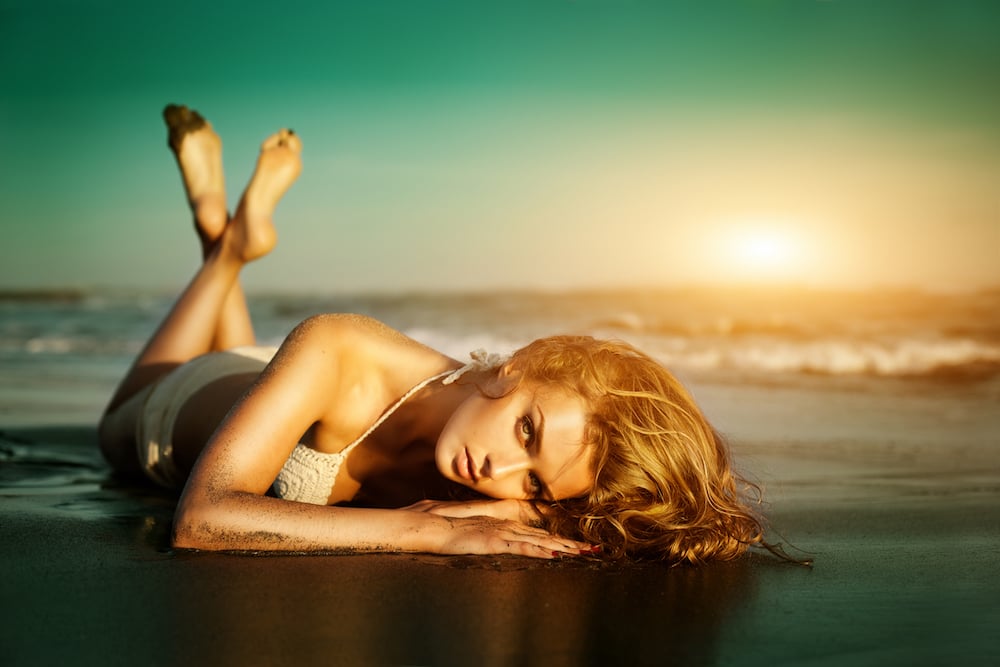 Lithe beauties from Kendall Jenner to Emily Ratajkowski are rocking the strange, albeit sexy, new trend on social media.
See 10 of our favorite "Barbie feet" in the slideshow above.