Rejoice, Bella Hadid Is Single
The 20-year-old supermodel is back on the market after a long Weeknd.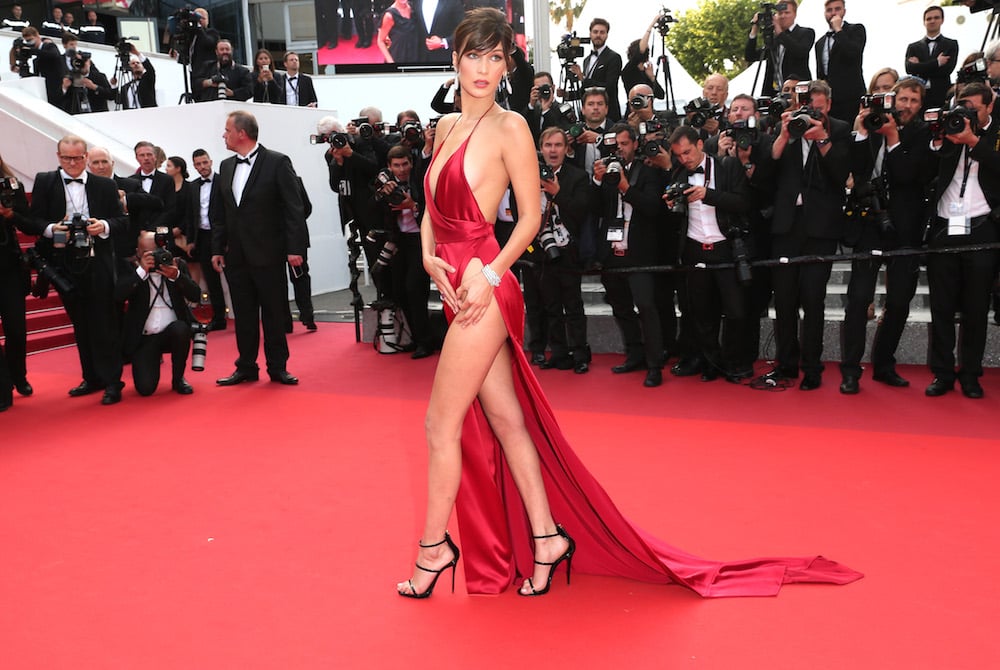 As older sister Gigi continues to gush about her boy-band romance with Zayn Malik, sad news has broken for another in the Hadid clan. Bella and "The Weeknd," a singer and actual person, have called it quits on their one-and-a-half year relationship.
Their collective fandoms may be grieving, wondering if there is any hope for 20-year-old supermodels and their pop star boyfriends. But we see a silver lining here: Bella Hadid is back on the market.
Yes, the most end demand model since… well, Gigi… is newly single, with an arsenal of thirst-trap Instagrams and provocative Calvin Klein ads at her disposal. There's not doubt she'll be fending off suitors left and right.
Below, revisit some of the sexiest moments of the newly-single supermodel: