Bella Hadid Claps Back at Online Critics Who Say She's Too Skinny
The Victoria's Secret supermodel gave body-shaming trolls a piece of her mind.
(Photo: Getty)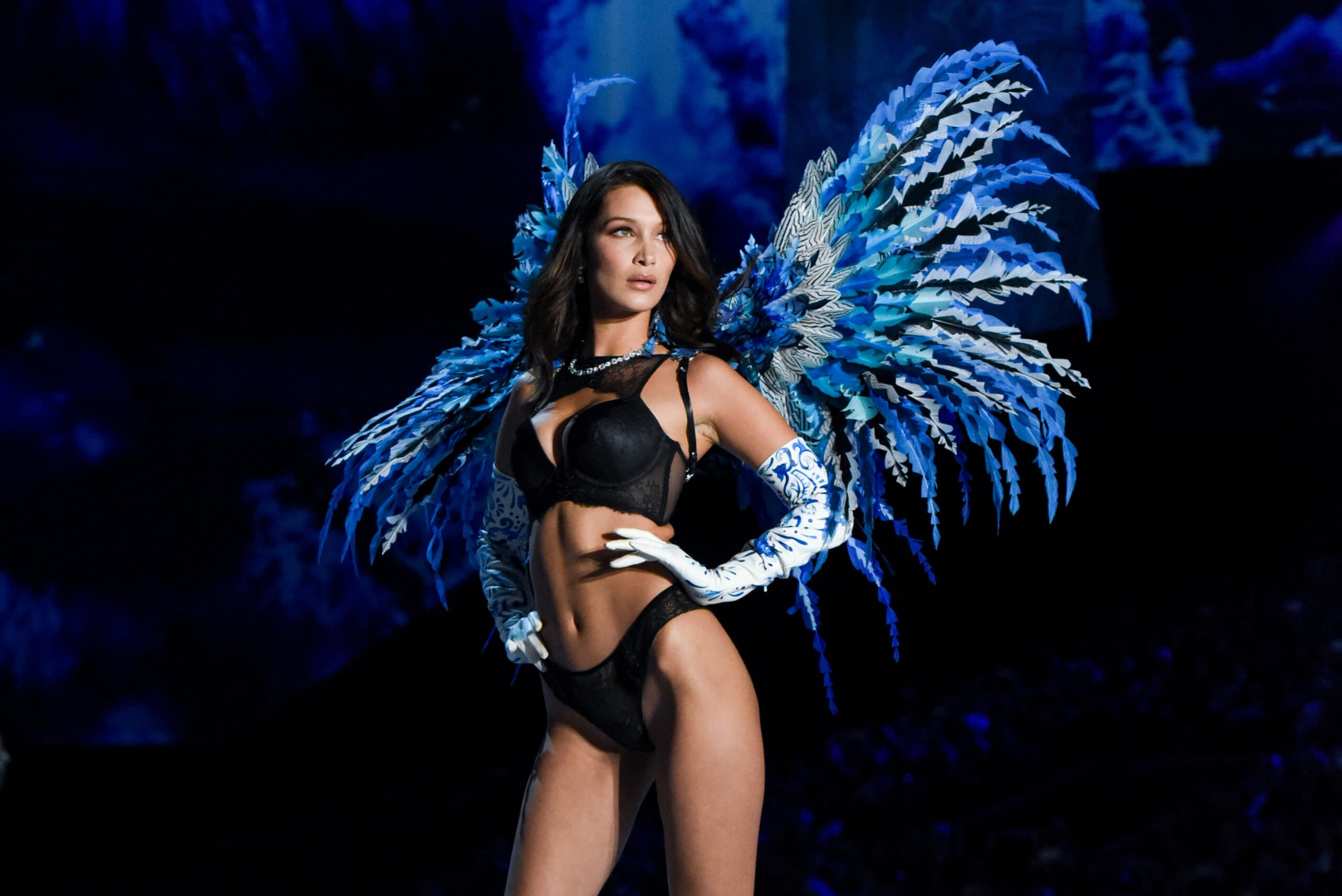 With the Victoria's Secret Fashion Show happening in just a few days, bombshell model Bella Hadid finally confirmed her glorious presence with a simple yet stunning Instagram post that she will indeed be walking in her third VS Fashion Show this year.
" tml-render-layout="inline
She initially captioned the picture:
@victoriassecret fittings today💛i can't wait for you to see all of the beautiful outfits …i'm so grateful to be a part of the show again, feeling happier and healthier than ever🖤 
However, her cheeky post was met with a lot of criticism, with fans body shaming her and leaving harsh comments such as "You said this is healthy? Your bones are showing off and you said it's healthy?" and "Skin and bone. That second page is quite frankly disturbing."
Another user commented: "I have nothing against being slim but this is unhealthy on so many levels. Shame on @victoriassecret for encouraging and promoting this totally unrealistic image. We must put an end to the concept of looks = value."
And after receiving so much hate for her slimmer than ever figure, she addressed her haters by editing her caption to include:
(all body types are different and react differently to a great workout routine and a healthy diet❤️💪🏼🌟)
Well said, Bella. Clearly, she's been working her ass off to get that bangin' bod, and that's something that should be admired. Frankly, I think most women would love to have a body as incredible as hers.
And as long as she's happy and healthy, we're not complaining about pictures like those. Keep 'em coming, I say….
" tml-render-layout="inline
" tml-render-layout="inline
" tml-render-layout="inline
" tml-render-layout="inline
" tml-render-layout="inline
" tml-render-layout="inline