Bella Thorne Just Shared Someone's Random Dick Pic on Twitter
There's more to the story.
Getty Images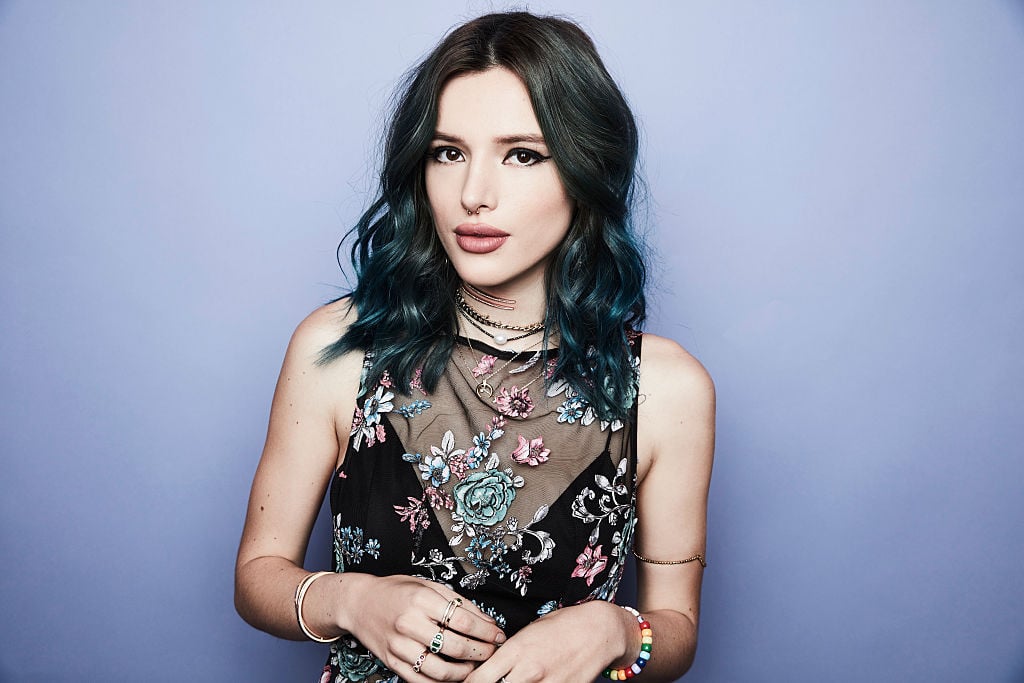 Recently, we spoke to erstwhile Disney Channel star Bella Thorne about her very adult social media accounts, which include bikini shots, lingerie selfies and bisexual confessions. Still, one of the 19 year old's most recent tweets managed to shock even those familiar with her X-rated antics.
Spotting a photo circulating that purported to be a "dick pic" taken by her ex-boyfriend Gregg Sulkin, Bella stepped into his defense… by retweeting the image and writing, "I'm telling you this isn't Gregg's dick."
You gotta give it to Bella; this is pretty hilarious, and Gregg, who could have been embroiled in a supposed nude photo scandal, has a solid alibi now. Even so, Bella potentially scarred her legions of pre-teen fans who know her from Disney's Shake It Up and not from her sharing photos of anonymous penises on Twitter.
https://twitter.com/weggsalad/status/821554971112013824https://twitter.com/T0UCHITDELUXE/status/821552372392591360
At least she followed it up with an inspirational quote. 
Anyone who judges someone harshly on their past can't live in the present ✨✨don't waste your time.

— BITCHIMBELLATHORNE (@bellathorne) January 18, 2017