Bella Thorne Gets Paid $65,000 Per Instagram Post: 'I Bought a House With the Money'
See how much other stars are raking in on social media.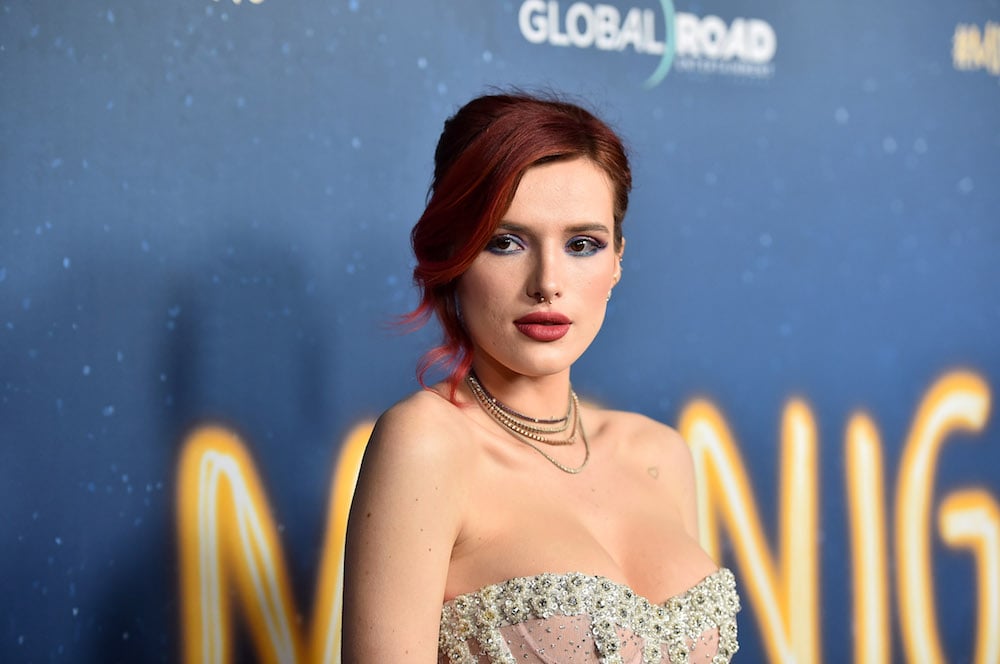 Most people take out a mortgage to buy their first home. Not actress Bella Thorne, who posted racy Instagram sponsored content to buy hers.
The 20-year-old hustler revealed in her new short documentary with Vogue that she makes as much as $65,000 per Instagram post and anywhere from $10,000 to $20,000 for an Instagram Story or Snapchat.
"I started out at 18 with literally $200 in my bank account and I bought this house a year later," Thorne said. "It's all from social media."
In 2016, she bought a 4,500-square-foot home in Los Angeles for $2 million, much of which we assume came from social media. 
She's not alone. Here, some of the top-paid celebrities on social media.
Bella added that she treats posting on Instagram as "100 percent a job to me," even if she also recently revealed she's taking a year-long social media hiatus to focus on her real job: acting.
The girl certainly works hard for her money. Here, her sexiest Instagrams of all time.