14 of the Most Bodaciously Beautiful Butts On Instagram
Bottoms up!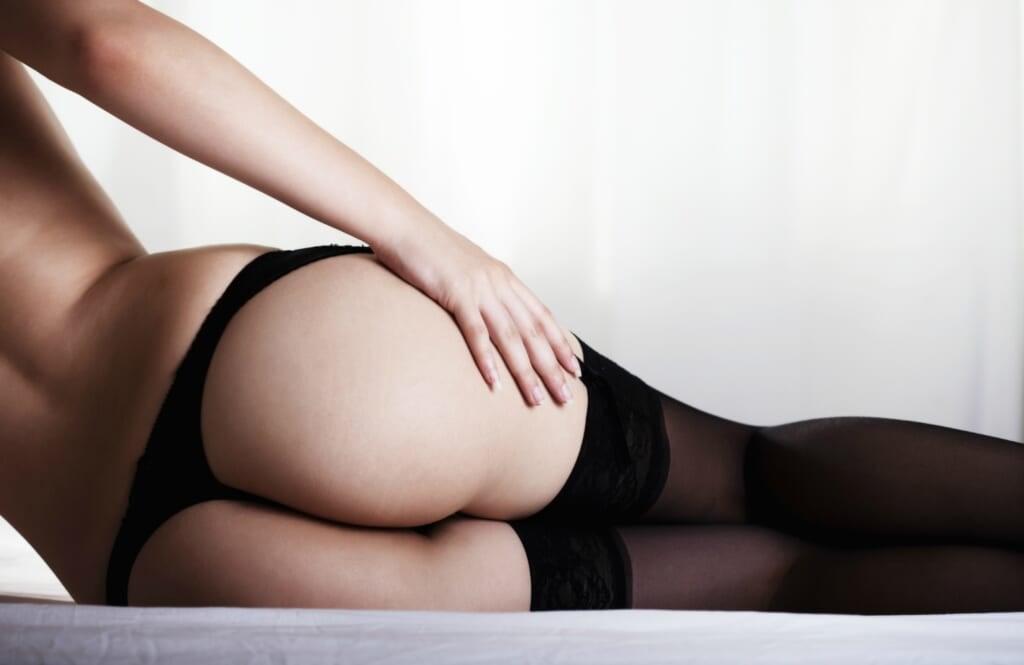 We've covered so many women with awe-inspiring "assets" in the past, we thought it was time to round up a bootylicious list of some of the most impressively endowed women on Instagram.
Amazing butts know no bounds, and gorgeous women from all walks of life have them. This bottom-heavy Hall of Fame pans fitness enthusiasts, Victoria's Secret supermodels, Internet fameballs, and plenty of Instagram babes. To celebrate this never-ending age of ass, we've rounded up some of the most shapely derrieres you'll ever lay eyes on. Enjoy!
1. Jen Selter
We had to start off with the undisputed queen of the belfie, whose beguiling backside has garnered about a gazillion Instagram followers and changed butt selfie game forever.
2. Sommer Ray 
This 20-year-old fitness model has a dazzling derriere and a seriously impressive 26.8 million Instagram followers—we think there might be a connection there.
3. Amanda Lee
Not only does Amanda have more than 11 million loyal Instagram fans, she's got her own e-book, Build a Booty with Amanda, and an ass-tastic 2017 calendar.
4. Lyzabeth Lopez
If you recognize this booty-ful Instababe, it's probably from one of the countless fitness mag covers or television networks she's appeared on.
How could we make a list of fantastic butts and not include Kim K? Answer: we couldn't.
6. Bruna Lima
This 20-year-old Brazilian bombshell has a backside that just won't quit.
We still think Justin Bieber made a massive mistake in letting this beautiful model go, but with an ever-increasing Instagram following that's close to tops 5 million, she seems to be doing just fine.
8. Julia Gilas
Another fitness model—it seems working out and getting a great butt go hand in hand. Who knew?!
9. Sami B
Sami B does more than just post photos on Instagram—she's also designed a variety of fitness regimens and started a web-based workout routine calls "The New Year Challenge."
10. Yanet Garcia
Of course, we had to put "Mexico's sexiest weather girl" on this list. Ay caramba!
11. Katya Elise Henry
You've already seen her in that insanely sexy boxing video, and there's something wrong with you if you're not already following this fitness lover on Instagram.
12. Jessie Delgado 
This Instagram model not only has a riveting rear, but some absolutely chiseled abs to match.
13. Melissa Molinaro 
This self-proclaimed actress and recording artist has a passion for fitness, and the workouts are clearly paying dividends.
14. Doutzen Kroes 
Living proof that even super-slender Victoria's Secret vixens can pack enviable junk in the trunk.