'Office' Star B.J. Novak Is Now Dating a 21-Year-Old Instagram Stunner
Greet the beautiful Ceilidh Joy with her hottest shots.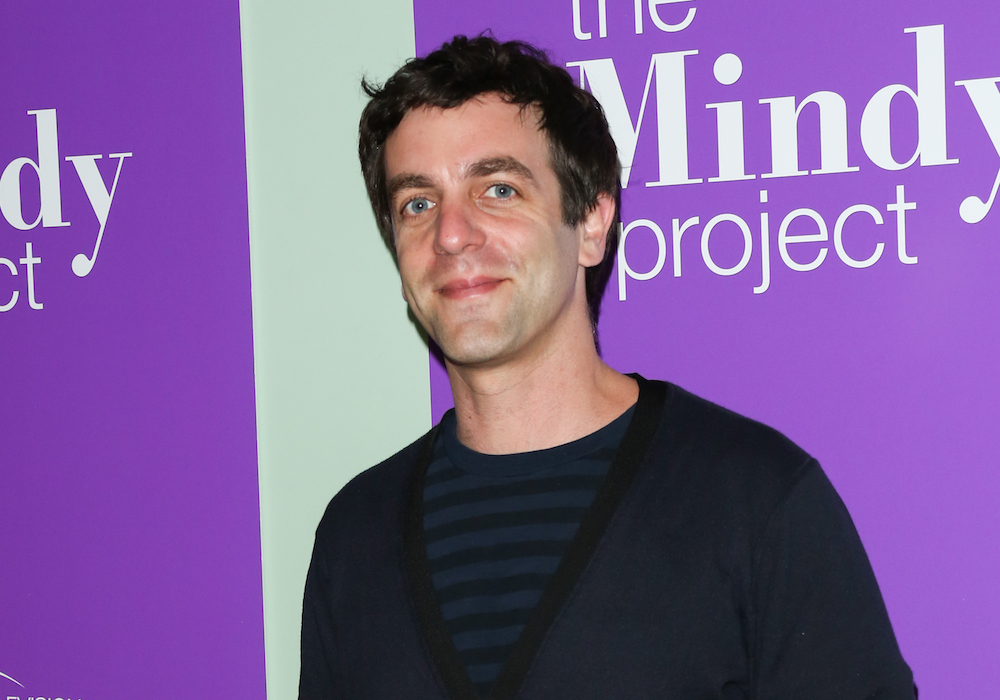 In a surprise to many, not least his close circle of thirty-something writer/actor friends, B.J. Novak of The Office fame is now reportedly dating 21-year-old Instagram star Ceilidh Joy.
A source told Page Six that Novak successfully slid into those DMs and that Ceilidh, who goes by handle "lilmixedhunny" and counts 72,800 followers, has been visiting him in Los Angeles. 
Novak previously had an off-and-on-again relationship with his Office co-star Mindy Kaling, with whom he is co-writing a forthcoming memoir on their bizarre relationship. But perhaps that ship has sailed.
Below, get familiar with social-media stunner Ceilidh Joy with 12 of her hottest shots.  
" tml-render-layout="inline
" tml-render-layout="inline
" tml-render-layout="inline
" tml-render-layout="inline
" tml-render-layout="inline
" tml-render-layout="inline
" tml-render-layout="inline
" tml-render-layout="inline
" tml-render-layout="inline
" tml-render-layout="inline
" tml-render-layout="inline
" tml-render-layout="inline