Watch Britney Spears Having Fun on the Beach In a Tiny Yellow Bikini
The sexy pop star does weekends right.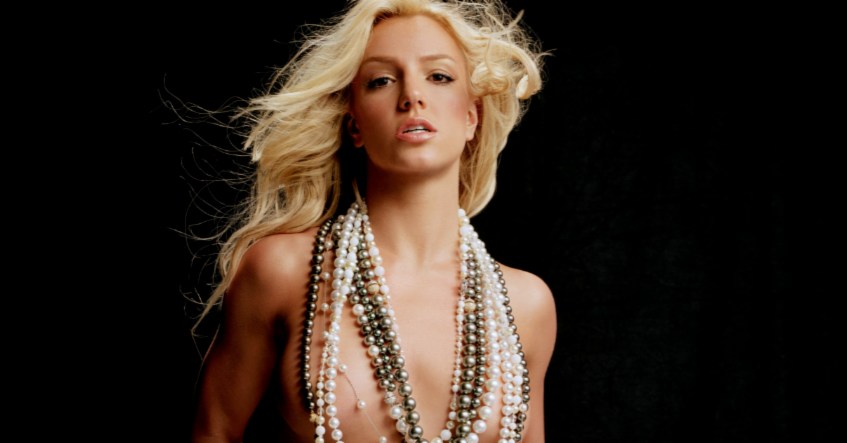 Anyone stuck inside due to continuing winter cold with predictions of snow on the way will enjoy this: a few moments on the beach watching the amazing Britney Spears pose and turn cartwheels as if she's 18 all over again. 
" tml-render-layout="inline
One thing we've learned from Britney's Instagram—she's invested in having fun. Another thing clear from her favorite social site is she knows how to stay in shape. 
" tml-render-layout="inline
That's why it's impossible to tell the difference between smoking hot Britney when she was still a 19-year-old teen pop sensation and Britney today. 
" tml-render-layout="inline
Just in case getting a sense of what it's like to hang out at the beach with the superstar isn't enough, Britney also recently posted a video celebrating spring, which is definitely underway where she is. It embodies everything we find easy to like about her.
Now we're pumped for spring and summer too. The beach never looked so good.