Celebrate Brittany Snow's Birthday With the 'Pitch Perfect' Star's Hottest Shots Ever
The 'John Tucker Must Die' beauty is sexy-as-ever at 32.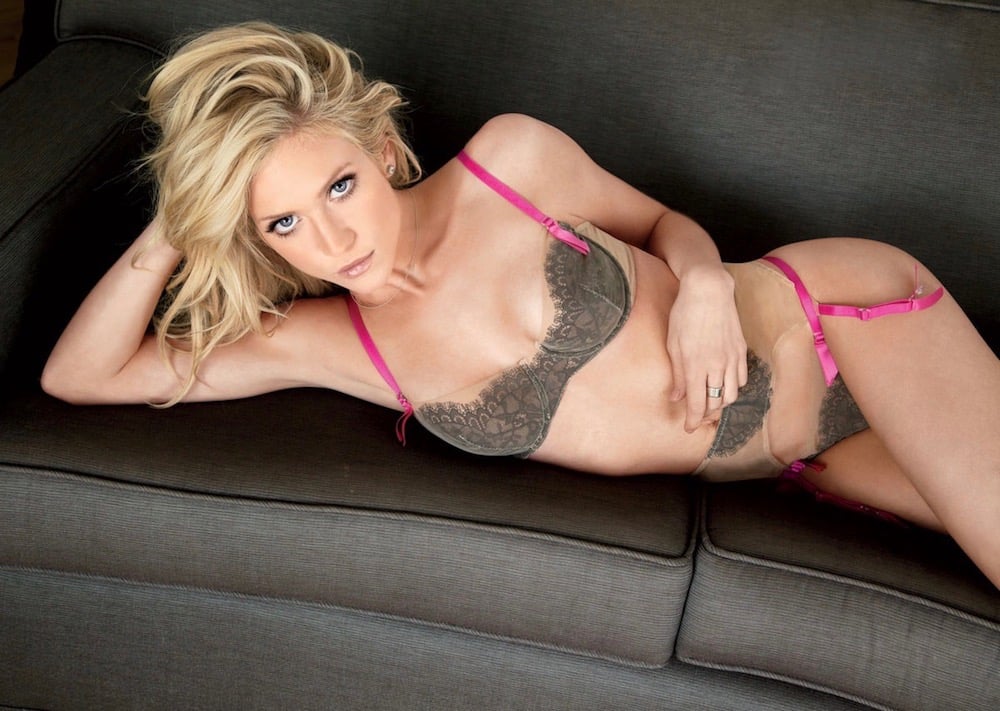 Brittany Snow, who starred in about every teen flick of the mid-00s, turns 32 today.
You may remember her from her humble child-star beginnings, on the long-running soap Guiding Light or American Dreams. But following her 18th birthday, all bets were off. 
The Florida-born beauty had a truly bat-shit crazy arc in the controversial series Nip/Tuck, played a vengeful lover in John Tucker Must Die, a diva singer in Hairspray and a grade-A scream queen in the slasher flick Prom Night.
But it is her most recent work, in the popular Pitch Perfect series, that has Brittany Snow firmly in the spotlight, and on the mind of men everywhere. See why with some of her firey Maxim shots, above.
So we salute Brittany Snow, a lovely actress with a cool last name who as she turns 32. Celebrate with this video of her rapping to "Gangsta's Paradise" on The Ellen Show.
And this sizzling scene from John Tucker Must Die.
Or this one…
Or this moment from Pitch Perfect…
Oh hi, Anna Kendrick!