Watch Bikini Model Brittny Ward Spill Lucky Charms All Over Herself in this Sexy Video
Magically delicious indeed.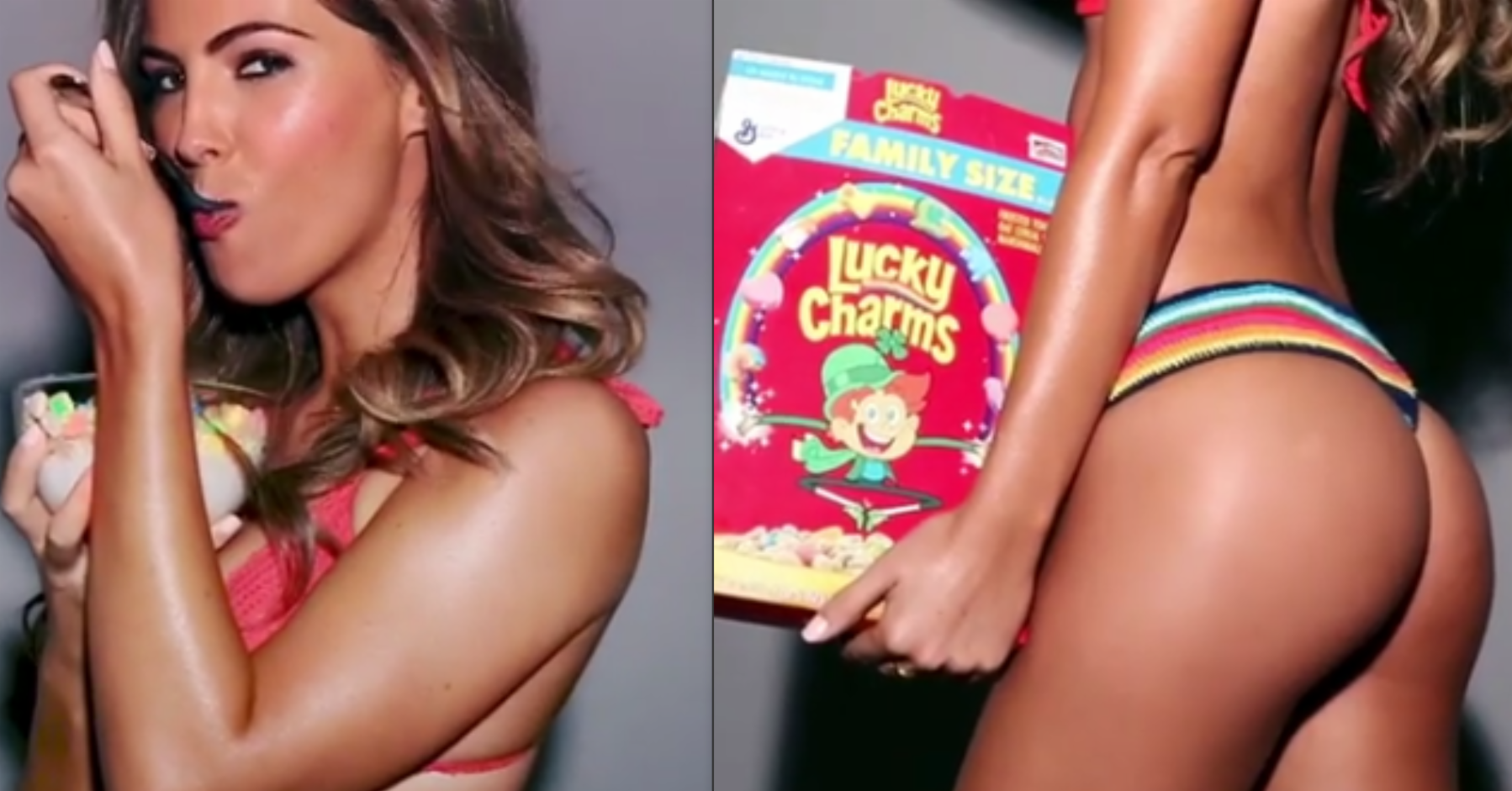 The man behind those eye-popping Carl's Jr. commercials starring Kate Upton is back with all sorts of sultry videos. And this time he's got Brittny Ward playing around with Lucky Charms in a revealing Brazilian bikini. 
It's a good she has the family size, because it doesn't look like much cereal makes it into her mouth.
" tml-render-layout="inline
Director Chris Applebaum cleverly plays Madonna's 1983 hit "Lucky Star" over the top of the clips. If there's a better way to bring back that number, we're all ears. 
" tml-render-layout="inline
Better yet, he's worked tons of shots of the model's bodacious backside into the clips, making Lucky Charms look tastier than ever.
" tml-render-layout="inline
If you haven't already started checking Applebaum's Instagram on the reg, do yourself a favor and hit that follow button now. There are many more food-themed model videos to come. Stay tuned.