Celebrate Cameron Diaz on Her Birthday With These Maxim Throwback Shots
There's STILL something about the smoking-hot actress.
Photo: Gavin Bond for Maxim
Cameron Diaz is turning 47, and her star is still burning brighter than ever.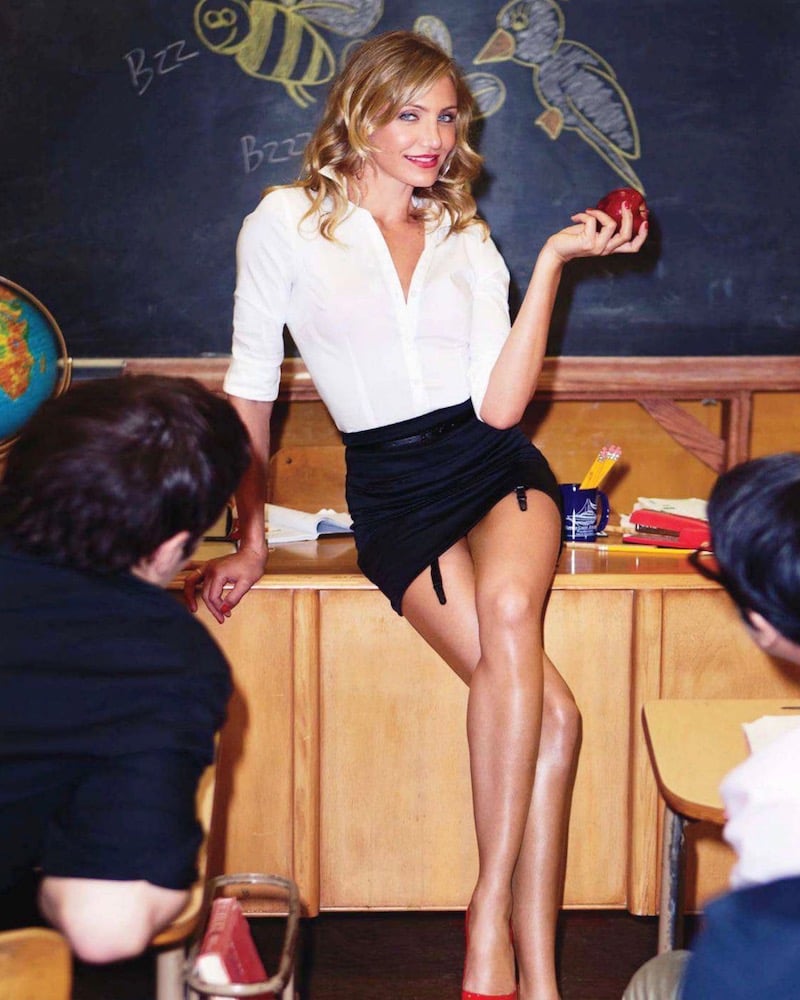 It's hard to believe it's been 25 years since we first caught feelings in 1994's The Mask. Then, There's Something About Mary (1997) and Charlie's Angels (2000) came along and sealed the deal.
Let's celebrate the birthday of everyone's favorite Bad Teacher beauty, who graced the cover of Maxim in 2011, with this sexy school-themed throwback shoot.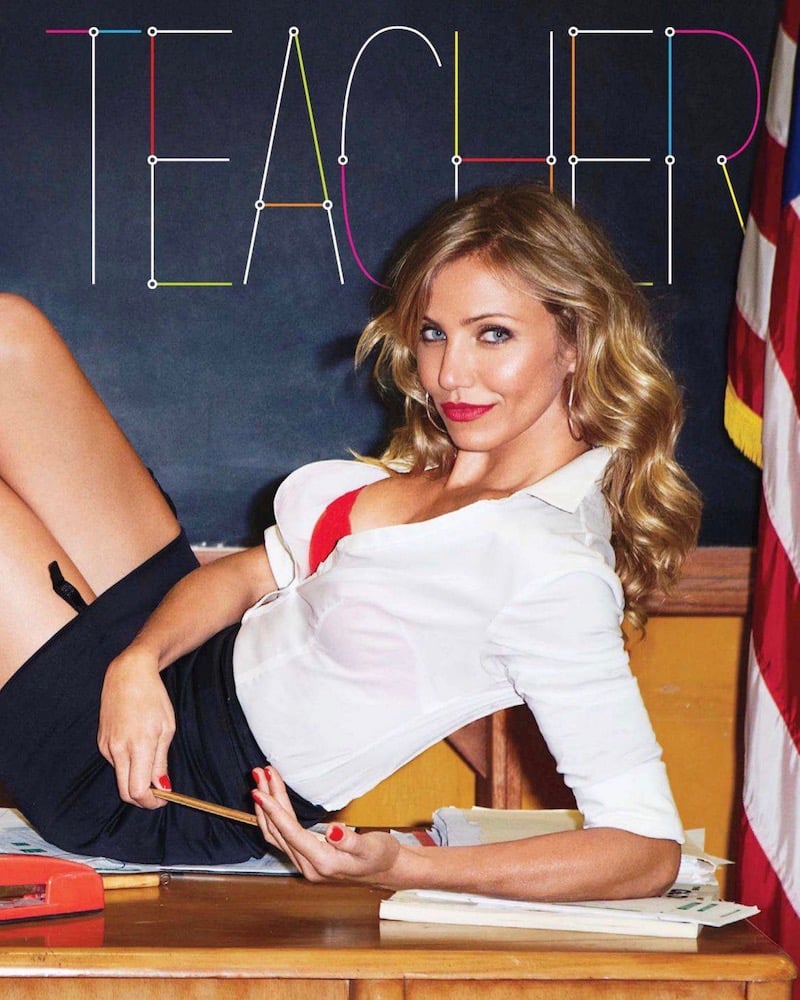 Where were teachers like this when we were in high school?
It is a damned shame she has officially retired from acting. She will be missed on the big screen.
Thankfully, plenty of pictures still exist on the Internet to enjoy for years to come. Here's to you, Cameron!
https://www.instagram.com/p/BnCbCoYBZ3S
https://www.instagram.com/p/BnC7B-MH0Tzhttps://www.instagram.com/p/BnC4NRwHRJnhttps://www.instagram.com/p/BnCbDTYB3AK
https://www.instagram.com/p/BnCak0BB0uy