British Bombshell Cara Delevingne Returns to Modeling With Stunning New Campaign
She's back!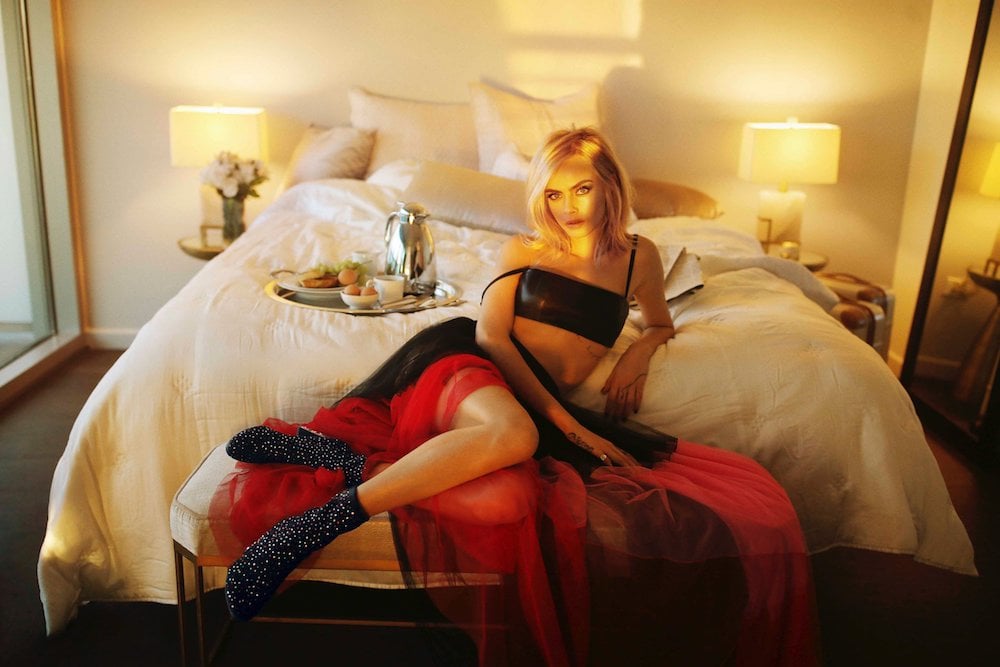 After famously quitting modeling to embark on an acting career, Cara Delevingne returns to her former profession in a stunning new Jimmy Choo campaign.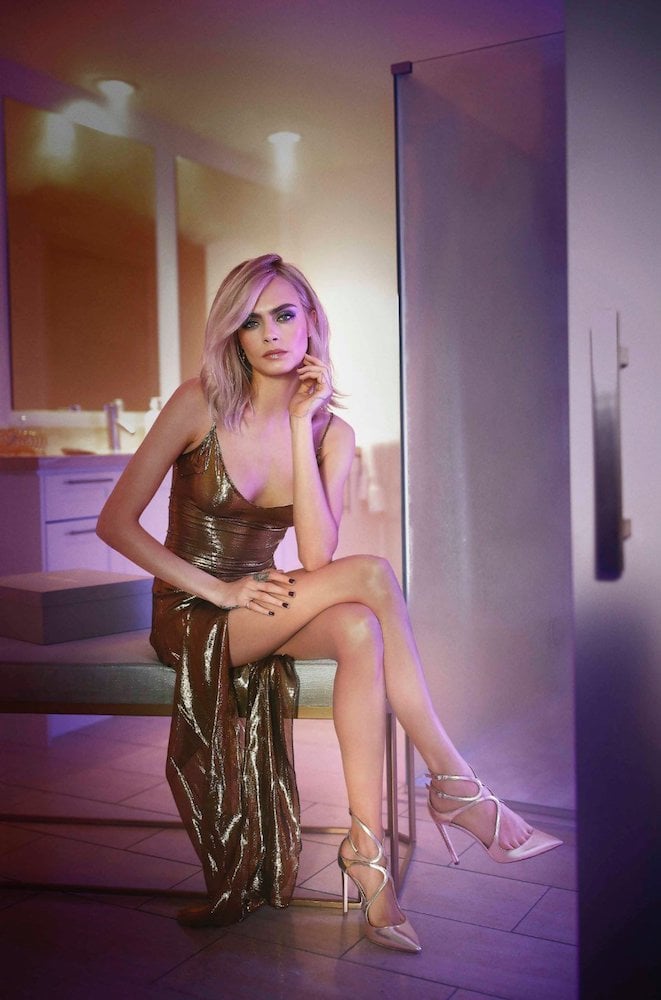 "I am a bit of a feminist and it makes me feel sick," she told The Times in 2015 of modeling. "It's horrible and it's disgusting. You start when you are really young and … you get subjected to … not great stuff."
Delevingne appears to have lost much of the ill will she felt towards the industry back in 2015. She recently re-signed with IMG Models and is back on her feet in these striking photos for the high-priced women's shoe brand. 
If anything, her starring roles in Suicide Squad and Valerian and the City of a Thousand Planets have just made her a more controlled and confident model.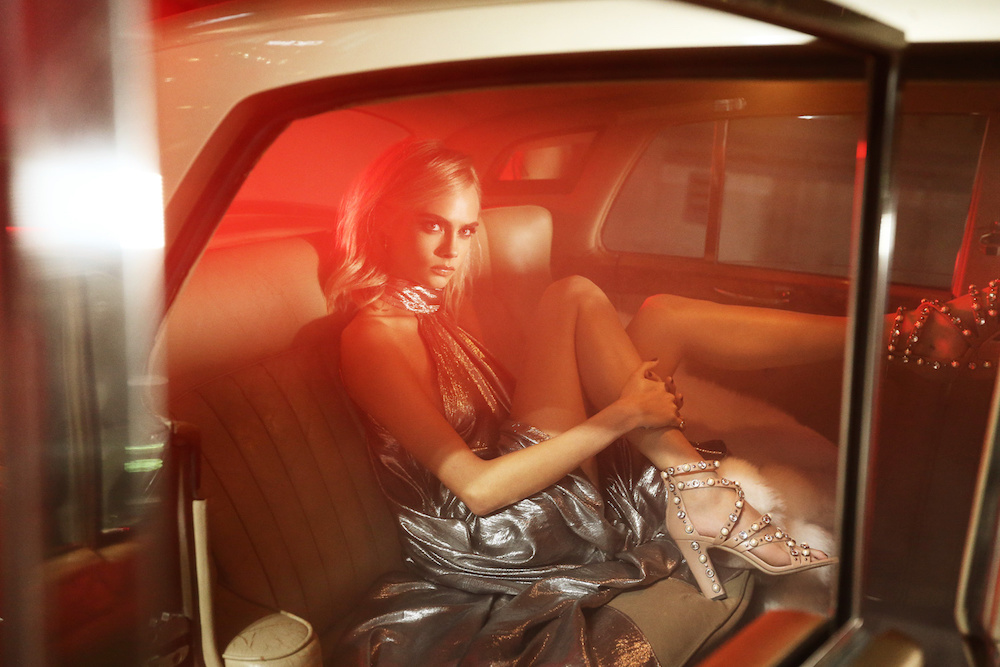 "The thing about labels is that if you are an actress it doesn't mean that you can only be an actress. I feel anyone has the right to create whatever they feel," Delevingne explained in an accompanying interview from the shoot. 
Delevingne will star in three movies later this year and in 2018, including London Fields alongside Amber Heard. 
Perhaps she can sneak in a few more photo shoots in her packed schedule.