Cara Delevingne Stuns in These Rare Erotic Photos
The supermodel-turned-actress is 27 today.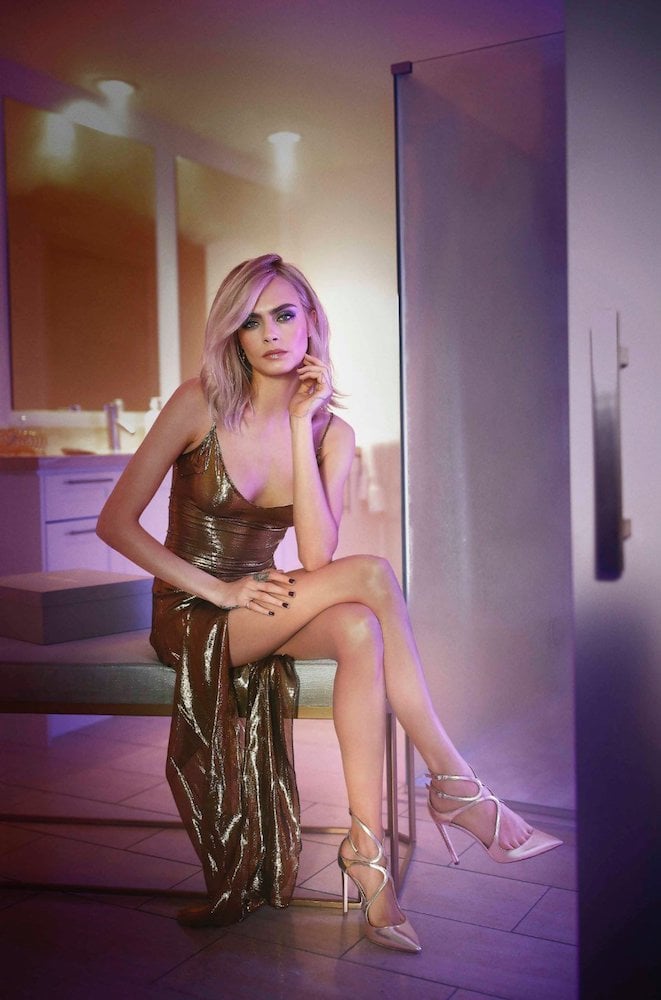 Cara Delevingne retired from modeling in 2015, and her appearance in a controversial Jimmy Choo shoe campaign probably solidified that decision.
But there is a veritable treasure trove of sexy Cara D. content still out there, like this rare nude shot from photographer Mert Alas.
https://www.instagram.com/p/Bf0mol6By8L
In the photo from 2013, which Alas shared on Instagram, Delevingne takes a dip in a soapy tub. No clothes or rubber duckies are to be found.
Here's the shot that wound up in the pages of fashion magazine LOVE.
https://www.instagram.com/p/BU2eDLkjazh
Cara D. has been laying low after starring in several blockbusters between 2016 and '18: Suicide Squad, Valerian and the City of a Thousand Planets and Tulip Fever (which is a movie and not a Dutch STD).
She is not due back on-screen until September when Carnival Row, a fantasy series from Amazon, premieres August 20.
Until then, check out more of her sexiest Instagrams:
https://www.instagram.com/p/7-vcAOjKAWhttps://www.instagram.com/p/BK0oV4jBkZlhttps://www.instagram.com/p/BeLLuPwFRbdhttps://www.instagram.com/p/BbSStneFCFvhttps://www.instagram.com/p/BbSSH5Plfazhttps://www.instagram.com/p/BZsx3IAl6Tuhttps://www.instagram.com/p/BTaN6ffjs7Jhttps://www.instagram.com/p/BGMHdCdDKMD