Celebrate Carmen Electra's Birthday With Her Sexiest Shots of All Time
The gorgeous model and actress has still got it.
At this point, we've lost track of how many times the gorgeous and talented Carmen Electra has appeared on the cover of Maxim, but we know this: It's far from enough. 
The talented actress and model has had our jaw on the floor since she first graced on our September/December 1997 issue at the height of her Baywatch fame, but we officially fell in love in December 2002, when Electra was performing alongside the Christina Aguilera and Applegate as a member of The Pussycat Dolls.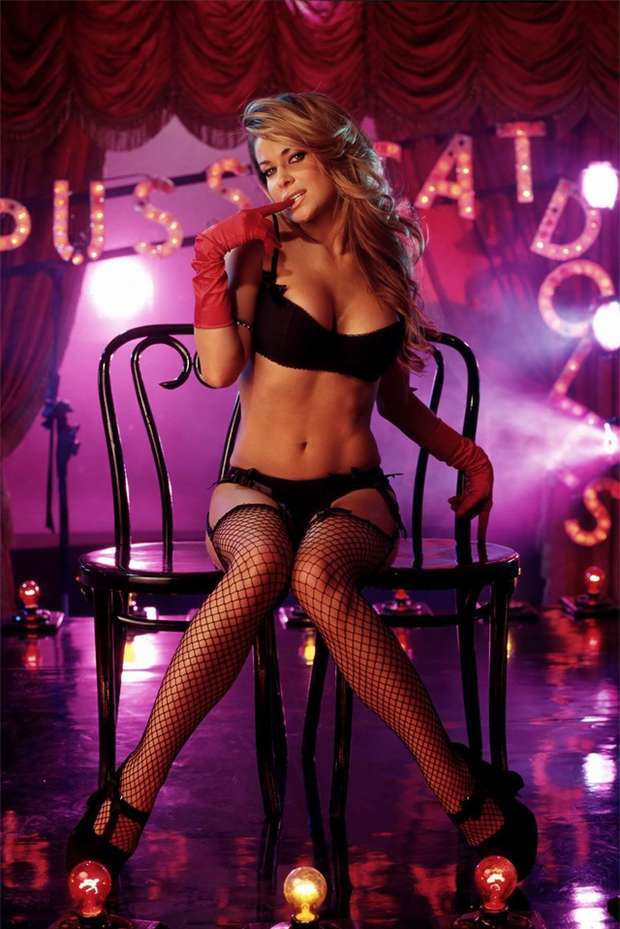 Now 47, Electra's as stunningly gorgeous as always, so bow down and pay tribute to the siren who marked the turn of the century with sexiness and style.
And have a look at her most electric Instagrams while you're at it.
https://www.instagram.com/p/BbcfoLcF-YShttps://www.instagram.com/p/BgWl6iolM8hhttps://www.instagram.com/p/BgaKNLNFvpWhttps://www.instagram.com/p/BfeaRYnFDlfhttps://www.instagram.com/p/BeGvmfzl9fUhttps://www.instagram.com/p/BdGF35CF0dxhttps://www.instagram.com/p/BcvpnKYl_hzhttps://www.instagram.com/p/BaCUKcAlb-lhttps://www.instagram.com/p/BZoI48lF8Xjhttps://www.instagram.com/p/BYlaLBsF_20