Celebrate Dustin Johnson's US Open Win With Sizzling Photos of Fiancee Paulina Gretzky
The new US Open champion is truly living the dream.
Photo: Maxim
https://www.instagram.com/p/5fmIZUsj69
Dustin Johnson has plenty of reasons to be happy. Not only did the pro golfer defeat Shane Lowry at  the U.S. Open on Sunday, but he followed up his first major title victory by celebrating with his smoking hot fiancee, Paulina Gretzky. 
The 27-year old singer, Instagram sensation and daughter to hockey legend Wayne Gretzky, is known for throwing up a few photos of the couple's son Tatum in between her beachy bikini shots.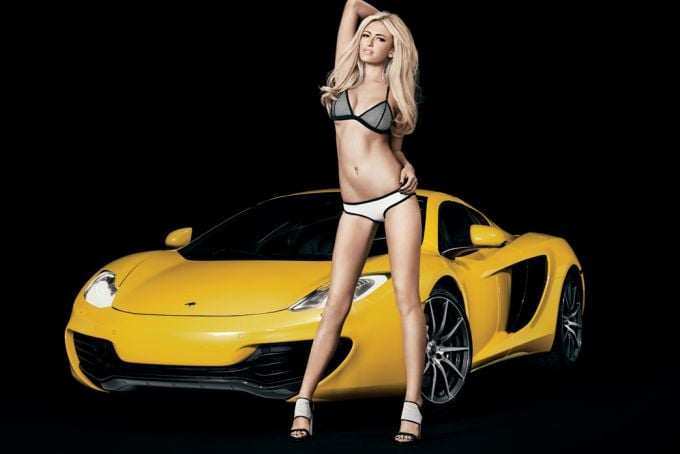 There's a reason she graced Maxim's cover back in 2013 with the label of "The Hot One," a nickname she wears very, very well. 
Take a look at some of Gretzky's sexiest shots below, and consider that Johnson is one lucky bastard. 
https://www.instagram.com/p/BByYcliMj1whttps://www.instagram.com/p/6s2e4lsj_6https://www.instagram.com/p/4DQlCGMj-6https://www.instagram.com/p/llSeUjMj3ehttps://www.instagram.com/p/inCqM_MjxU