Scarlett Johansson and Kim Kardashian Top List of Celebs People Most Want to Have Sex With, Says New Poll
Get in line, buddy.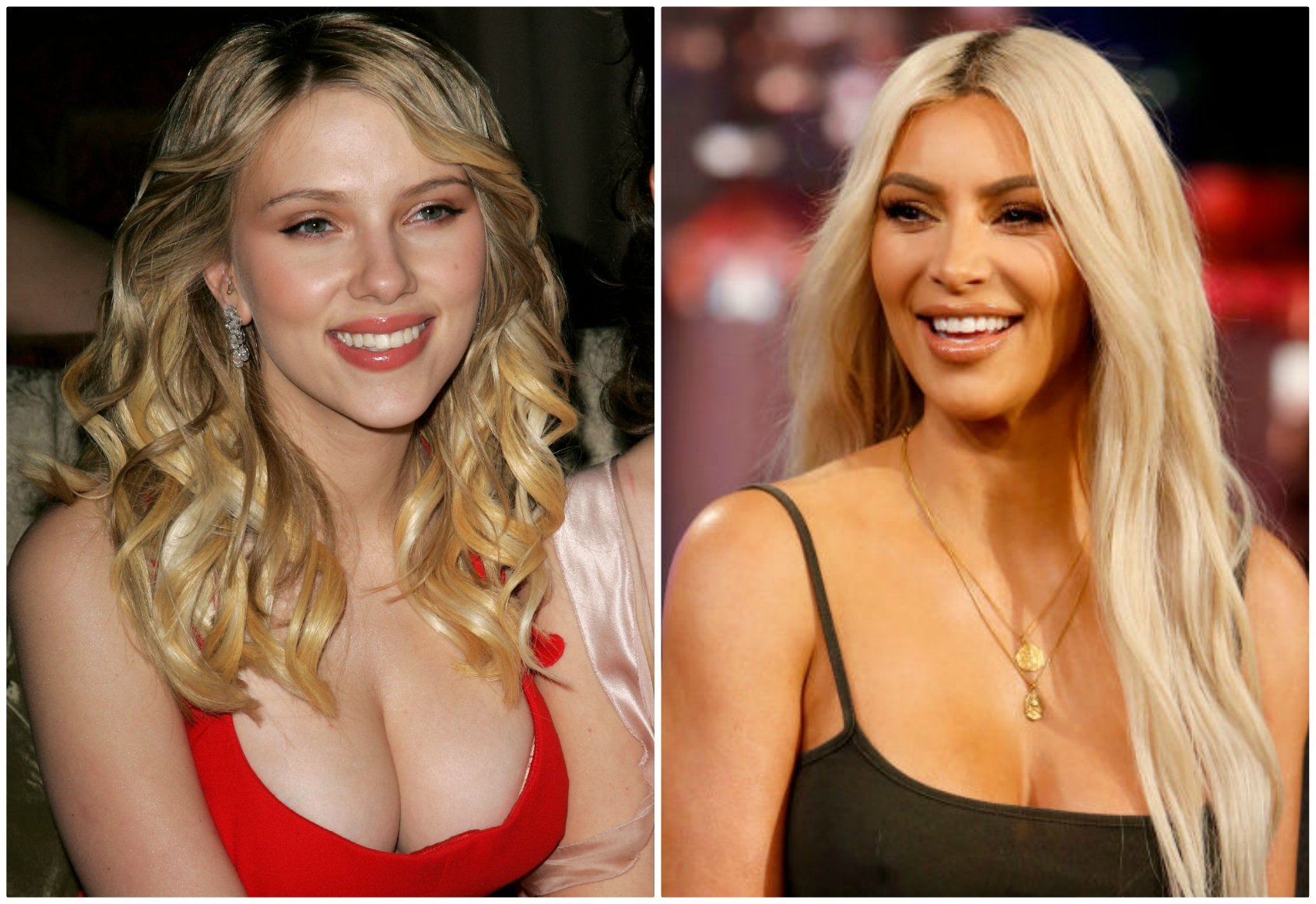 Fun fact: Last year, a survey from Trojan revealed that the top female celebrity men would have shower sex with is Jennifer Lawrence, followed closely by Sofia Vergara.
Nice.
Now, in a recent survey, SleepCupid asked over 6,000 people from around the world one very important question: "Which celebrity would you want to bang?"
And, as with all random sex-related questionnaires pertaining to celebrities, the findings were quite illuminating. 
Apparently, the number one celebrity that men in the USA want to sleep with is none other than Kim Kardashian, probably due to her giant lady lumps, sizable ass, and strong social media presence that forces you to hear her name at least 10 times a day. 
Number two on the list was found to be Scarlett Johansson, and for good reason. ScarJo is a total babe. The literal definition of bombshell. 
Next, in third place, is Mila Kunis, followed by Ariana Grande, and then Beyonce. 
See the rest of the results list in the fun infographic below: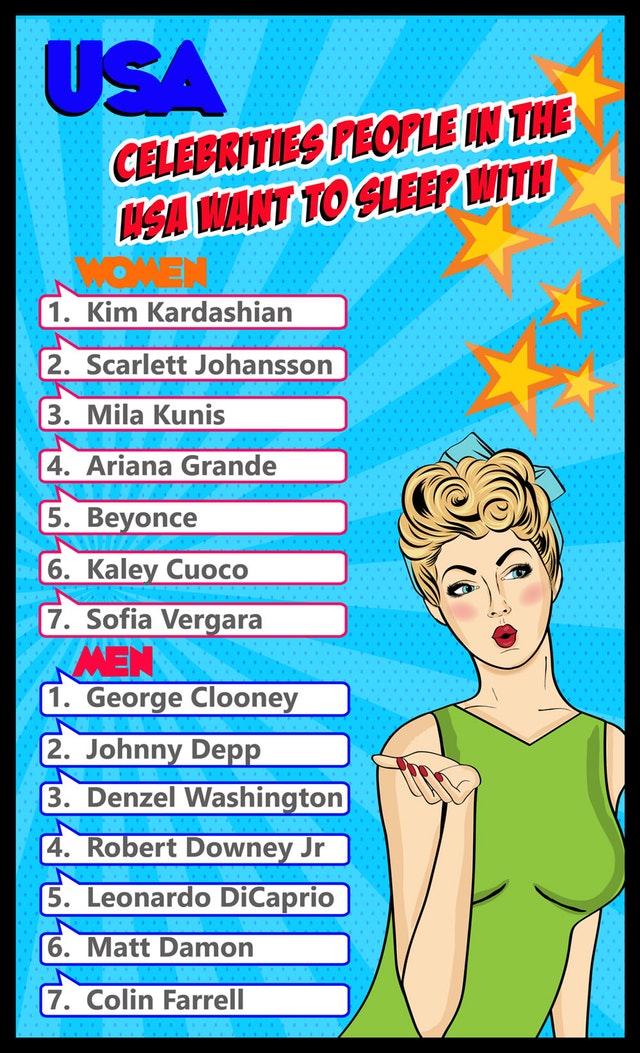 When it comes to the rest of the world, though, the findings were a lot different — for example, Australians crowned Margot Robbie the most fuckable celeb, the UK wants to get with royal Kate Middleton, and apparently, Canadians are super attracted to fellow Canadian Avril Lavigne.
Just for kicks, here are the infographics for…
The UK: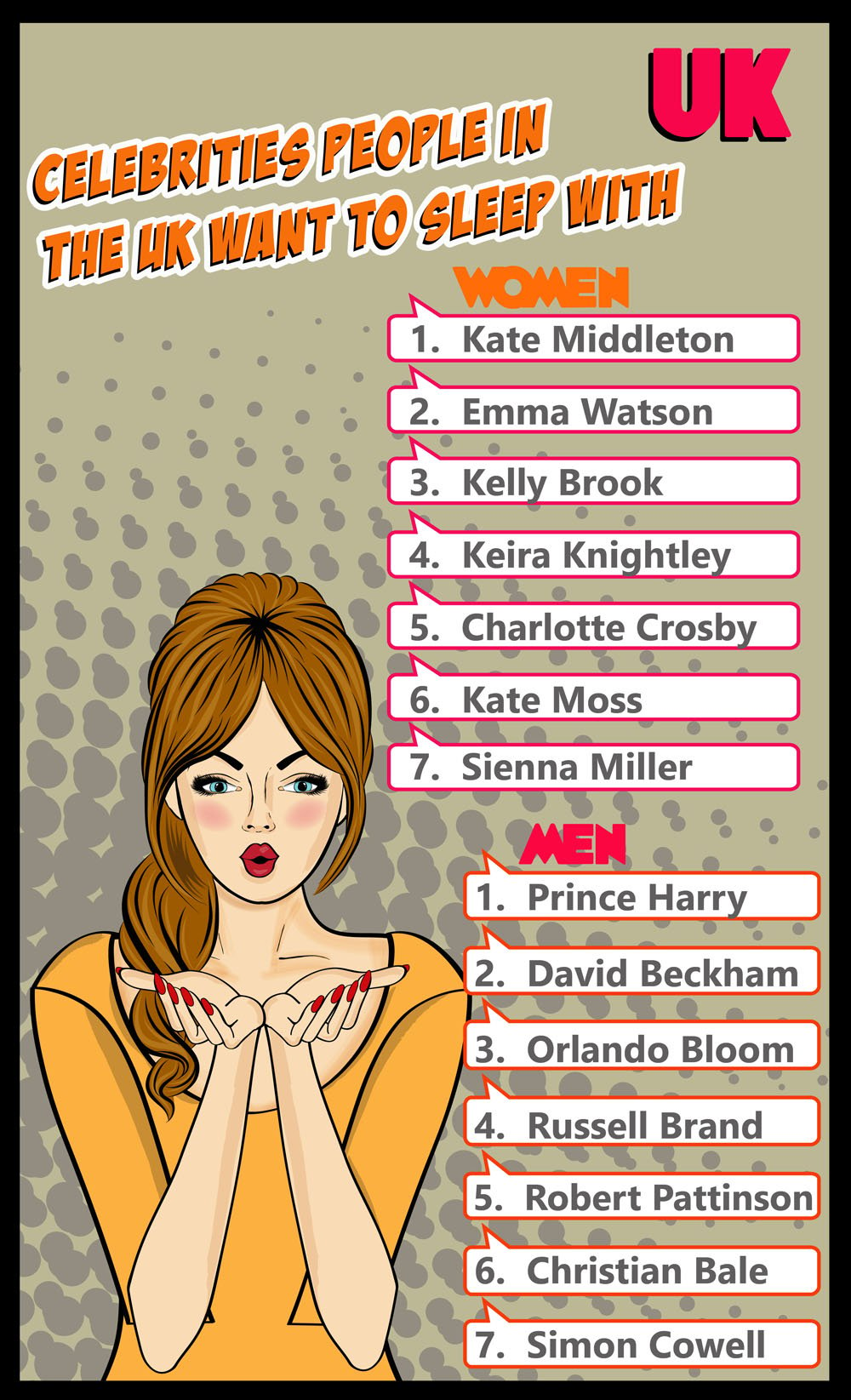 Australia:
And Canada: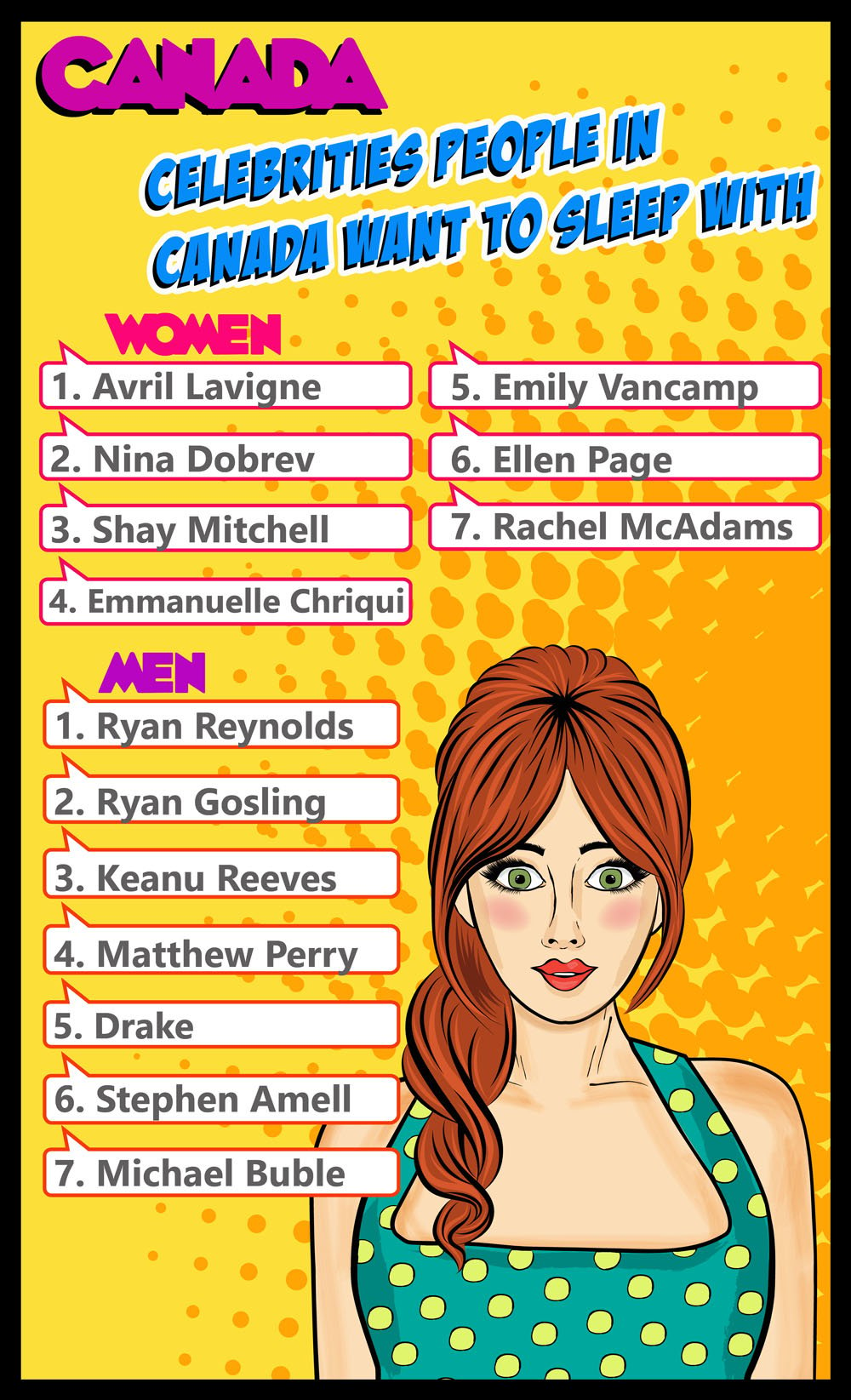 If you're interested in finding out which sexy celebrities the rest of the world wants to hook up with, you can see the all of the findings right here. 
H/T: FHM / SleepCupid