Watch Chanel West Coast Defend Her Drunken Tirade Outside Club, Start Beef With the 'Cash Me Ousside' Girl
She does it all while half naked in a bubble bath, of course.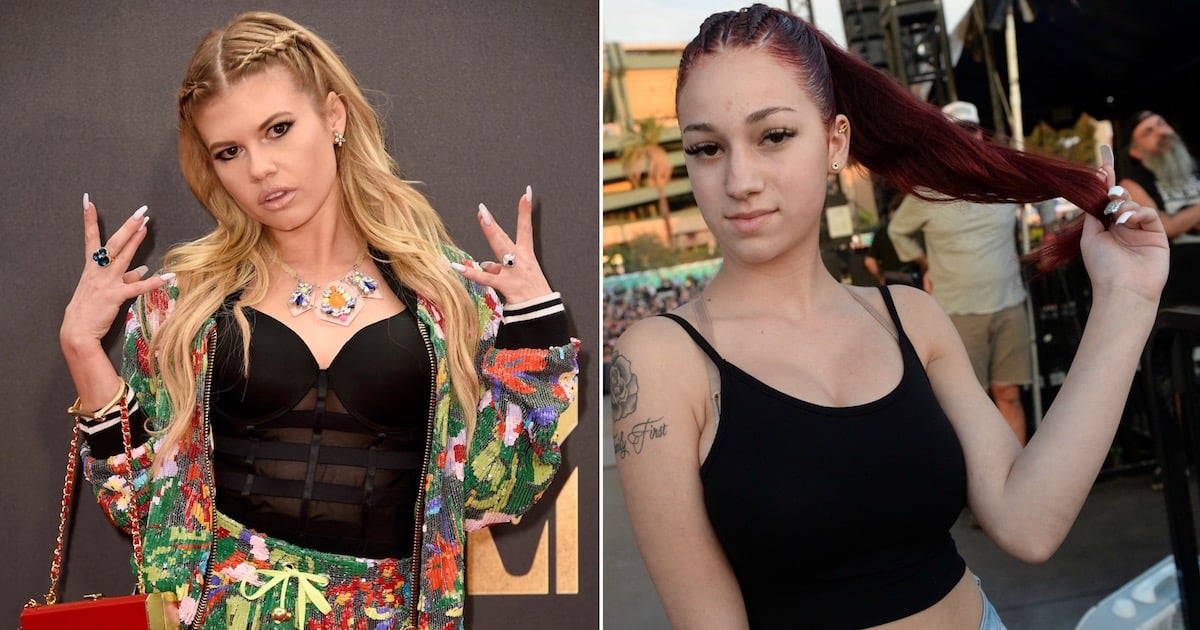 We've all been denied entry to a nightclub and have wanted to lay in on the chump bouncer who ruined our nights. 
So we low-key dug that now-viral rant recorded by TMZ of rapper Chanel West Coast barking at a doorman after he denied her and her girl squad entry to Poppy in West Hollywood.
"You wish you could be a little white girl rapping, bitch!" she yelled, among other brilliant insults.
Now, Ms. West Coast has explained just why she was so furious… and it wasn't just bruised ego.
https://www.youtube.com/watch?v=T7fGgACnqI8
Being the utterly fabulous rap diva she is, she did so from a bubble bath. 
"I went to the club, I had just finished my gig at the Peppermint Club, came with a group of my friends, my very close friends, best friends, friends I would never ditch for anything. We went to Poppy, and a guy in the front basically whispered to me, like, 'Hey, bring your cutest friend [and] ditch the rest.' In my drunken state, I was like 'What?' I was so offended. I was like, do you think I'm just a horrible human who ditches my friends or do you think my friends aren't cool enough? It just really offended me that it was, like, bring your cutest friend and ditch the rest of your friends. Who does that? Only a bad friend does that."
She admitted she also wanted the attention.
"I saw a camera guy filming and I was like, hey, maybe if I act a little crazier, I'll get some attention. Because at this point, I think that that's what this world has come down to. I think the only way to get attention is to act like a complete ignorant fool. You know, we've got Cash Me Ousside girls and people like that who act like complete fools and they get fame for it. I'll be honest, I put a little extra on it and just spiced it up a little just to hype it up and get some attention, because god forbid I get any attention for being the normal, hardworking, kind person I am."
Hey, we commend her honesty… and her subtle shade at Cash Me Ousside girl Danielle Bregoli (a.k.a.  BHAD BHABIE).
We're awaiting BHAD BHABIE to respond via a new diss track.