Golf Has a Swinging New Sex Symbol In Chelsea Lynn Pezzola
The lovely LGPA hopeful made a serious splash at the ESPY awards.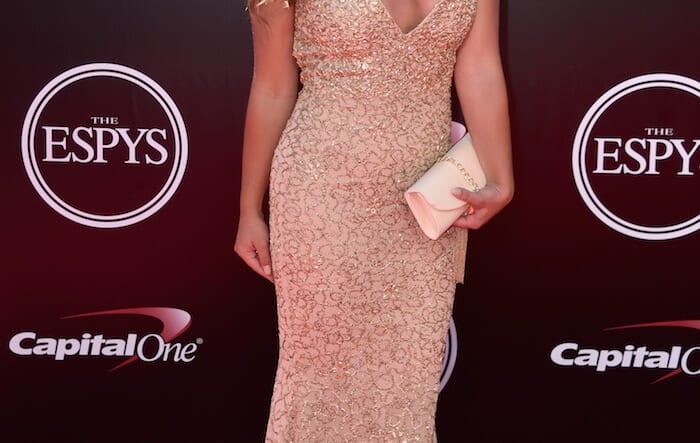 https://www.instagram.com/p/BG2npwBDBV9
As sports fans were having a field day with Lindsey Vonn's "groin area" innuendo at the ESPY Awards, they narrowly missed a truly once-in-a-lifetime event: the red-carpet debut of gorgeous golfer Chelsea Lynn Pezzola.
The 23-year old Florida native, who graduated from the University of Michigan in 2014, currently competes on Florida's Suncoast Ladies Tour but has set her sights on the LPGA.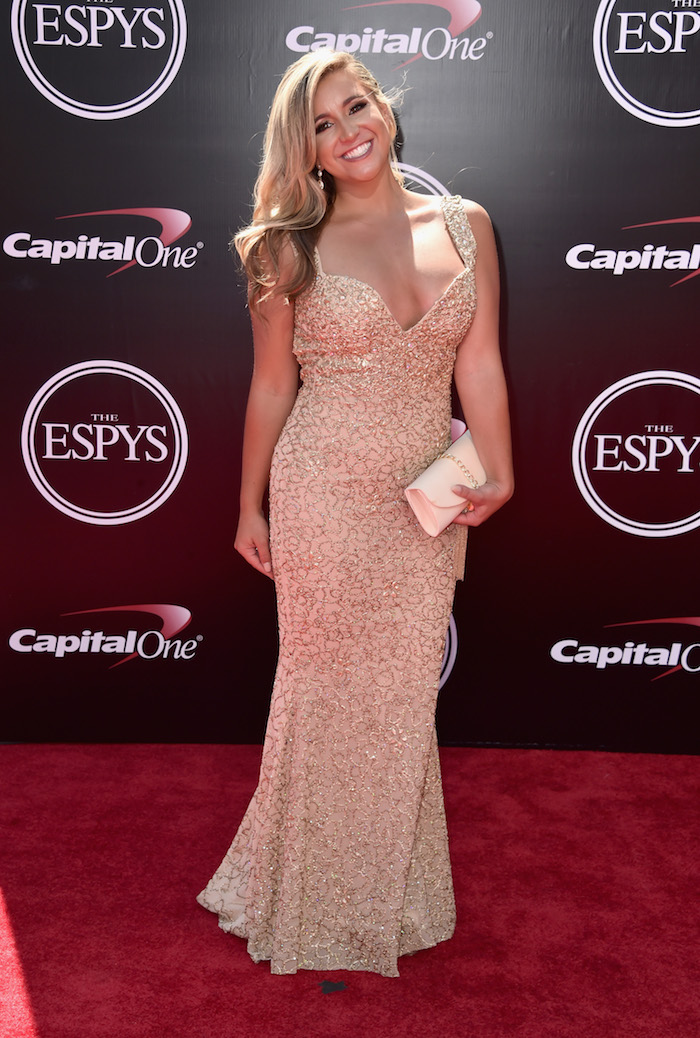 When she's not perfecting her swing or killing red-carpet looks, she's posting to Instagram ace shots–like this instant classic where she's holding a golf club up to her chest.
https://www.instagram.com/p/BCJuDszjBYK
The rest of her account also hits the sweet spot. Pezzola, who also moonlights as a Wilhelmina agency model, seems to spend plenty of time wilding out in Vegas, showing off her assets poolside, or writhing in her bed (ugh, need #coffee).
https://www.instagram.com/p/BHPa0UmAunhhttps://www.instagram.com/p/BGhAeknjBXRhttps://www.instagram.com/p/BEmcQ1SjBb-
But don't think her life is all fun and games. The girl is a dedicated golfer with an uphill trajectory. Check her out in action:
https://www.instagram.com/p/1S3tBqjBWLhttps://www.instagram.com/p/BGXv5iaDBQyhttps://www.instagram.com/p/BHFR5HCgK9_
For more of such grand-slam shots, follow Chelsea Lynn Pezzola on Instagram.