Cindy Crawford Reminds Us She Is Still the World's Greatest Supermodel in Topless Denim Campaign
The undisputed G.O.A.T.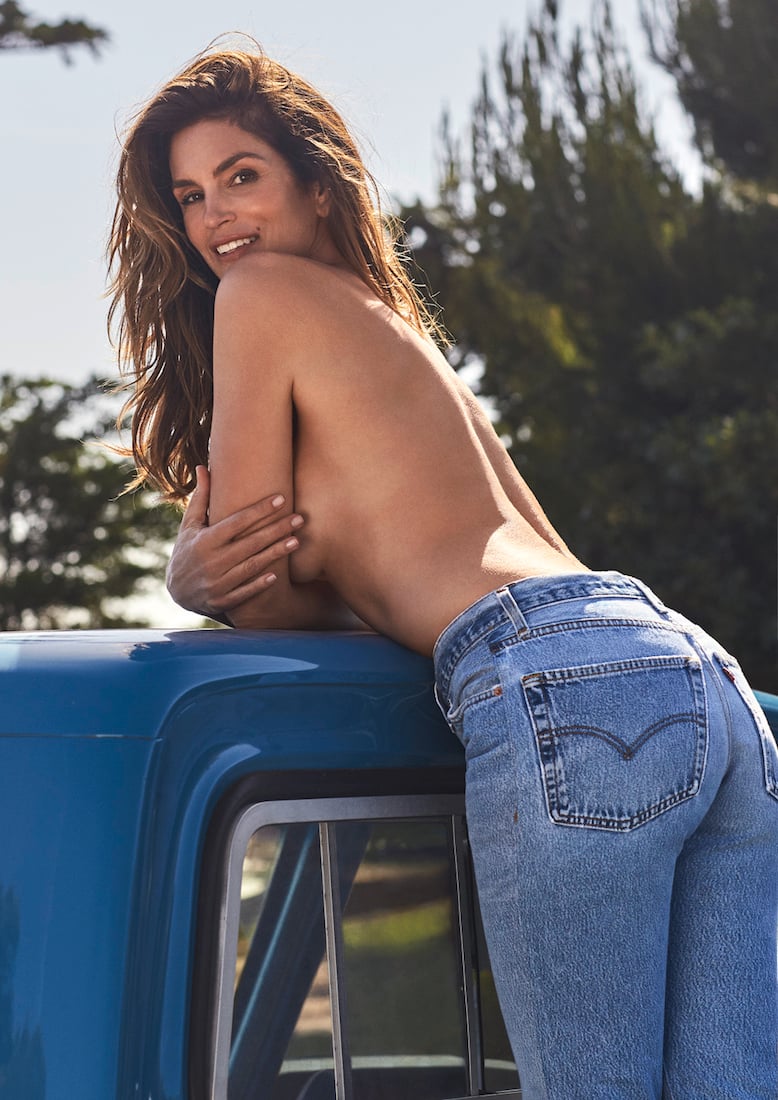 Cindy Crawford just might inspire scientists to finally develop time machines and send us all back to the early '90s.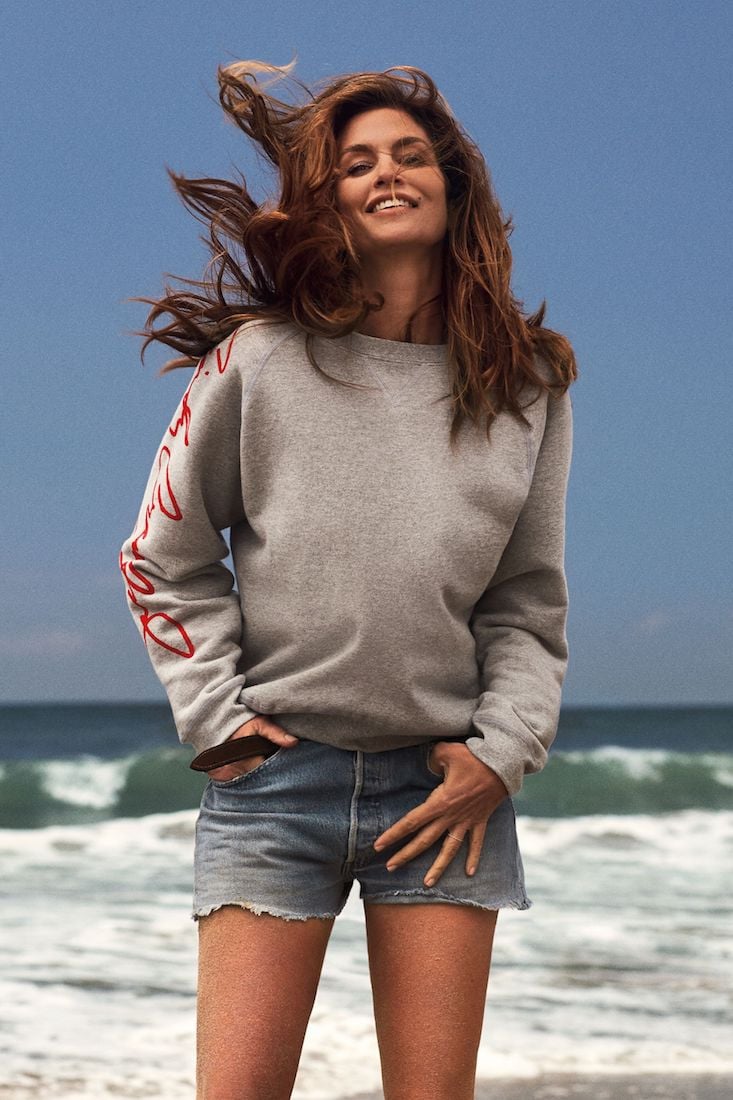 The iconic supermodel has just given us a sizzling throwback, starring in a topless campaign with trendy denim brand RE/DONE. 
It's all for her RE/DONE capsule collection, aptly titled "The Crawford." 
https://www.instagram.com/p/BYLfgH-AALx
Her jeans are high-waisted and faded, like the pair of Levi's cutoffs she wore in her beloved 1992 Pepsi commercial. 
https://www.instagram.com/p/BFUgghyTLba
Because the 51 year old is as impossibly beautiful as ever, we have absolutely zero idea what year it is. 
Cindy's sexiness has made time and space collapse in on itself.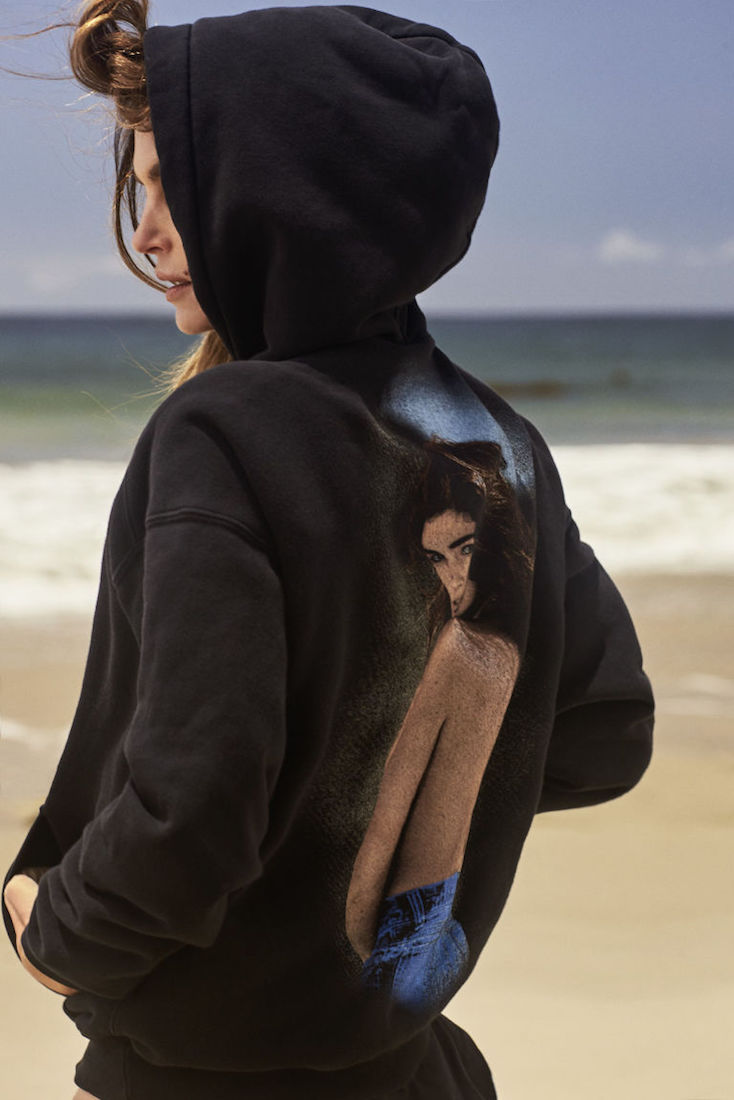 See what we mean with more of her #throwback-heavy Instagram shots, below. 
https://www.instagram.com/p/BVIRa9Jgzu4https://www.instagram.com/p/BXyLtQeAWHzhttps://www.instagram.com/p/BWk5CEPguFUhttps://www.instagram.com/p/BWX2v-rAyAyhttps://www.instagram.com/p/BS1MVNDge9bhttps://www.instagram.com/p/BRq9d0dA6Ochttps://www.instagram.com/p/BRJ9FmOgZkkhttps://www.instagram.com/p/BMW0B8gjuWyhttps://www.instagram.com/p/BKWE-n_DXz4https://www.instagram.com/p/BJQURX4DDuF