Cindy Crawford Recreates Classic Super Bowl Ad, 26 Years Later
Her 1992 Pepsi commercial is one of the greatest Super Bowl commercials ever.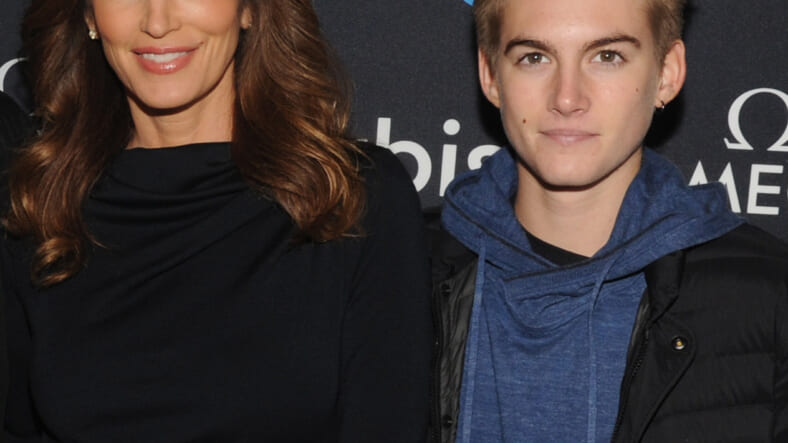 Twenty six years after Cindy Crawford cut one of the sexiest Super Bowl spots of all time for Pepsi, the cola company is bringing her back in hopes of reviving some of that the magic they made together in 1992. 
The new ad, which will include a reference to Michael Jackson's iconic commercial, is part of a nostalgia-drenched global campaign that Pepsi is called "Pepsi Generations." 
In addition to Crawford, the updated version of the ad will include her son, Presley Walker Gerber.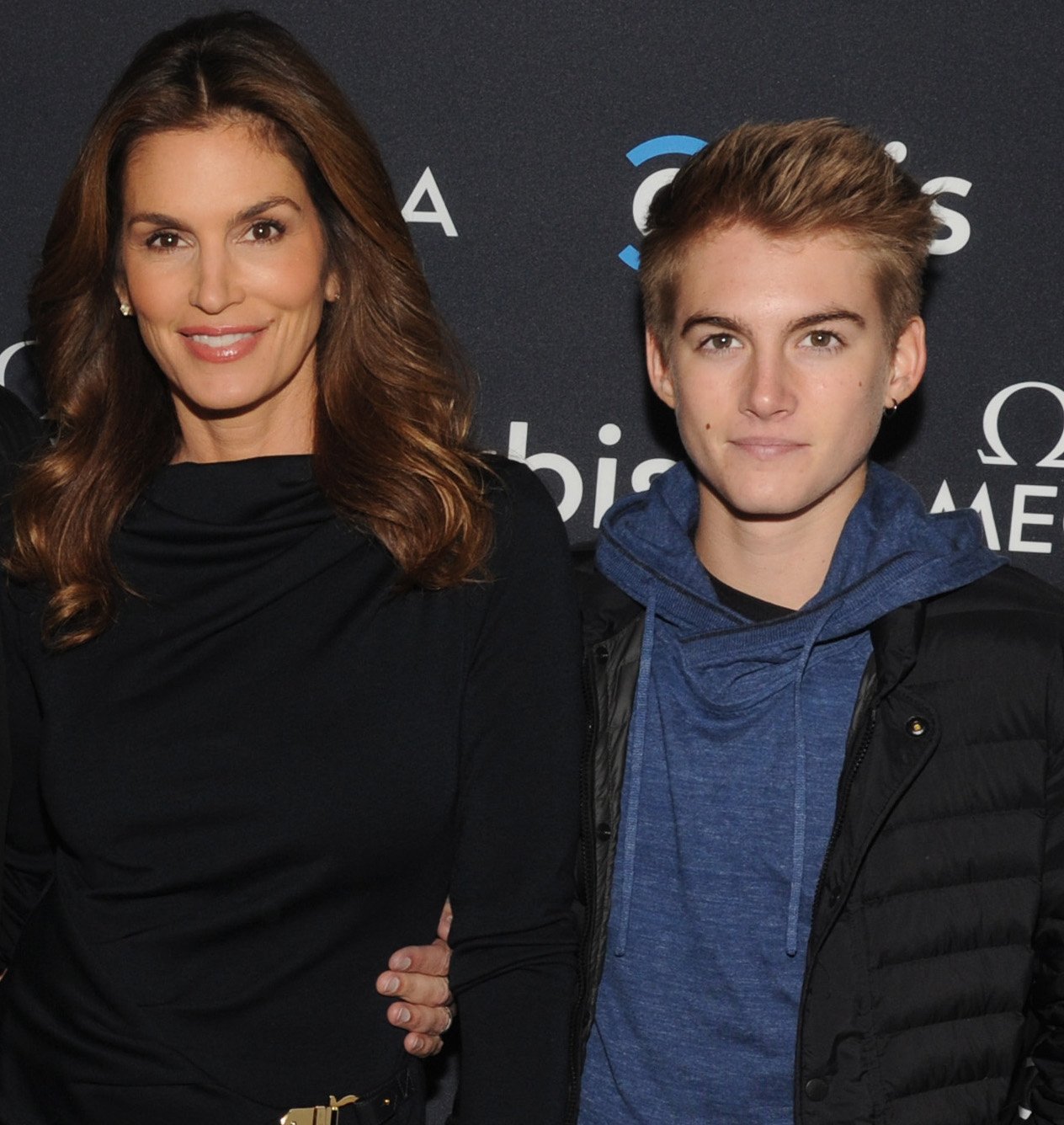 Pepsi has dipped into the well and referenced Crawford's big hair and cut off jeans before. In 2016, the company put out an ad that replaced the super model with a Diet Pepsi bottle that had a Cindy Crawford emjoii on it. The little boys with their eye balls popping out of their heads are replaced by Pepsi bottles and emojiis too. 
https://www.youtube.com/watch?v=Nzx5_Ub9i7Y
Last summer, Crawford revisited the ad upon its 25th anniversary and made this video for Vogue. 
https://www.instagram.com/p/BXyLtQeAWHz
And then there was this. 
In an interview with the AP, Crawford described just how big this ad was when it originally came out. "It was one of those moments in my career that when I walked down the street, people were like, 'Pepsi!' Or I'd be at a bar and people would send me over a Pepsi," she said. 
No wonder we're still thinking about it 26 years later. We can't wait for when a 76-year-old Crawford recreates it for the 50th anniversary.