Turns Out Ewan McGregor Has a Hot Model Daughter, And She Really Likes Taking Nude Pics
The force is strong with Clara McGregor.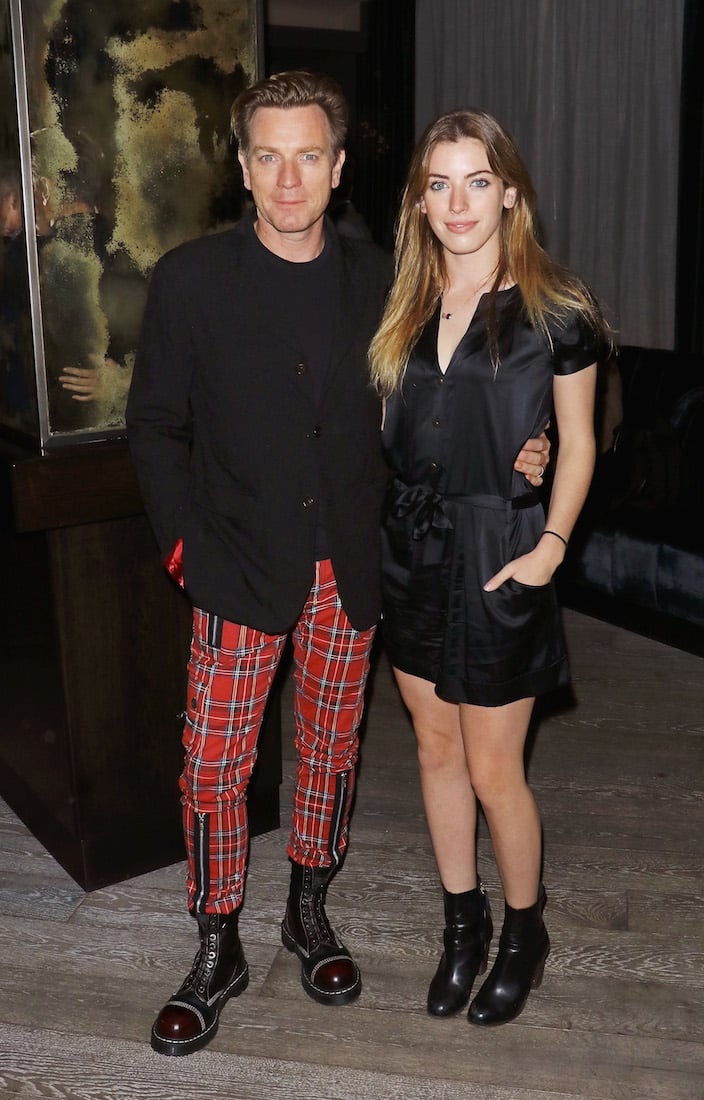 Conor McGregor might be the biggest star of the moment to carry the Gaelic surname, but Ewan McGregor's daughter, Clara, is definitely the prettiest. 
It's no shock that the offspring of the suave Scottish superstar and his beautiful wife, Eve Mavrakis, is a Wilhelmina-signed model.
The 21-year-old stunner also has a passion for photography, and when she's not posing for one of her breathtaking photos or working toward her BA in film studies at New York University, she's honing her skills behind the camera lens and posting them to her website. 
There are reasons aplenty to keep an eye on this up-and-comer, but here are 12 from her alluring Instagram. 
https://www.instagram.com/p/BXi7VhcFZN3https://www.instagram.com/p/BWn7dnTlY7xhttps://www.instagram.com/p/BVOOtbklJMOhttps://www.instagram.com/p/BT7UzY5lG-Chttps://www.instagram.com/p/BO8PGivBF5Uhttps://www.instagram.com/p/1yM3YIje4uhttps://www.instagram.com/p/BTSDgixFMOghttps://www.instagram.com/p/BMfPGO6Bn8fhttps://www.instagram.com/p/BVtVW-kloQ6https://www.instagram.com/p/BXL_4JNlmochttps://www.instagram.com/p/dDN7Huje5ghttps://www.instagram.com/p/BXf7IPCl1zk
h/t: FHM