Daniela Botero Stuns In Sultry Beach Shoot For Maxim Mexico
Life's a beach for this Colombian beauty.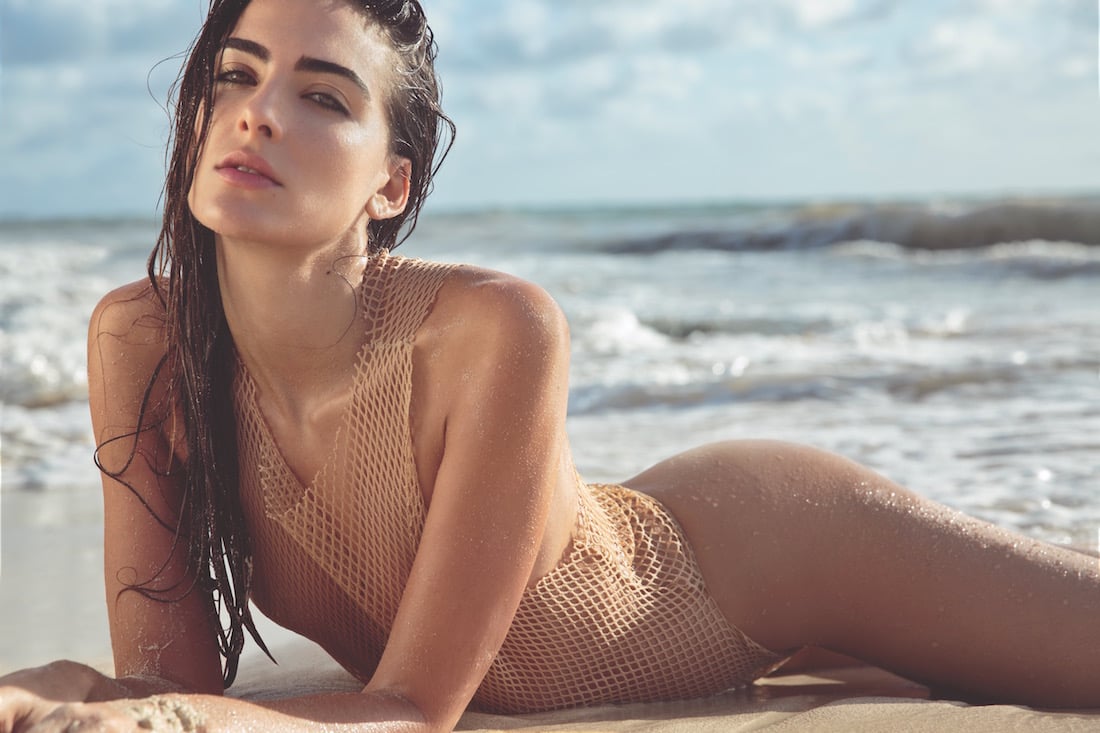 Maxim Mexico is making a serious splash with this steamy photo shoot of model/actress Daniela Botero.
Shot by photographers Rodrigo Palma and Jordie Turner, the Colombian stunner stars in this sandy shoot in Tulum for our South-of-the-Border sister title, one of 11 Maxim international editions around the globe.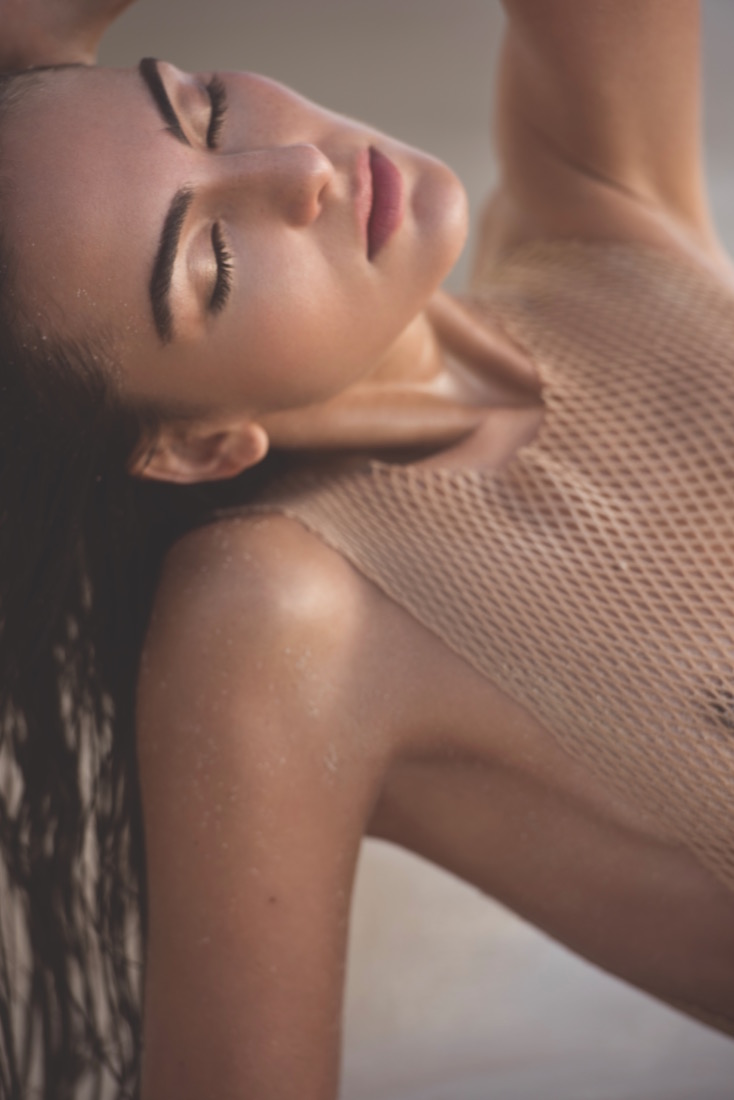 Daniela frolics on one of the getaway's famed white-sand beaches and strikes poses on the grounds of the plush Azulik hotel.
Shockingly, Botero tells Maxim Mexico that her entry into modeling didn't exactly go without a hitch.
"The first time they sent me to a shoot was with a Brazilian photographer. I didn't know what it was like to be in front of a camera," she says. 
"When we were done he called the agency to say, 'Teach this girl! She doesn't have a clue of how to pose.' I left crying."
We're glad to see Daniela has since found her footing in the modeling biz. Now based in Miami, she has a number of hosting gigs in the works and has even appeared in a hit music video or two.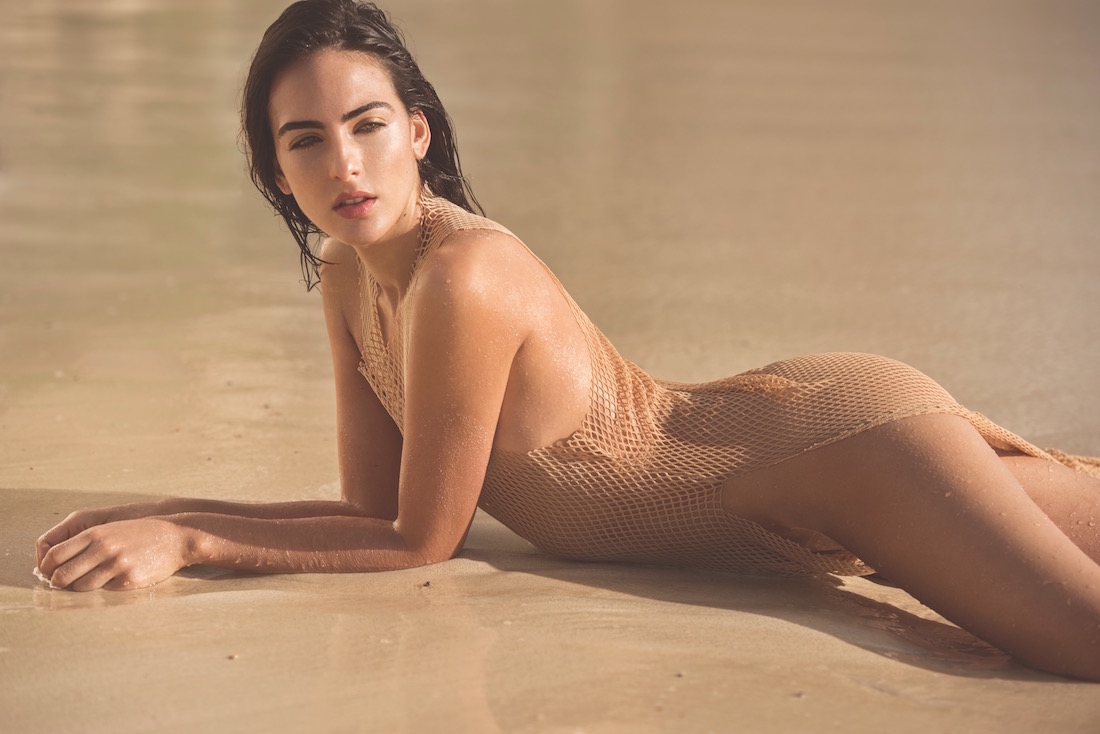 For more of the beautiful Botero, follow her on Instagram. And check out Maxim México for more great photos.