Demi Lovato Releases Statement About Her Addiction Following Drug Overdose
"This illness is not something disappears or fades with time."
(Photo: Getty Images)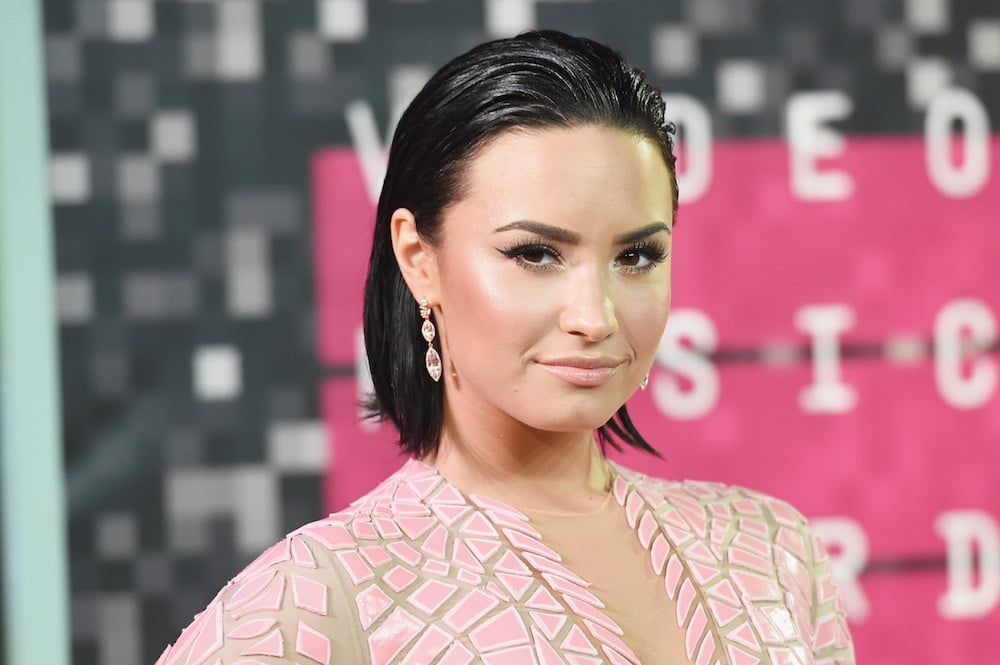 Demi Lovato has released a statement following a drug overdose that left her unconscious and hospitalized.
The 25-year-old pop star thanked her fans for their support and also got real about her ongoing battle with addiction.
"I have always been transparent about my journey with addiction," she began.
"What I've learned is that this illness is not something disappears or fades with time. It is something I must continue to overcome and have not done yet."
https://www.instagram.com/p/BmHH69KlY3L
"I am forever grateful for all your love and support throughout this past week and beyond. Your positive thoughts and prayers have helped me navigate through this time," she added.
"I now need time to heal and focus on my sobriety and road to recovery. The love you have all shown me will never be forgotten and I look forward to the day where I can say I came out on the other side."
"I will keep fighting," she wrote.
Lovato was rushed to a hospital in late July after overdosing on an undisclosed opioid. Her condition was quickly announced to be stable.
She has been open about her addiction for years, first entering rehab in 2010 and even releasing a song about her addiction, "Sober," this year.
Her recent relapse inspired an outpouring of support from fans and fellow musicians.