These Nude Photos Of Trump Models Stunner Dioni Tabbers Will Make America Sexy Again
The Dutch beauty's steamy shots are gloriously NSFW…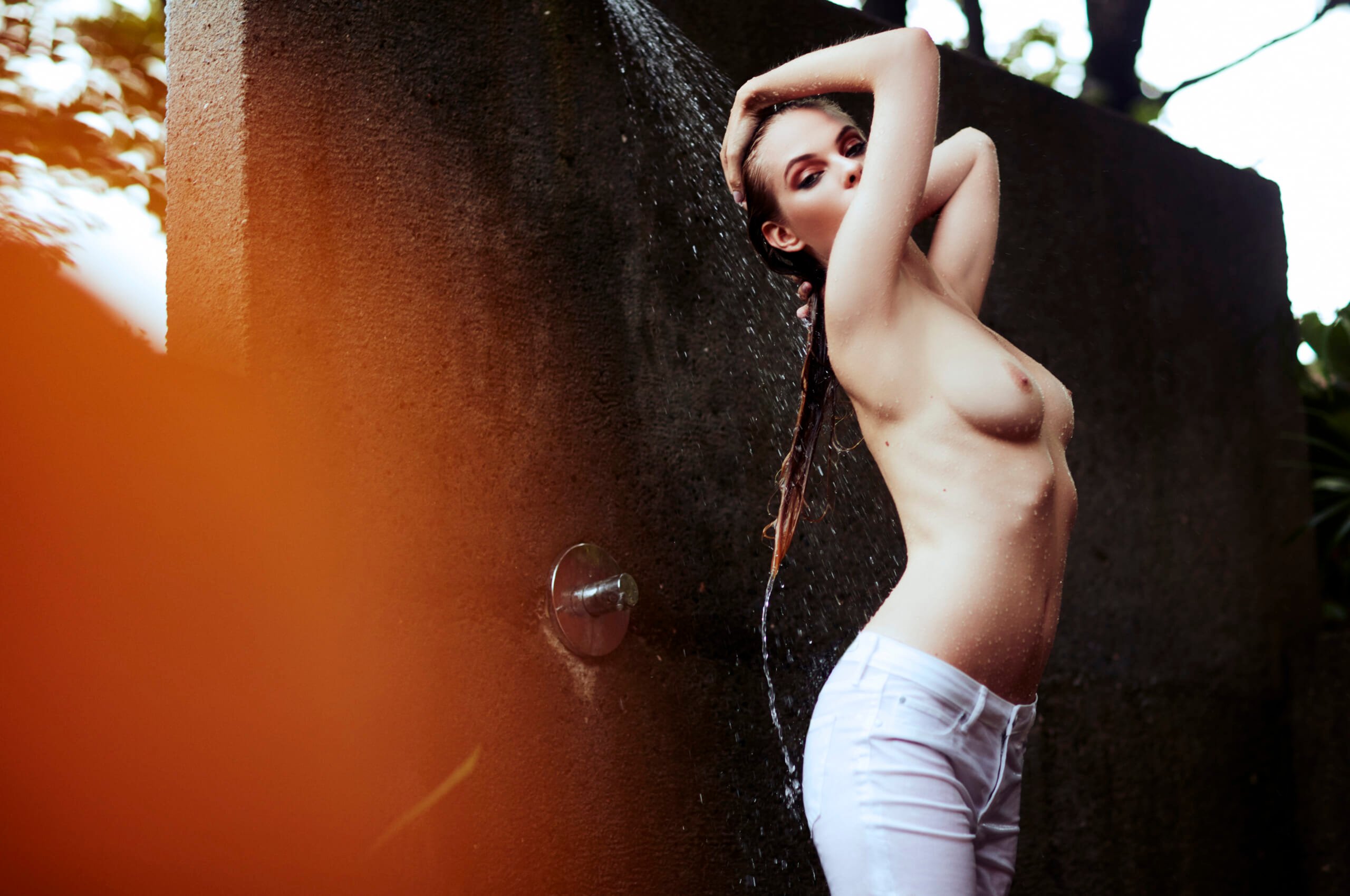 We could definitely check out Dutch beauty Dioni Tabbers for the next four years.
With flowing blonde hair, a beguiling blue-eyed gaze, and a killer bod, there isn't a single thing we don't love about this gorgeous Netherlands native. 
Big names in the fashion industry share a similar sentiment—the Trump Models-signed stunner has racked up an impressive number of pictorials, including campaigns for Guess, Marie Claire, and Harper's Bazaar China.
The good news? Maxim nabbed the exclusive first look at Tabbers' ultra-sultry nude shoot by fashion photographer Nicholas Routzen. 
So feel free to close your office door, draw the blinds, and take in the artistically NSFW gallery above.