Celebrate Earth Day With 15 Beautiful Women Posing Outdoors
Give it up for these all-natural beauties.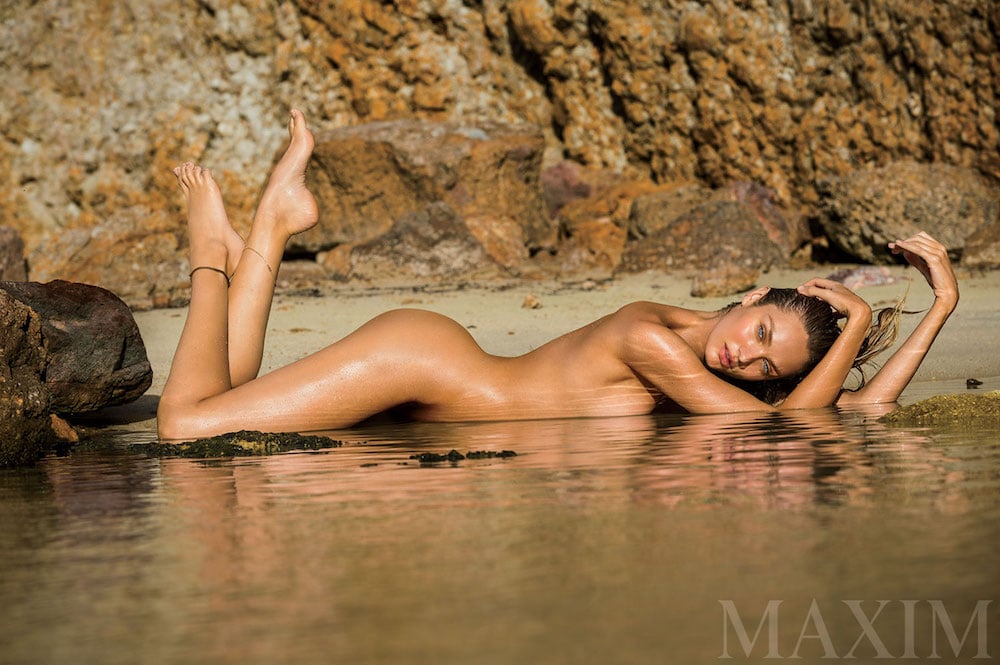 There are many ways to observe Earth Day: committing to a recycling program, switching off the lights for an hour, or even going wild and buying a Green Party bumper sticker.
It's a lot easier, however, to just browse through Instagram shots of beautiful women posing in nature and wearing little to no clothing whatsoever.
In honor of Earth Day, we rounded up the 10 hottest shots of social media stunners baring all before God's green earth.
https://www.instagram.com/p/Bt8u_qvnnuz