Relive Elisha Cuthbert's Hottest Moments of All Time
The original 'Girl Next Door' turns 35 today.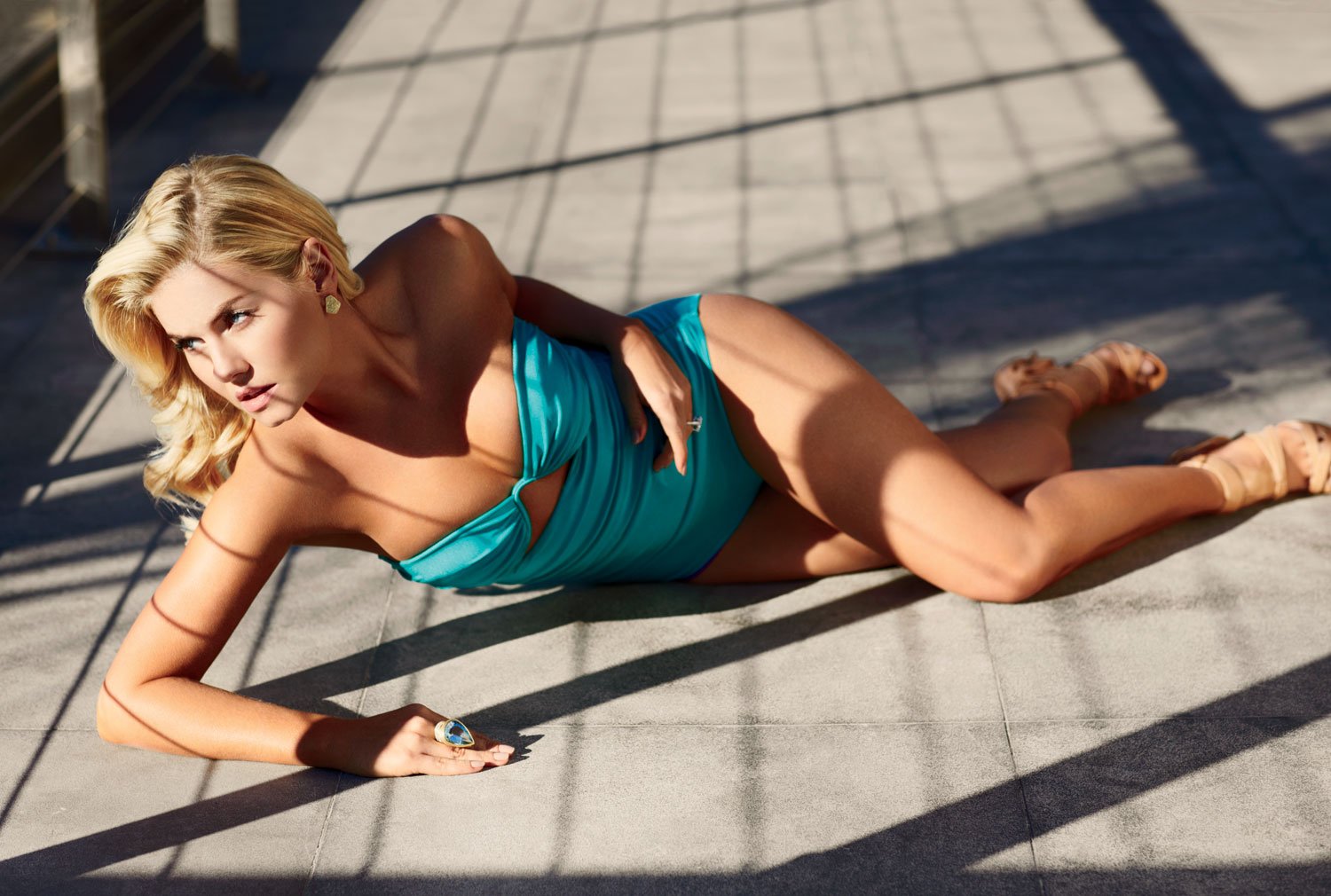 Back in 2004, The Girl Next Door was released, making star Elisha Cuthbert a bonafide sex symbol and an all-time Maxim favorite.
The story of a dweeby high-school senior en route to Georgetown who gets caught up with his beautiful blonde neighbor, who just so happens to be a porn star, endures as a classic of bro humor.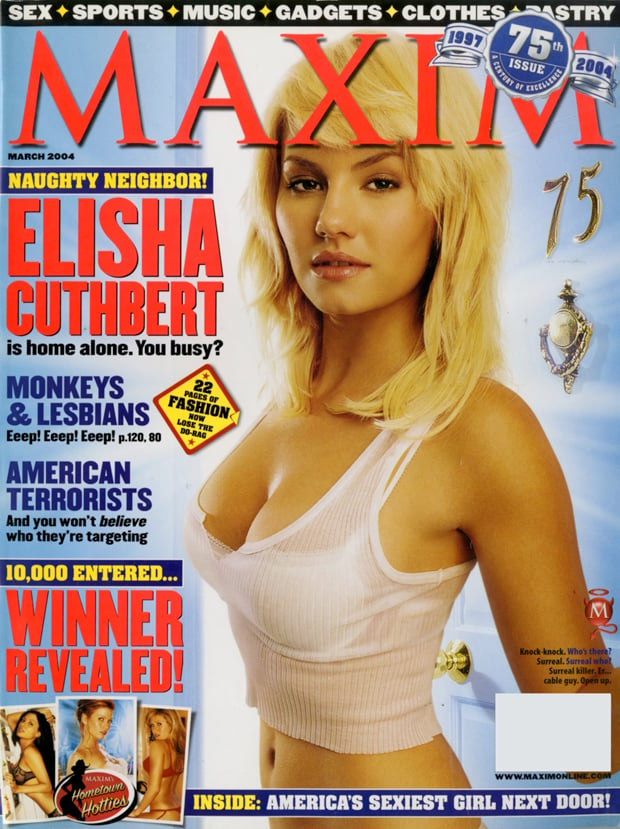 So we can't believe the titular naughty neighbor is all grown up. Today, Elisha Cuthbert turns 35, and it's been a hot minute since we've seen her last.
Like when she was a regular on our Hot 100 list, which she discussed here:
And in her many other Maxim photo shoots, which you can revisit below.
Sure, her career has been more than just that one movie. The Canadian beauty first rose to fame as Kim Bauer in the series 24, she appeared in Old School and House of Wax and recently appeared on the TV show Happy Endings for three seasons. Elisha currently stars on the Netflix show The Ranch, about a rural Colorado family, as Abby.
But we'll never forget this scene.
Happy 35th birthday to the beautiful Elisha Cuthbert! May your neighbors' real estate value skyrocket wherever you go.