Elizabeth Hurley Just Keeps Posting Stunning Bikini Videos On Instagram
This ageless Brit is still killing it.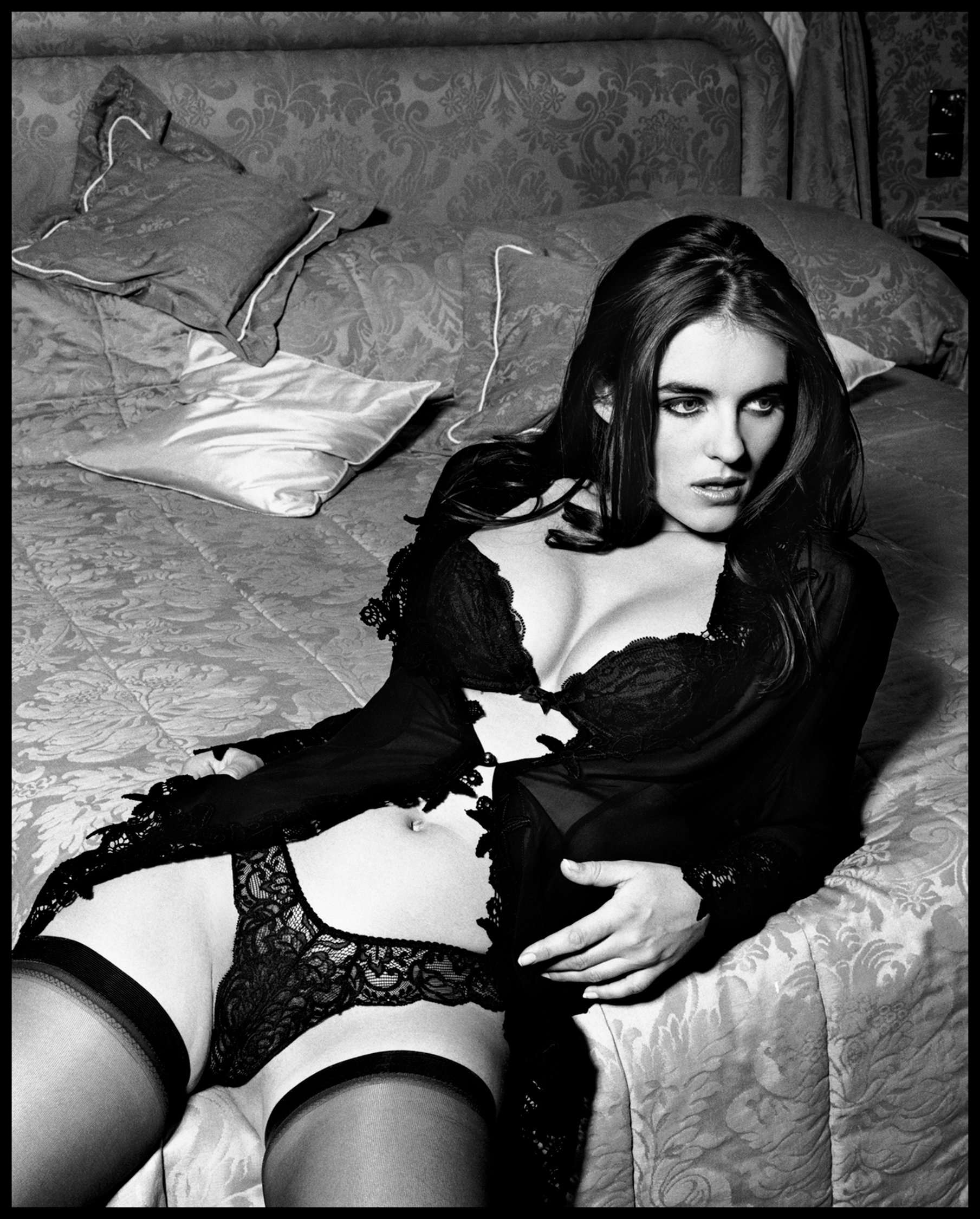 " tml-render-layout="inline
In calendar years, English actress Elizabeth Hurley is supposedly 51 years old. The only thing is, her Instagram photos and videos are probably the best argument imaginable that she has somehow magically remained in her 30s. The example below was just posted on Friday.
" tml-render-layout="inline
You need only check out the vintage pic of Liz below to see what we mean. It's a little uncanny to see a photo of the actress at 29 then match it up against her today. Always stunning.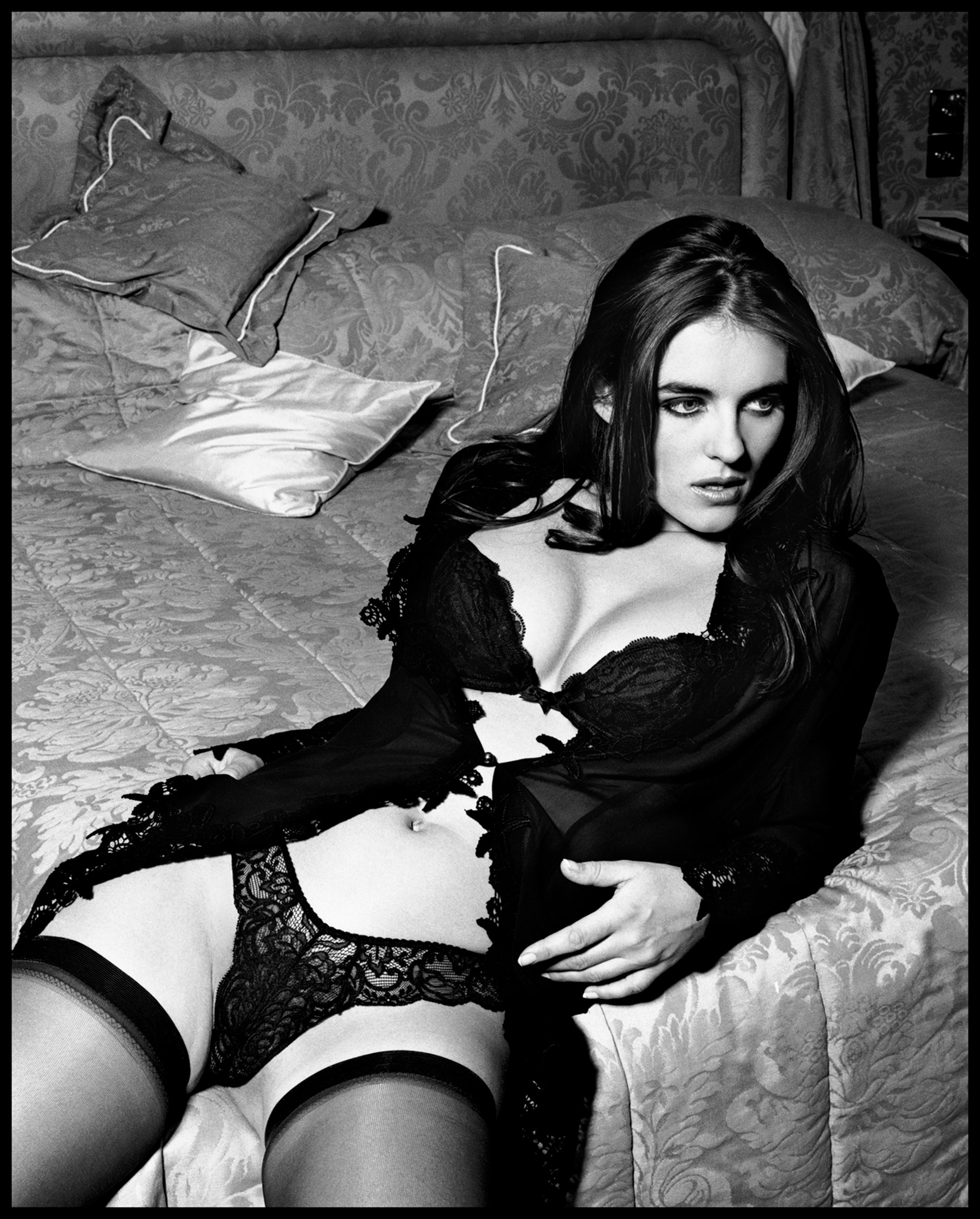 Fortunately, the co-star of the Austin Powers comedies is well aware that her fans love joining in her fun when she's sunning on the sand. That's why in addition to her personal Insta, she also has the @elizabethhurleybeach Instagram account, which is exactly what it says it is, and it's a killer way to spend a little time scrolling through the social photo-sharing site.
" tml-render-layout="inline
We've pulled some of the best old and new shots of Liz on the beach below. Whatever the secret to her timeless hotness is, we're just grateful she's happy to share the evidence of how well it works with us.
" tml-render-layout="inline
" tml-render-layout="inline
" tml-render-layout="inline
" tml-render-layout="inline
" tml-render-layout="inline
" tml-render-layout="inline