Emily Ratajkowski Got a Temporary Lower Back Tattoo For Her Birthday
The supermodel celebrated turning 28 with some sexy new ink.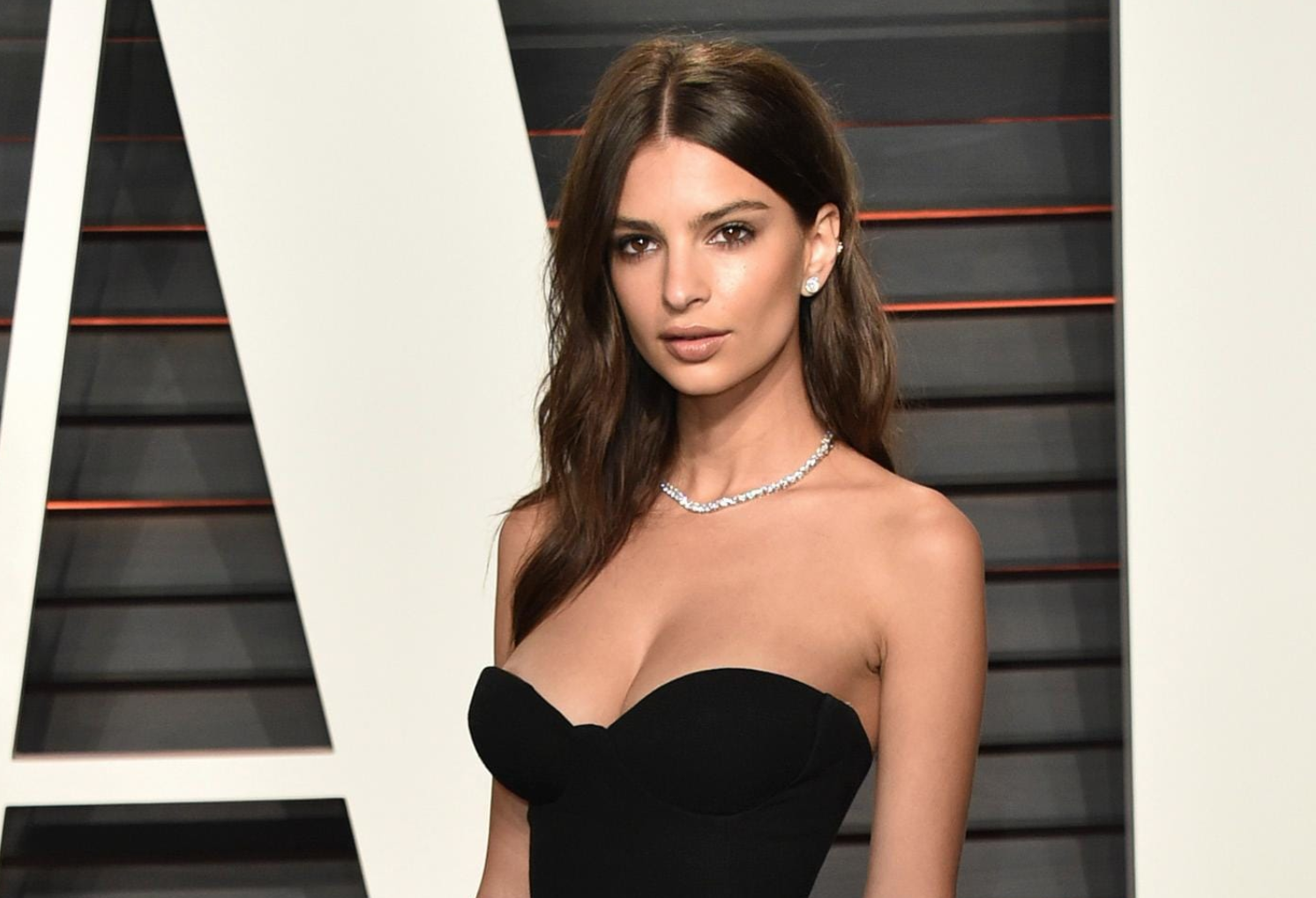 (Photo: Getty)
Emily Ratajkowski rang in her 28th birthday on June 7th, and she celebrated by getting a (temporary) tattoo on her lower back that says "Emrata," and displayed her new ink on Instagram.
"Well this birthday has really exceeded expectations," she captioned the video, showing off her tattoo on her impossibly toned bod.
https://www.instagram.com/p/Bya8wOUBVUW
When she wasn't busy getting temporary butt tattoos, she spent her birthday the best way possible: by lounging around in a tiny bikini and then enjoying some birthday cake.
Well, you know your party was lit when you wind up getting a tattoo. Bonus points if it's fake.