Emily Ratajkowski Stuns in New DKNY Lingerie Campaign
She's never looked hotter.
(Photo: DKNY)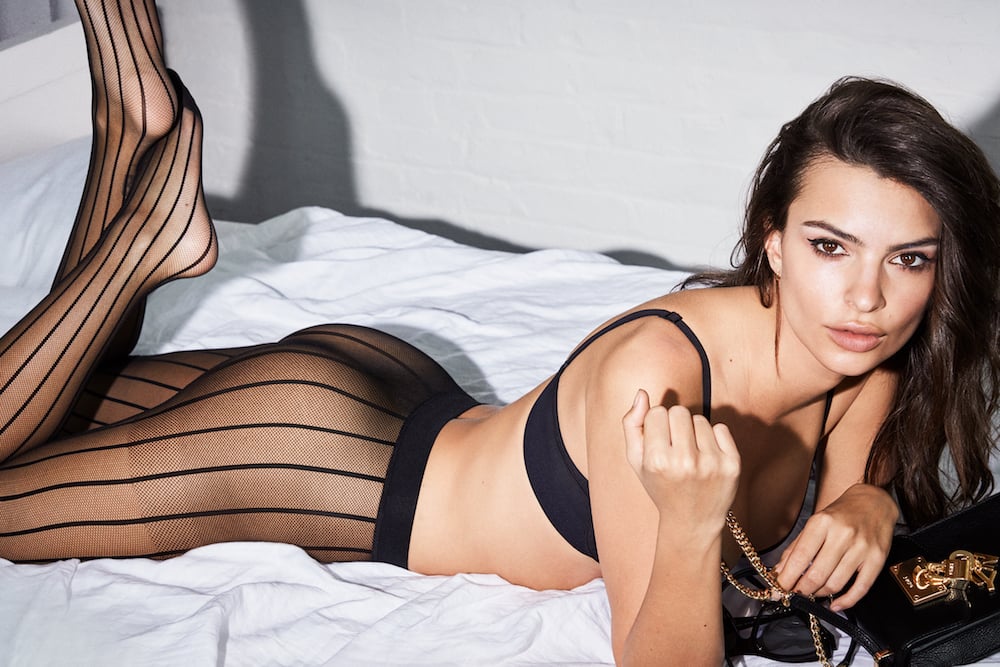 Emily Ratajkowski is back for her latest DKNY campaign.
The Instagram siren proves she can stun in a traditional fashion campaign, modeling the hottest looks from DKNY's Fall 2018 Intimates collection.
The looks are sporty and sexy, just like EmRata.
But she's so much more. "Underneath it all, I'm far from perfect," she says in the #UnderneathMyDKNY campaign video, before listing all her most unexpected qualities.
"I'm a little crazy, just a little," she says. "Underneath it all, I'm just me."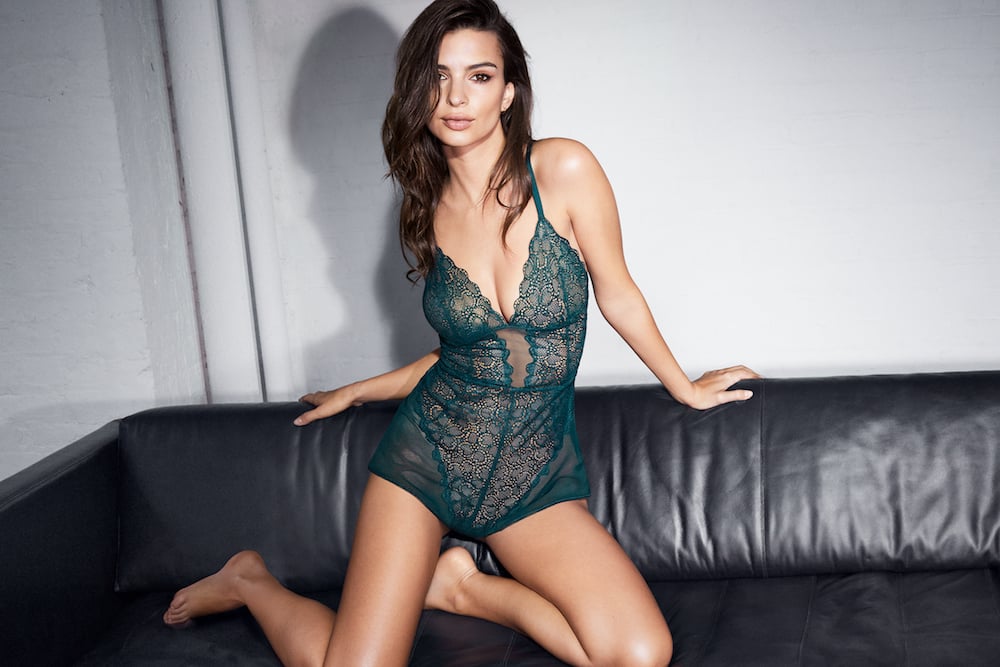 See some more of Emily Ratajkowski with her hottest Instagram shots, below.
https://www.instagram.com/p/BlTlVcqFUQC
https://www.instagram.com/p/BkF9rajnUvh
https://www.instagram.com/p/BlyvFP4F-pihttps://www.instagram.com/p/BlvPXMTljHS