Emily Ratajkowski Went Hiking in a Thong and Nature Never Looked So Good
It's a breath of fresh air.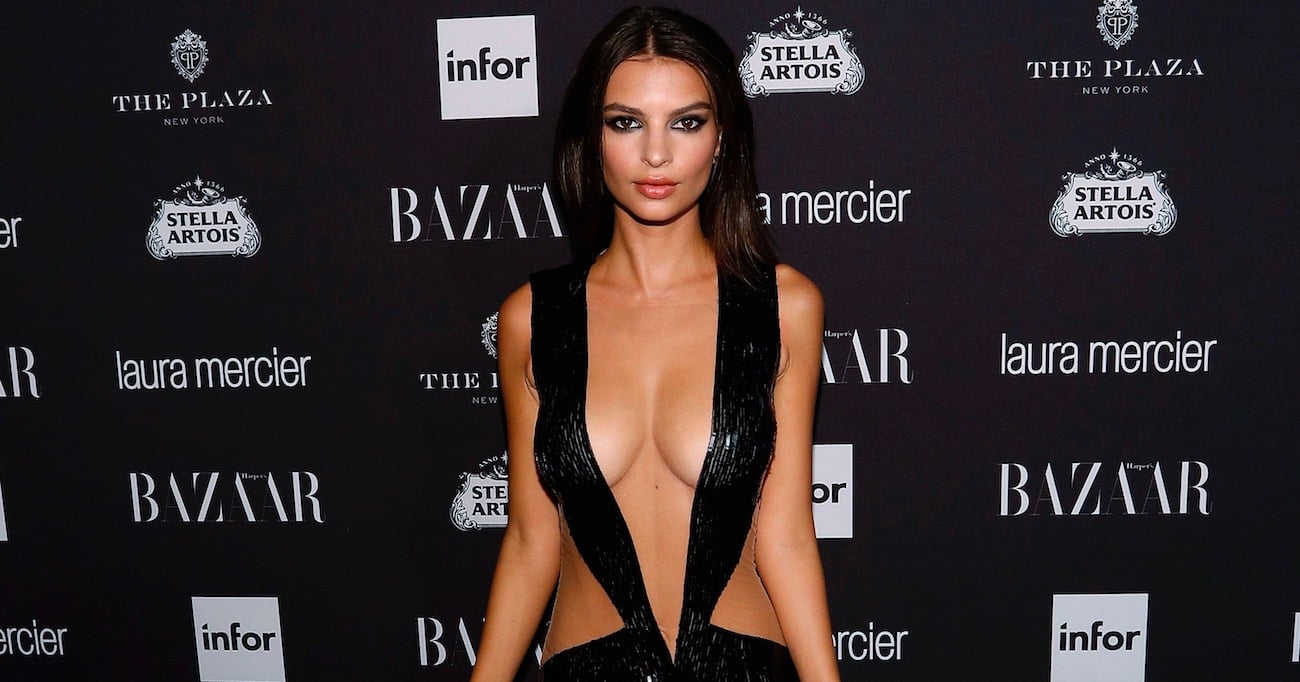 Getty Images
It's summertime, and the livin' is easy enough for supermodel Emily Ratajkowski that she's taking herself on lovely nature walks. Trips she makes even more worthwhile for her millions of Instagram followers by recording with photos and stories.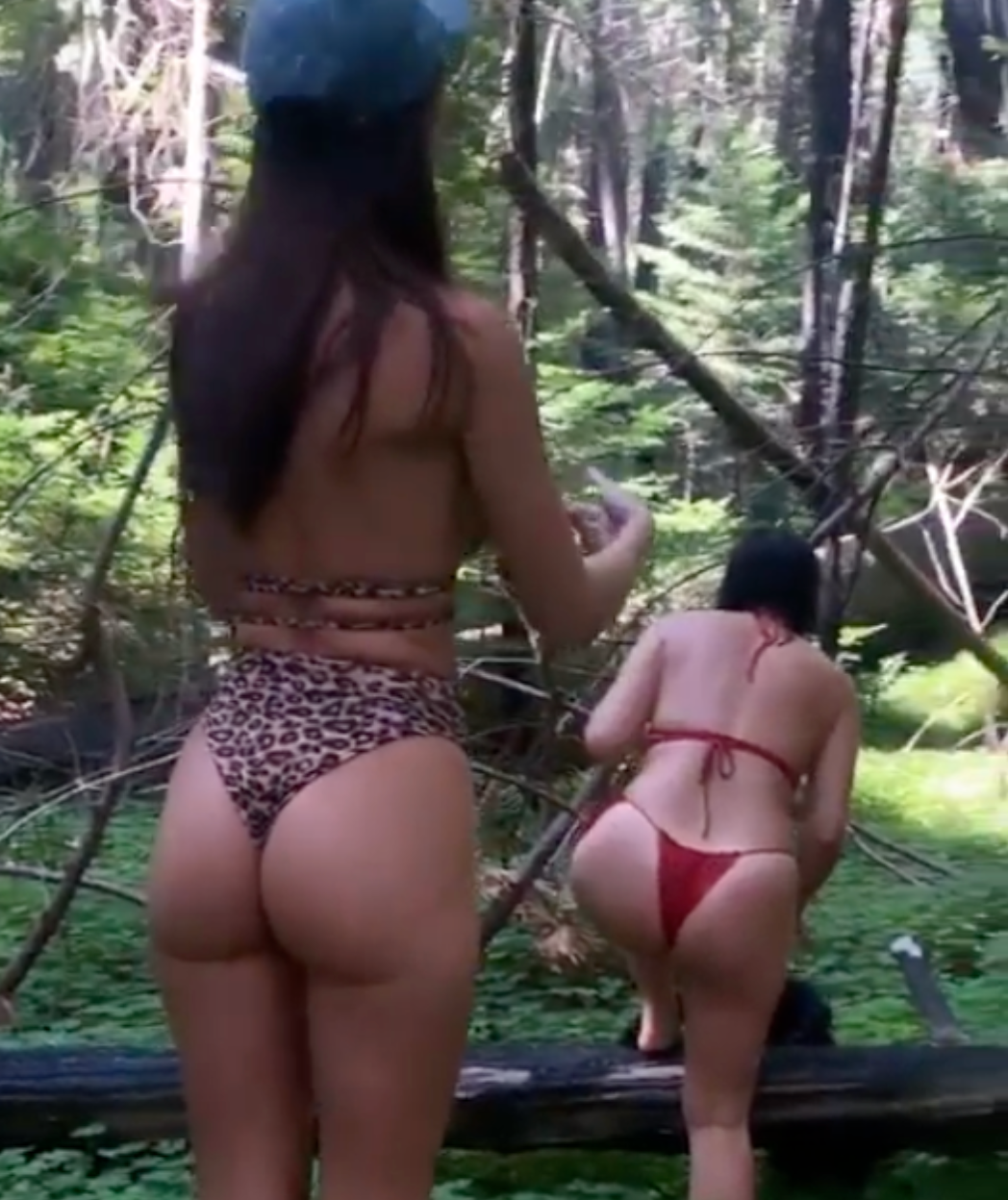 Instagram stories don't last long, but fortunately we have the art of the screengrab available to commemorate great moments in nature, like the site of Emrata in a leopard-print thong making her way through the forest with an unnamed friend in red. 
Ratajkowski is still doing work here, actually—advertising her own Inamorata Woman line of swimwear. Another story still available on her Insta when this was written gave us a totally different angle.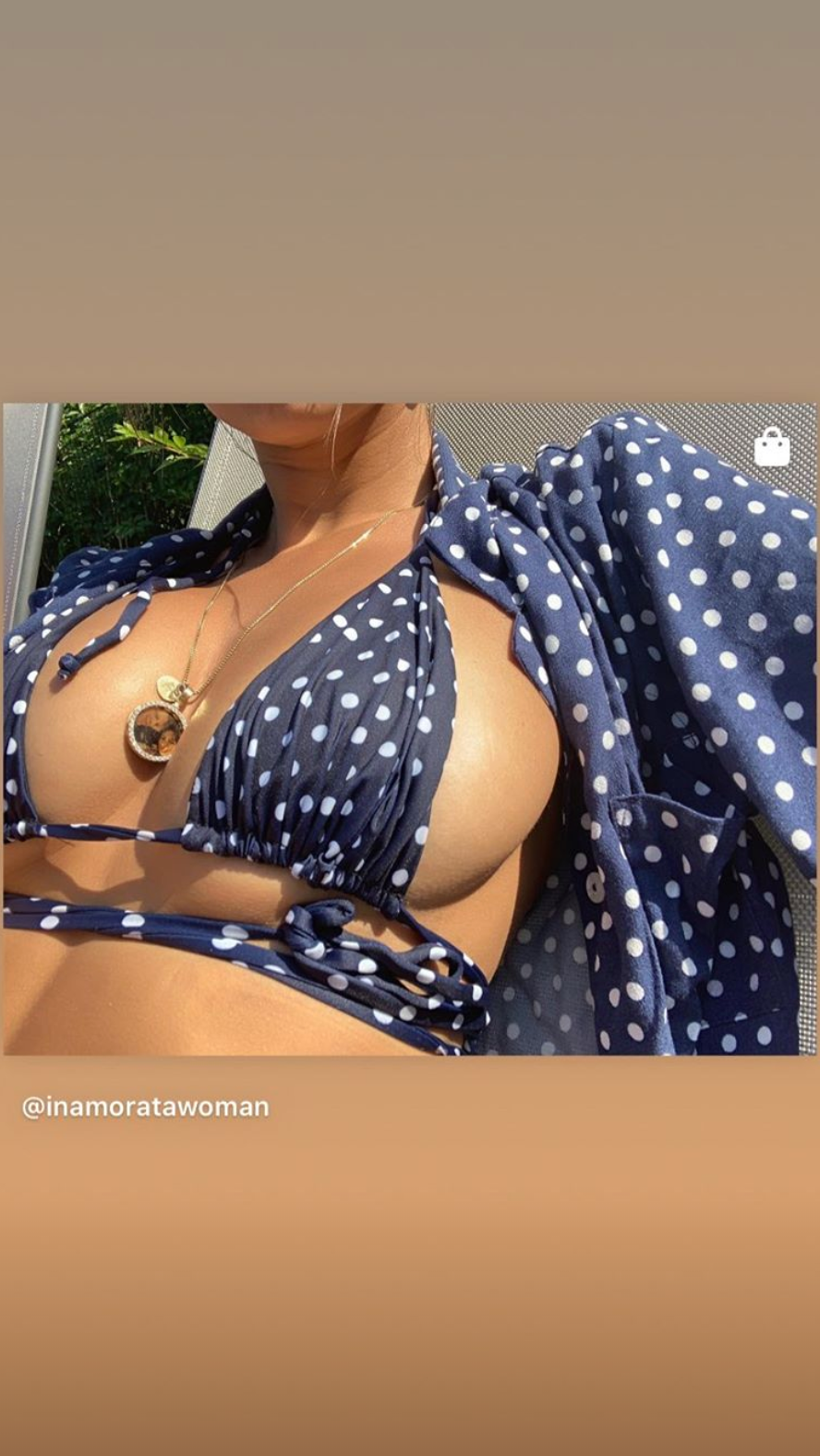 An angle for which we are very thankful.
But Emily Ratajkowski's regular feed is every bit as enticing as those temporary stories. She keeps it regularly updated and summer is one of the best times of year to check it out. For pretty obvious reasons.
Check out some more selections below. They may be more fun than going hiking itself.
" tml-render-layout="inline
" tml-render-layout="inline
" tml-render-layout="inline
" tml-render-layout="inline
" tml-render-layout="inline
" tml-render-layout="inline
" tml-render-layout="inline
" tml-render-layout="inline