Emily Ratajkowski Poses Nude for New Husband, Promptly Shares Pics on Instagram
Greatest honeymoon ever?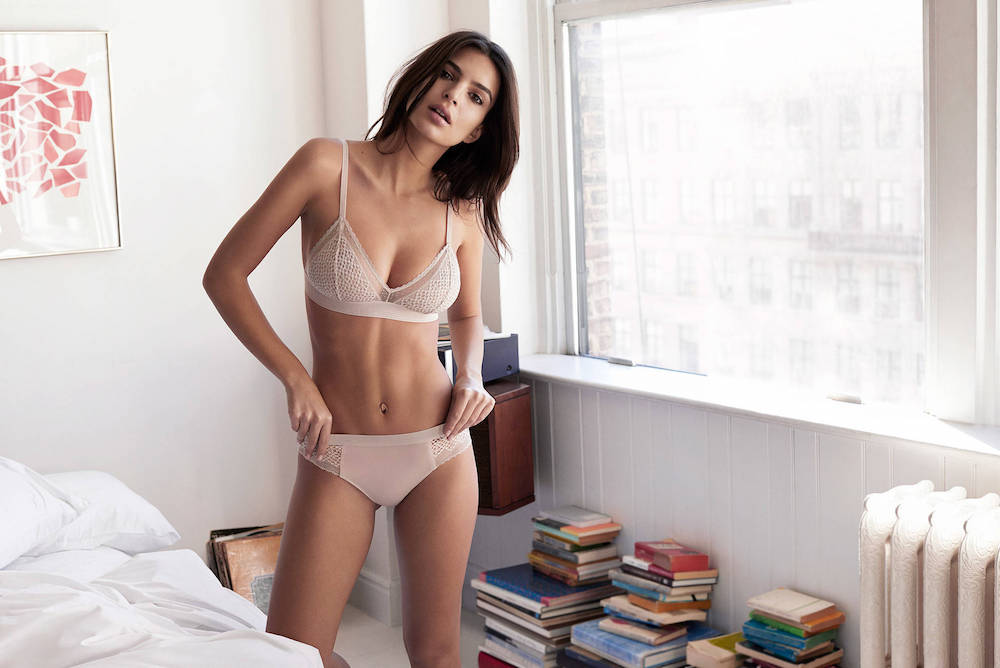 (Photo: DKNY)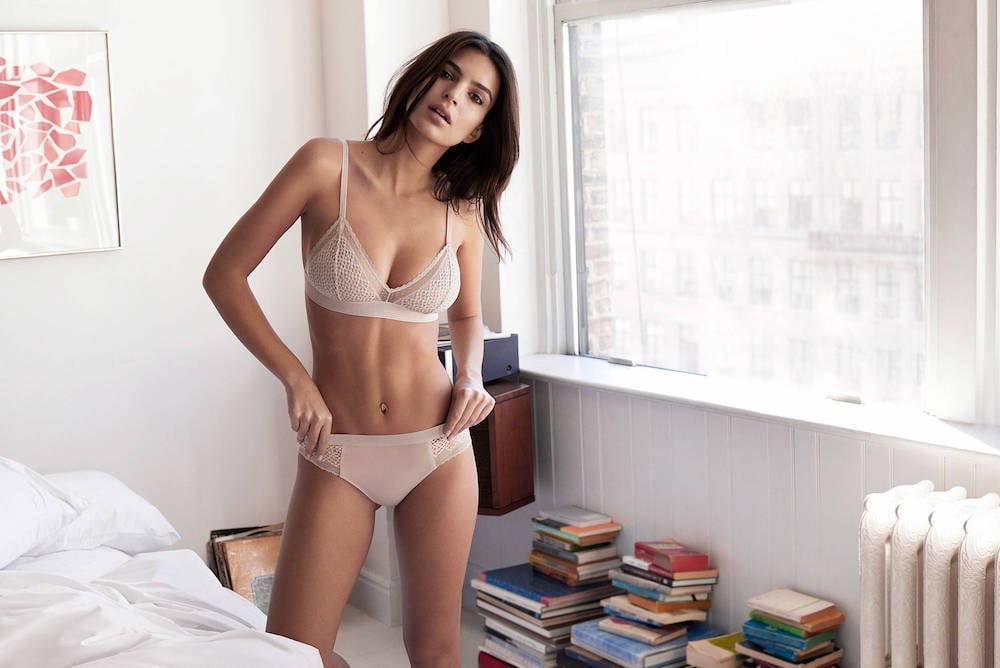 Emily Ratajkowski sadly (nay, tragically) just got married to some dude named Sebastian in February. Men far and wide are still kinda broken up about it.
Though it pains us all she is now on her honeymoon, the 25-year-old superbabe is still seizing her chance to pose nude from exotic locales. You haven't forgotten about your fans, have you EmRata?
https://www.instagram.com/p/BgmKUw2lRUt
The shots are reportedly from the five-star Amangiri Resort in Utah. Rooms can go for $8,000 a night. "Take me back," she captioned one.
https://www.instagram.com/p/Bgl_MVZl_K5
But the caption on her fully nude shot might just break hearts. "Posing for my husband like," it said.
https://www.instagram.com/p/Bf_m60hlMYm
Why you gotta rub salt in our wounds, EmRata?
Revisit the better times with some fiery Insta shots, here:
https://www.instagram.com/p/Bf5HiPvFjHAhttps://www.instagram.com/p/Bgltj7OlDjzhttps://www.instagram.com/p/BfbqL2slamHhttps://www.instagram.com/p/BcQRVu-FAYohttps://www.instagram.com/p/BfbqGAjF36Chttps://www.instagram.com/p/Bfbm8G9lOHphttps://www.instagram.com/p/BdDZwM0lDPrhttps://www.instagram.com/p/BfOp6FMl6WEhttps://www.instagram.com/p/BelDu5pFKOkhttps://www.instagram.com/p/Bd5XPKClA6O