Emily Ratajkowski Just Dropped an Incredible Nude Pic on Instagram
Totally stunning, as always.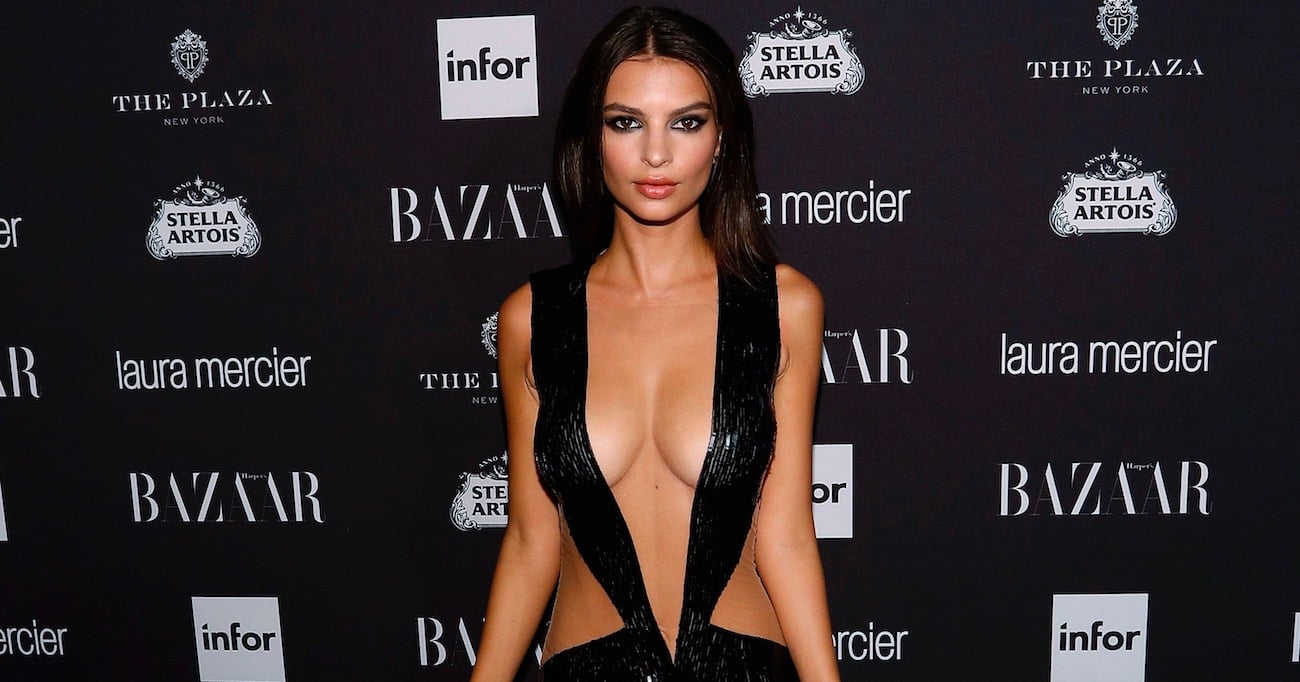 Getty Images
Emily Ratjakowksi's latest nude Instagram photo is a work of art.
The supermodel reinterpreted Renaissance painter Sandro Botticelli's depiction of The Birth of Venus in a jaw-dropping image captured by Mona Kuhn.  
It received over half a million likes in one hour. 
Ratajkowski recently took criticism from a controversial branded post announcing her new partnership with Kérastase luxury hair care products.
It originally read, "Hair is a fundamental part of beauty, femininity, and identity. So excited to announce that I am the new face of Kerastase! Welcome good hair days!" 
The first sentence was later deleted from all her social media so as to not offend the hairless, who are apparently a pretty sensitive bunch. 
It's only a minor setback for the 26-year-old beauty, who's arguably one of the biggest supermodels on the planet. 
Check out her greatest recent 'grams below: 
https://www.instagram.com/p/Bc2oT19FVCdhttps://www.instagram.com/p/BcBLyeql_T2
https://www.instagram.com/p/BbHc6-GFZs5