Emily Ratajkowski Has a New Bikini Line, And the Best Part Is She's Modeling All of Them
These shots are straight fire.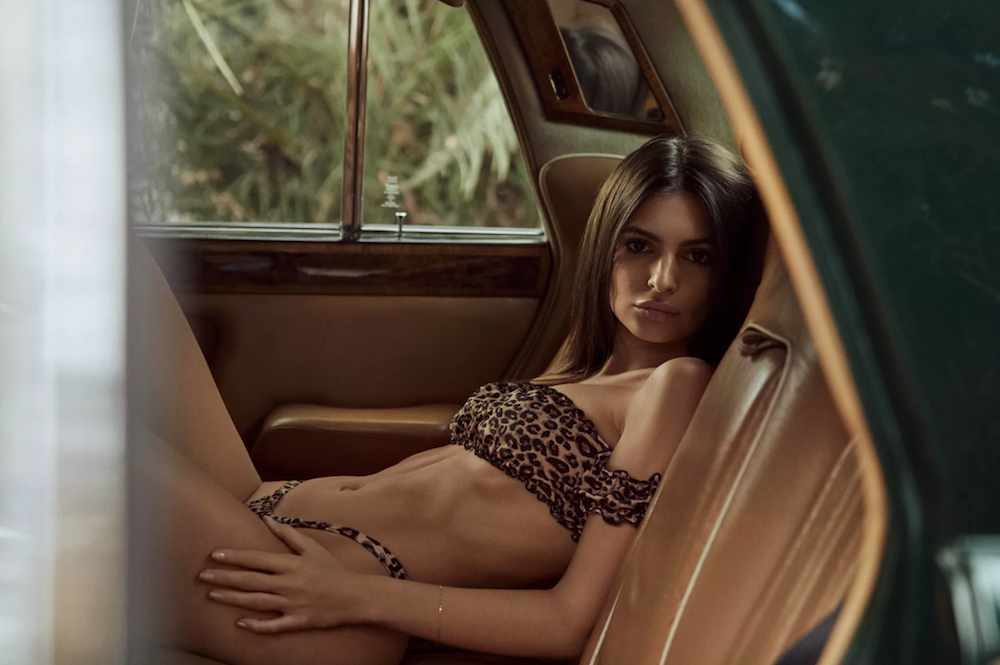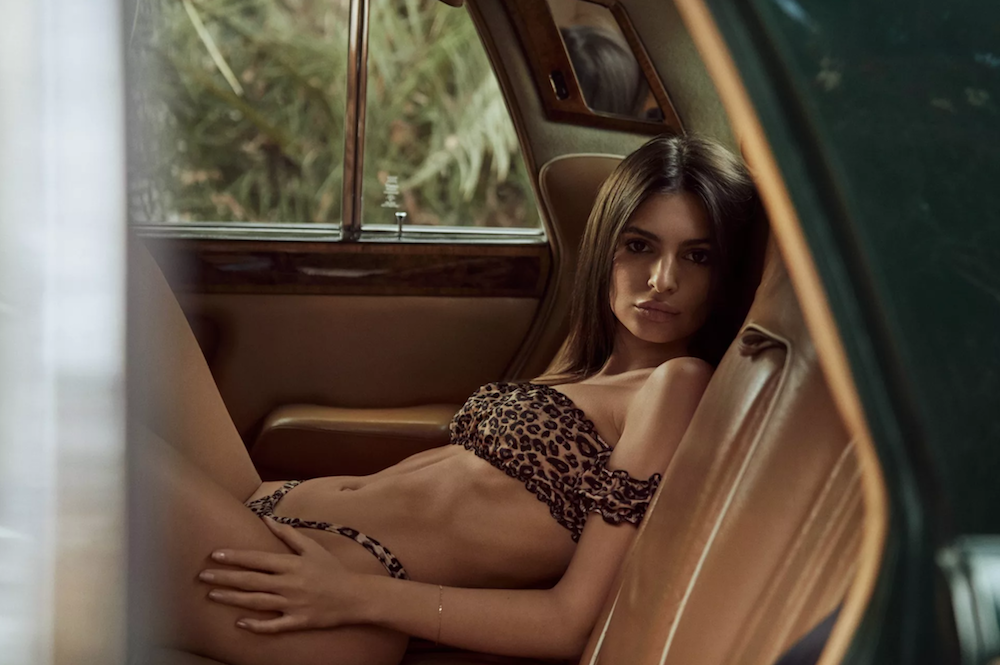 Emily Ratajkowski is putting her mastery of wearing bikinis to good (cash-grabbing) use. 
The enterprising model has started up her own swimwear line, Inamorata, that is replete with the retro styles, high-cut silhouettes and versatility of those shown in her sizzling Instagram account.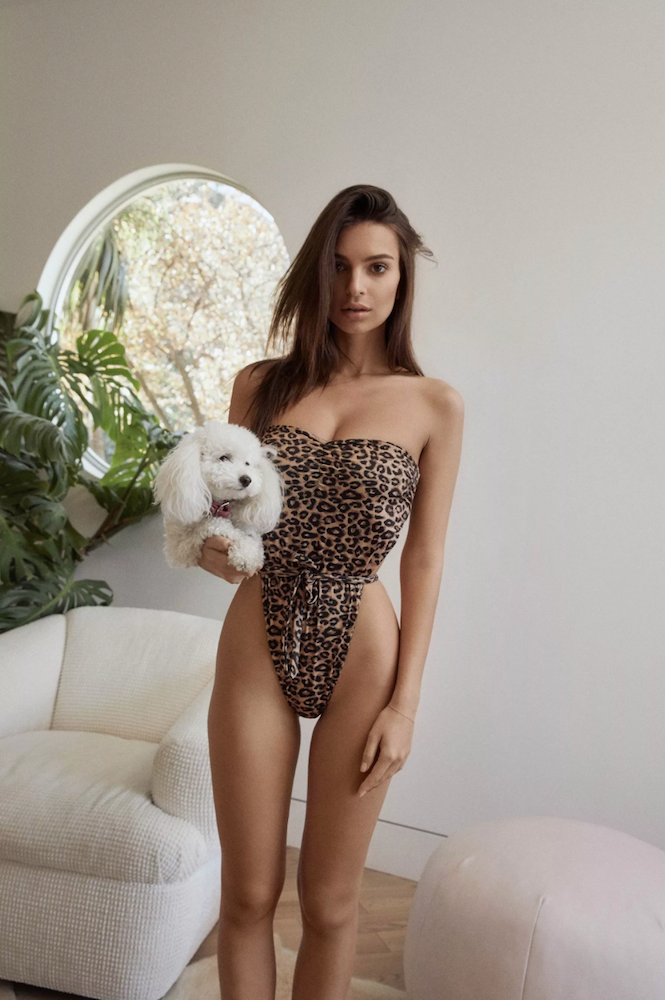 And when you look this great in a bikini, you might as well star in the first campaign for your own line…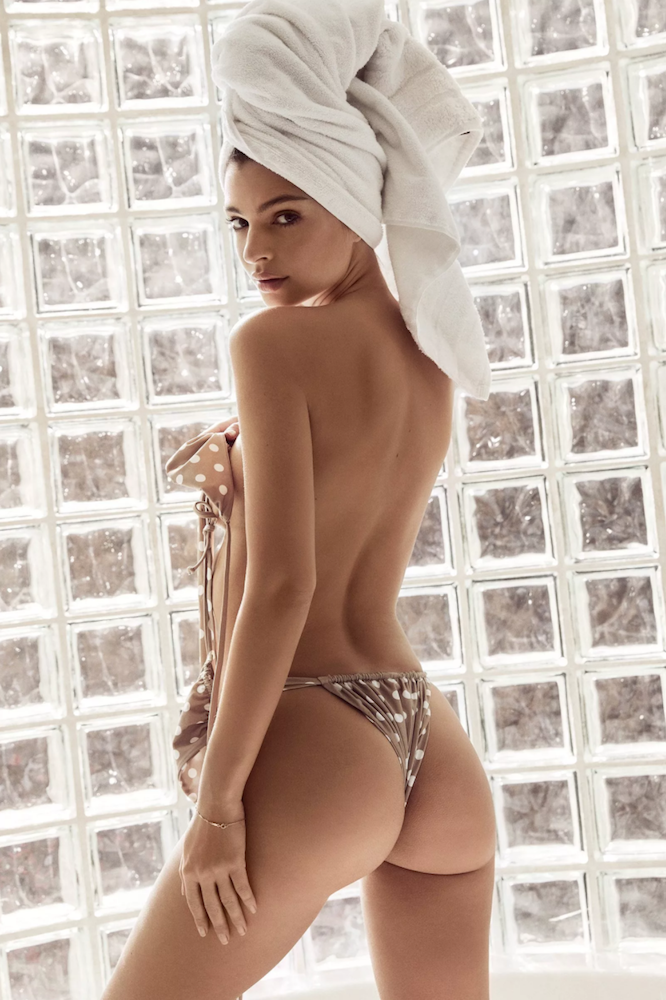 Ratajkowski works all her six new bathing suits—three bikinis and three one pieces—to the hilt. There are polka dots, leopard spots and bow embellishments… oh my!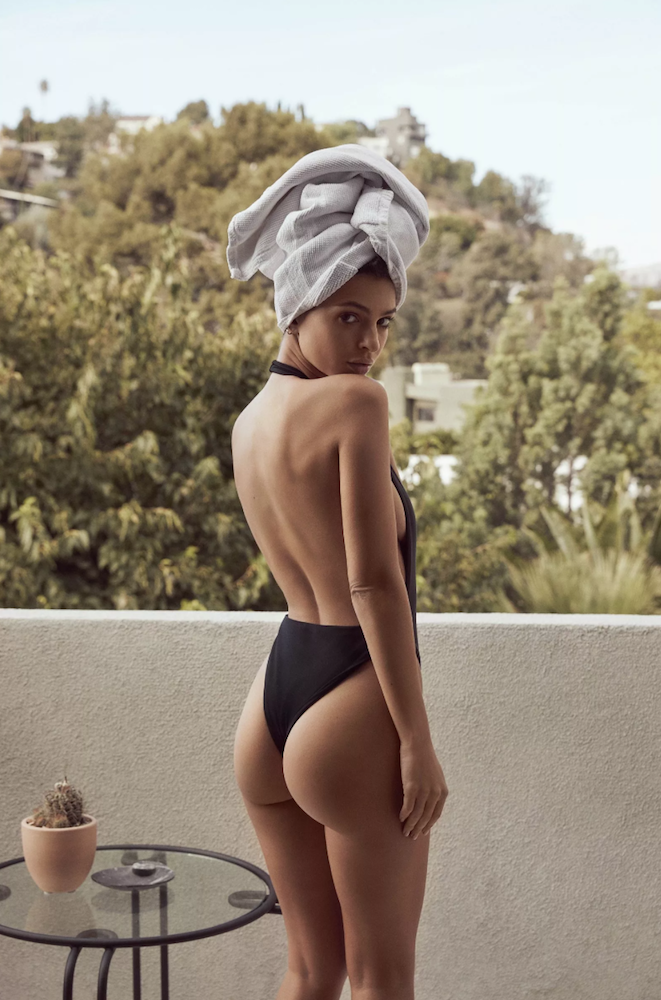 The secret of her design success is all in the waist, rather than up top.
"My waist, and for women in general, that is the thing that you want to accentuate the most, and sometimes it can be really hard," Ratajkowski told Vogue.
It's just a way of life for the California beach babe.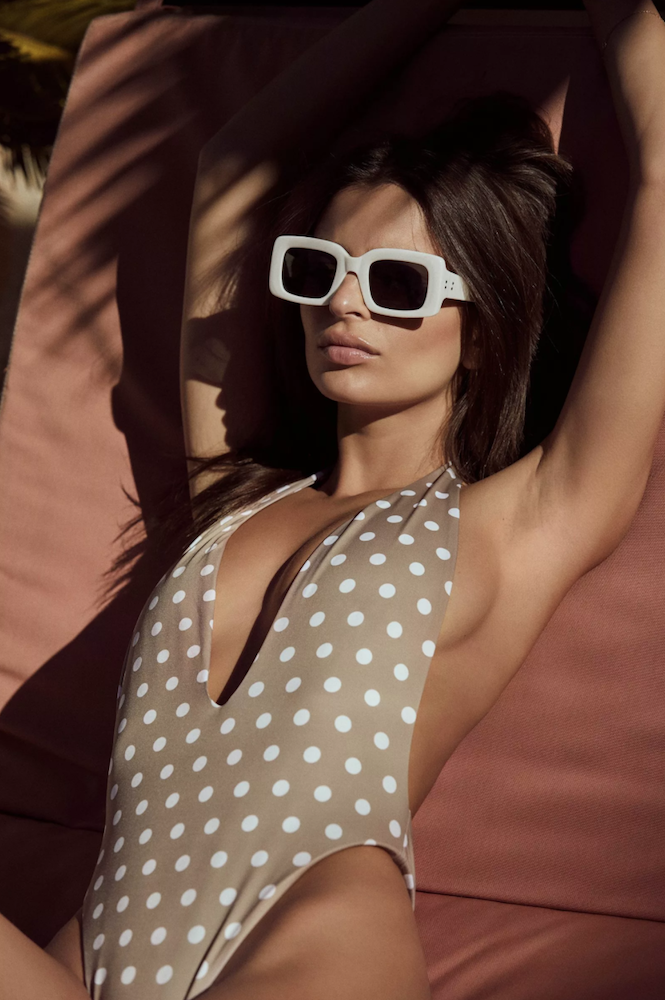 "I grew up in San Diego, and I basically wore a bathing suit every day on the beach," she said. "When I was 16, sometimes I would literally wake up, not put on any clothes, and I'd put on a bathing suit and get coffees and burritos for the day."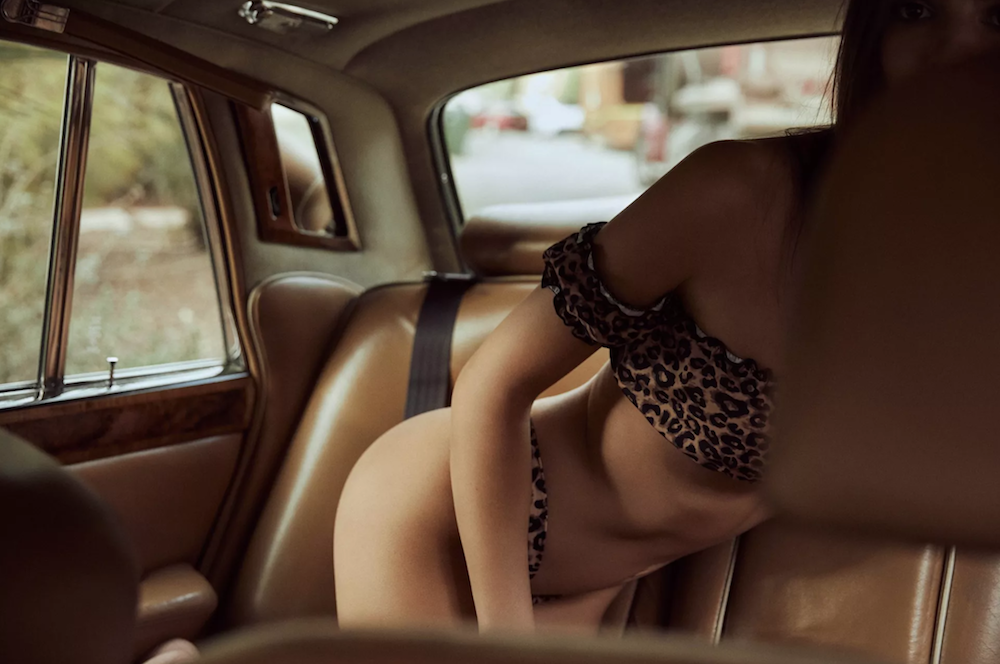 It looks like old habits die hard…
Check out Inamorataswim.com for more killer beach babe looks.