Emily Ratajkowski Bares All in Jaw-Dropping New Photo Shoot
We mean everything.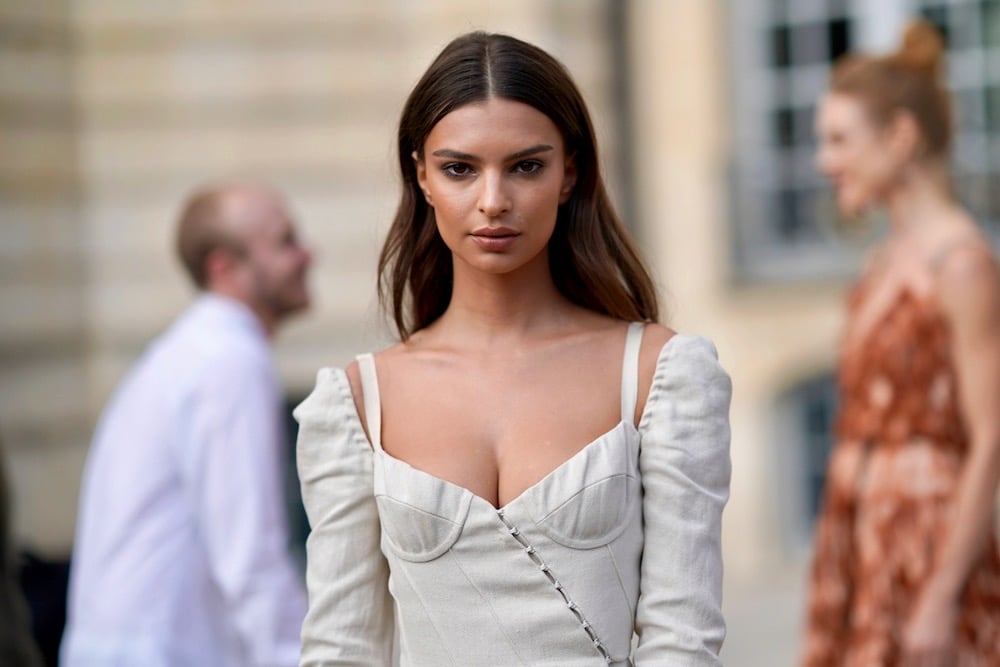 Global superstar Emily Ratajkowski posed nude for the cover of Vanity Fair Spain, and we're dancing the flamenco in joy.
The Hispanophone publication declared her the star of the "Selfie Era," and we couldn't feel more devoted to our topless, selfie-snapping leader.
Fittingly, the Blurred Lined babe shared a score of behind-the-scenes shots on Instagram. Call it "The Running of the Topless EmRatas."
Check out some other recent saucy snaps from Ratajkowski, here. 
https://www.instagram.com/p/BfOp6FMl6WEhttps://www.instagram.com/p/Be00LxTlKBehttps://www.instagram.com/p/BeTVffOlGwz
https://www.instagram.com/p/Bc2oE8aFGJo