Emma Watson Is Single, So Celebrate With Her Hottest Photos
Hermione is back on the market.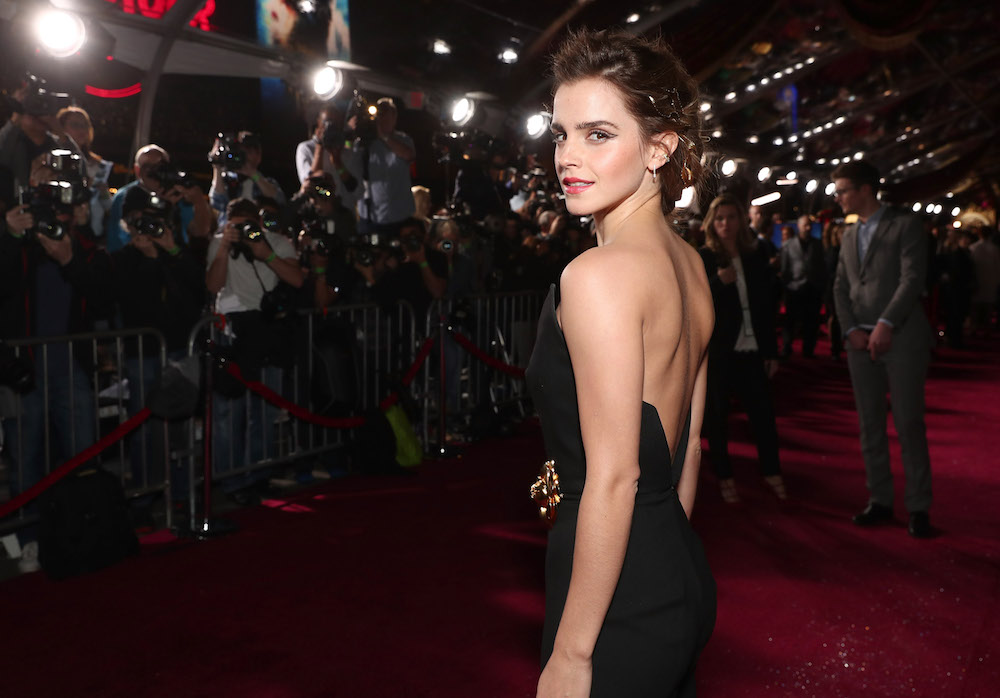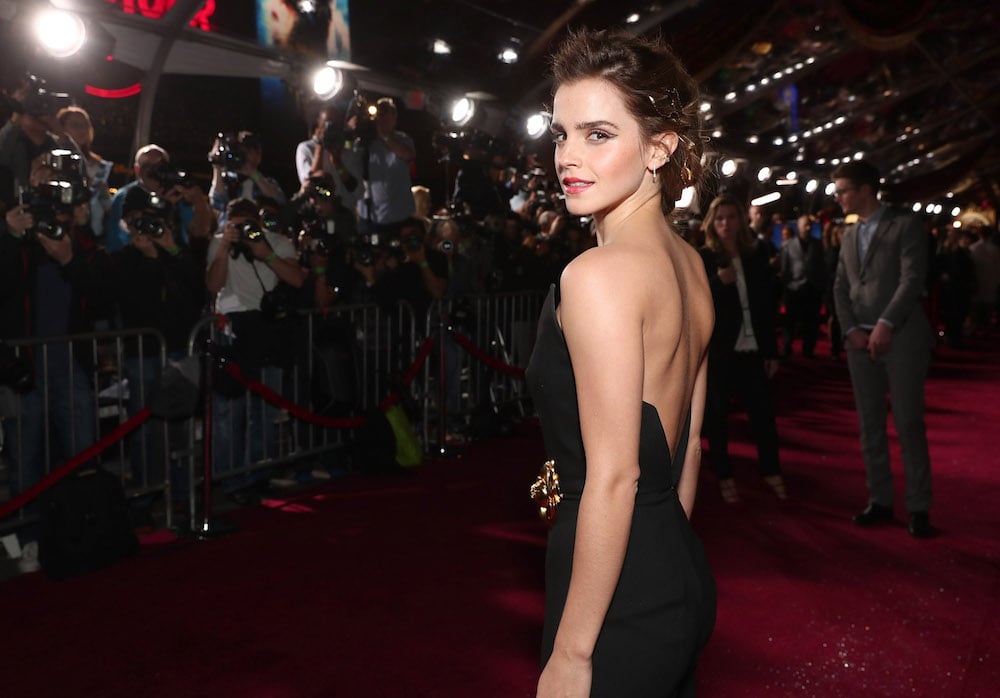 Emma Watson, who has blossomed from the precocious Hermione Granger into an acting and feminist force, is the subject of some sad news.
The 27-year-old Harry Potter hottie has split from her boyfriend, 37-year-old tech entrepreneur William "Mack" Knight, after two years together. Harumph…
Don't feel too sad. That just clears up the dating pool for another handsome, well-bred and ultra-succesful tech tycoon to swoop in an take Knight's place. (It could be you!)
Just don't expect her to gush over you to Vanity Fair. She told the magazine in February she refuses to speak about her love life, out of respect for privacy.
" tml-embed-width="640″ tml-embed-height="400″ tml-render-layout="inline
"I want to be consistent: I can't talk about my boyfriend in an interview and then expect people not to take paparazzi pictures of me walking around outside my home. You can't have it both ways."
Fine by us. Bask in the glory of the hottest shots of the newly-single star of The Circle and Beauty and the Beast, below.
https://www.instagram.com/p/BcAn34ejv3Nhttps://www.instagram.com/p/BcAnUILgya1https://www.instagram.com/p/BcAg-5QAXak