Emma Watson Flaunts Her Cleavage In Racy New Photo Shoot
The 'Beauty and the Beast' star just dropped her most eye-popping pics yet.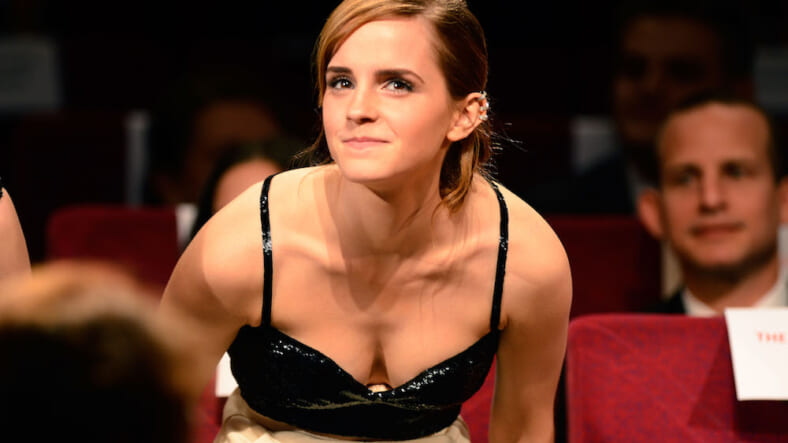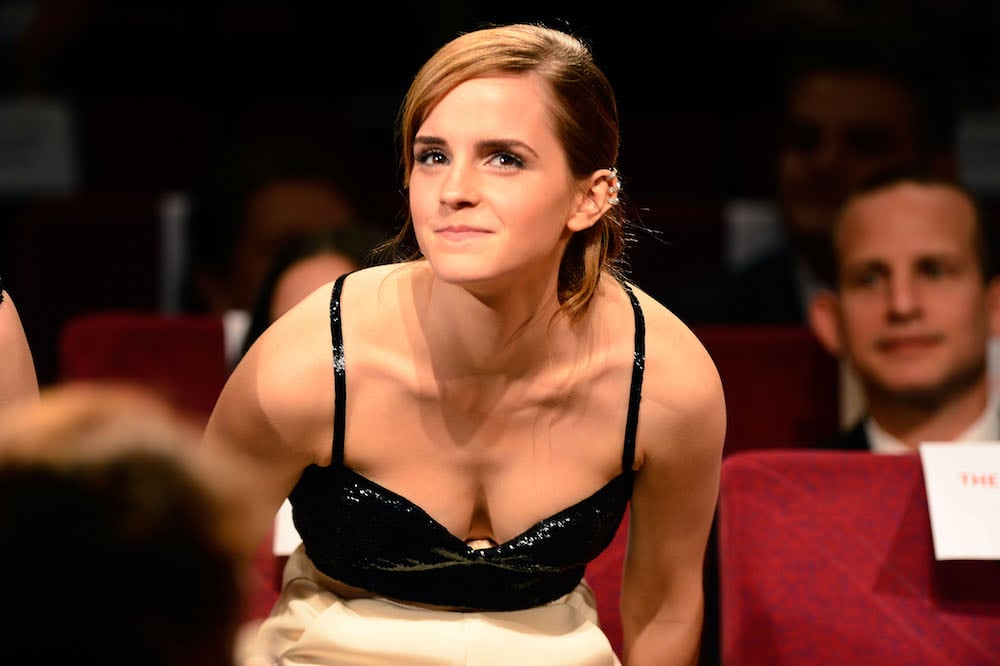 In the March 2017 issue of Vanity Fair, cover star Emma Watson sounds off on the trails of her early fame, modernizing the role of Belle in the forthcoming Beauty and the Beast live adaption and transitioning from a child star to a thespian powerhouse.
Given the bold and unapologetic tone of the interview, it only makes sense that her accompanying photo shoot, taken by Tim Walker, is among her most mature and low-key sexy to date.
" tml-render-layout="inline
The Baroque-style shoot, in keeping with the Beauty and the Beast theme, shows Emma in a variety of period-inspired costumes and, in one, flashing enough cleavage to have you saying, "Rock me, Amadeus!"
See some more shots from the photo shoot, below.
" tml-render-layout="inline
" tml-render-layout="inline
" tml-render-layout="inline
" tml-render-layout="inline
" tml-render-layout="inline
" tml-render-layout="inline
" tml-render-layout="inline
" tml-render-layout="inline