Your 'Entourage' Crush Emmanuelle Chriqui Is Dropping Fire Instas to Promote 'Super Troopers 2'
She's never looked cuter.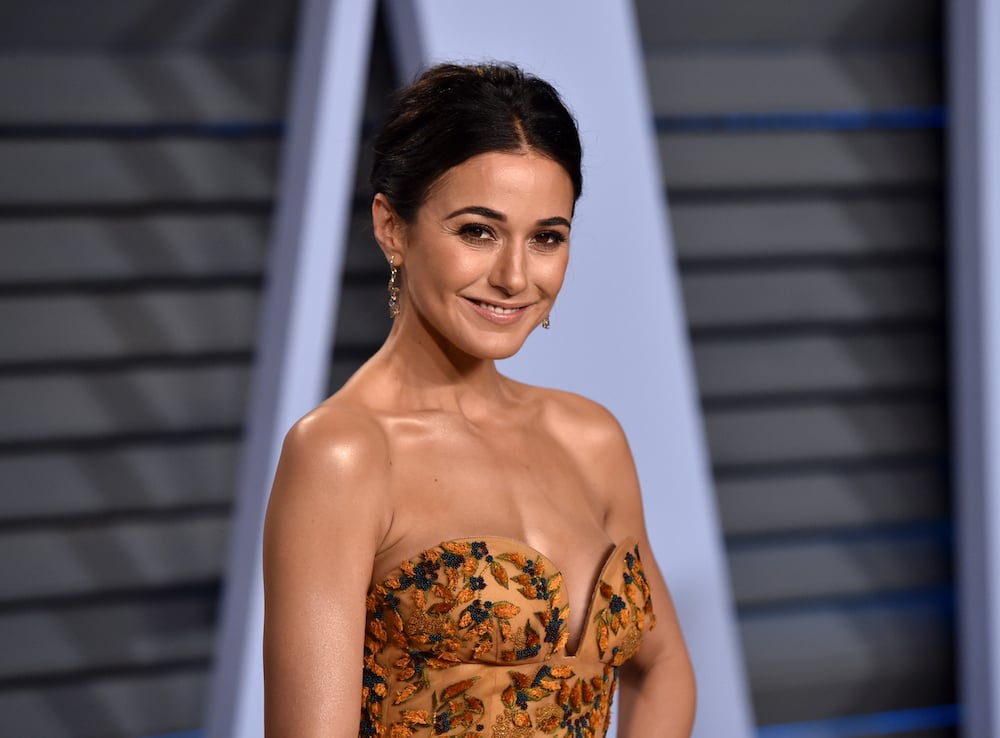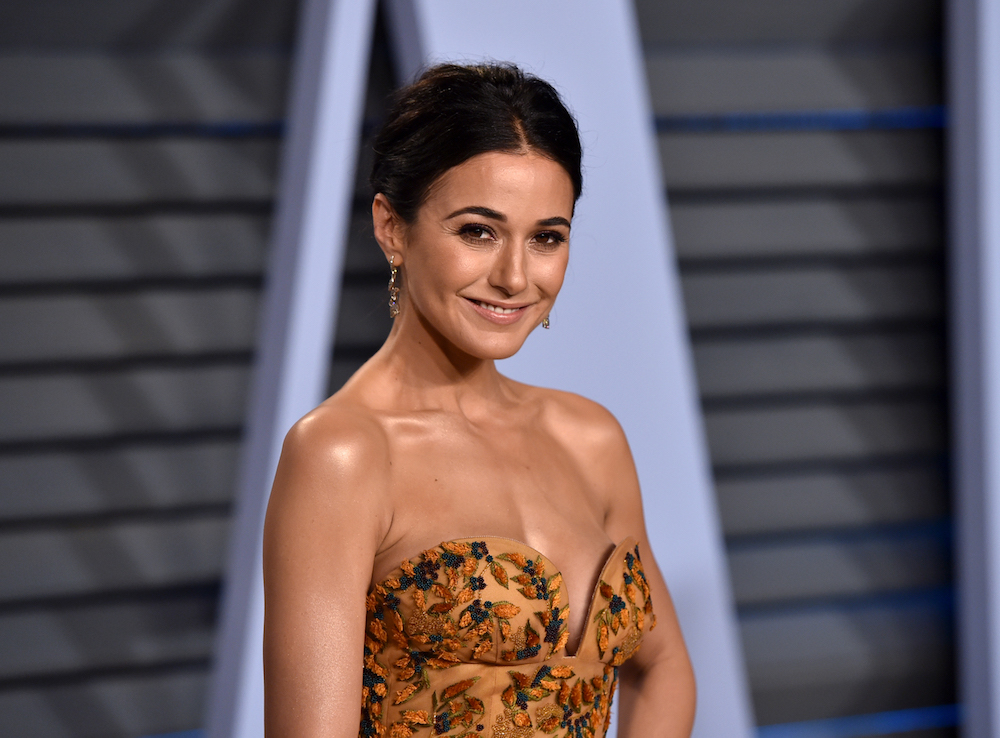 Emmanuelle Chriqui is building more anticipation for Super Troopers 2 than any trailer or Comic-Con appearance ever could.
The Canadian beauty is dropping fire Instagrams left and right, subtly reminding us all to catch your old Entourage crush on the big screen.
We haven't been this excited since the trailer for Super Troopers 2 dropped back in 2017, over 15 years after the original got us all meowing back in 2001.
Chriqui will play Genevieve Aubois, a French/Canadian cultural attaché. The movie will see the state troopers squaring off with their Canadian counterparts due to a boarder dispute.
Super Troopers 2 is slated for a release on April 40th (4/20… nice!).
Until then, check out some more Instagrams from Emmanuelle Chriqui, here.