Emily Ratajkowski: It's Always a Good Time To Wear a String Bikini
"It's about wearing a string bikini on the beach, and at a protest."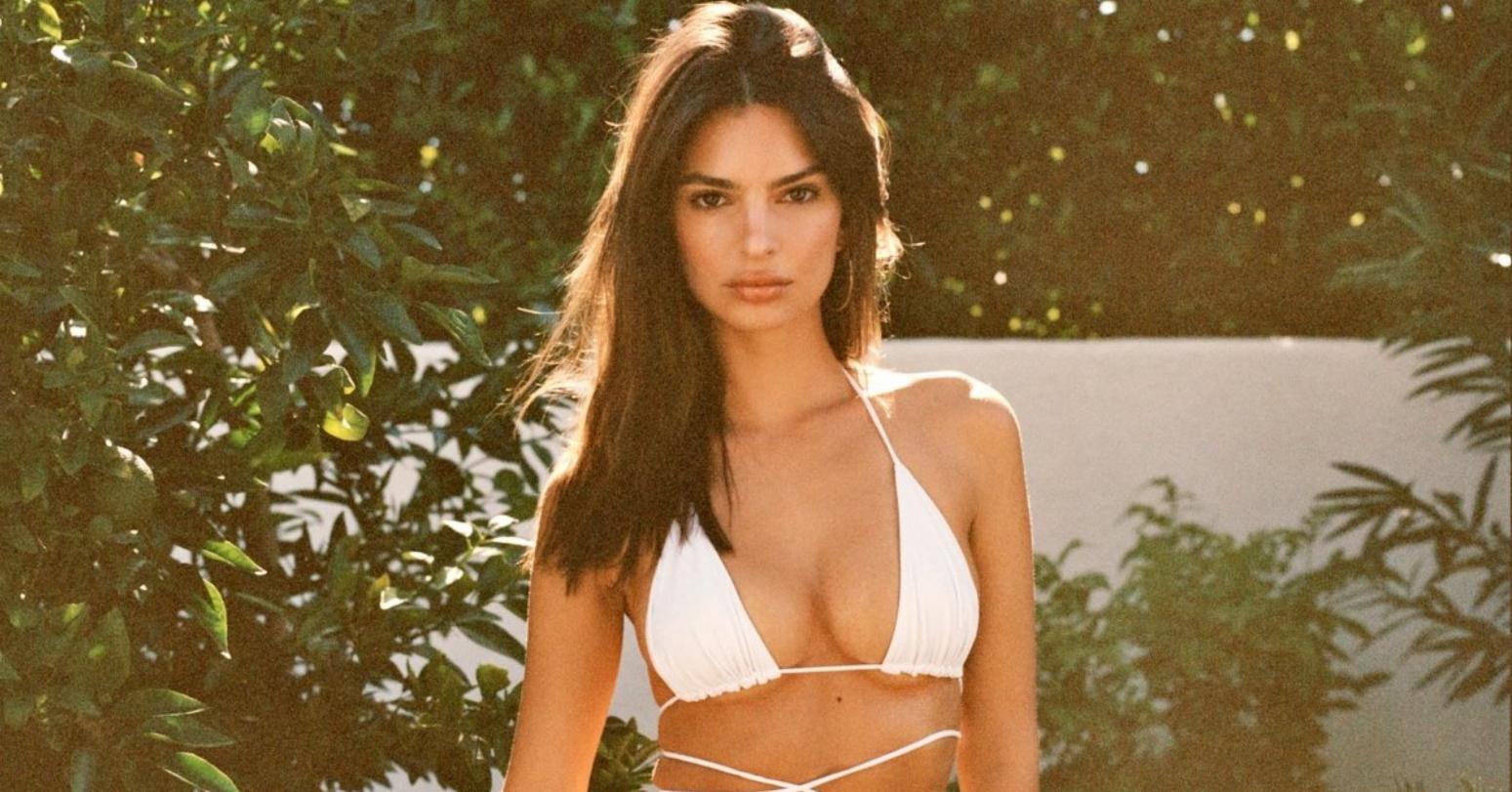 (Photo: Inamorata/@livincool)
Emily Ratajkowski wants people to speak their mind…even if all they've got on is a tiny string bikini. 
The 27-year-old Maxim Hot 100 stunner and Inamorata swimwear designer made that intriguing statement after being named International Woman of the Year by GQ Australia. 
"What I think about what's important in 2018 for both men and women, it's about defying stereotypes," Ratajkowski said. 
"It's about being multi-faceted. It's about wearing a string bikini on the beach, and at a protest." 
https://www.instagram.com/p/BqG8qo5hmV9
The tone of her acceptance speech seemed to promote the idea that everyone has a right to be heard regardless of their appearance. We couldn't agree more.
"I don't think that any of us have to limit ourselves into a box, or the perception that anyone tries to force on you. Hopefully men and women across Australia will take that to heart."
If anyone should advocate for bikini-clad protests, it's EmRata. See ten unsurprisingly stunning examples of her modeling swimwear below:  
https://www.instagram.com/p/BqINGA7hmYYhttps://www.instagram.com/p/BlEskCglzjkhttps://www.instagram.com/p/BkTKQAmjNNAhttps://www.instagram.com/p/BmdfTOQBUouhttps://www.instagram.com/p/Bg_8FB8FJymhttps://www.instagram.com/p/Bmy2Iqql-09https://www.instagram.com/p/Bkf3KtEDDdShttps://www.instagram.com/p/Bjmtn6ODIDshttps://www.instagram.com/p/BcBLyeql_T2https://www.instagram.com/p/BbkE8OAFwbe