The 2018 Erotic Carp Calendar Is Here, And Somehow It's Even Better Than Last Year's
Holy carp.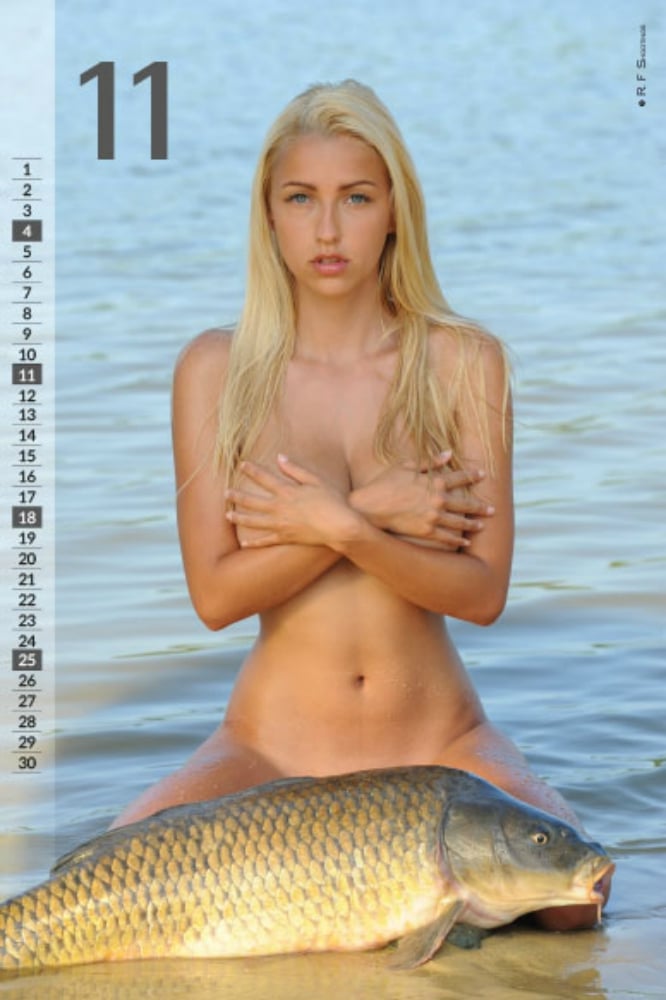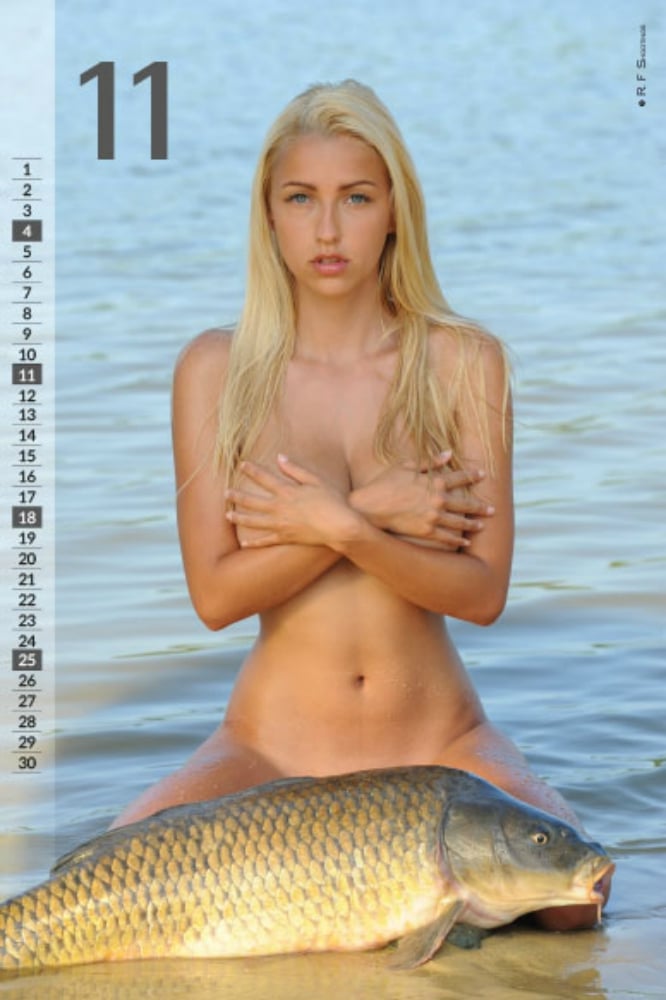 Remember the erotic Carponizer Carp Calendar from last year that featured 12 glorious pages of piscine splendor, with incredibly sexy women, and even sexier carp?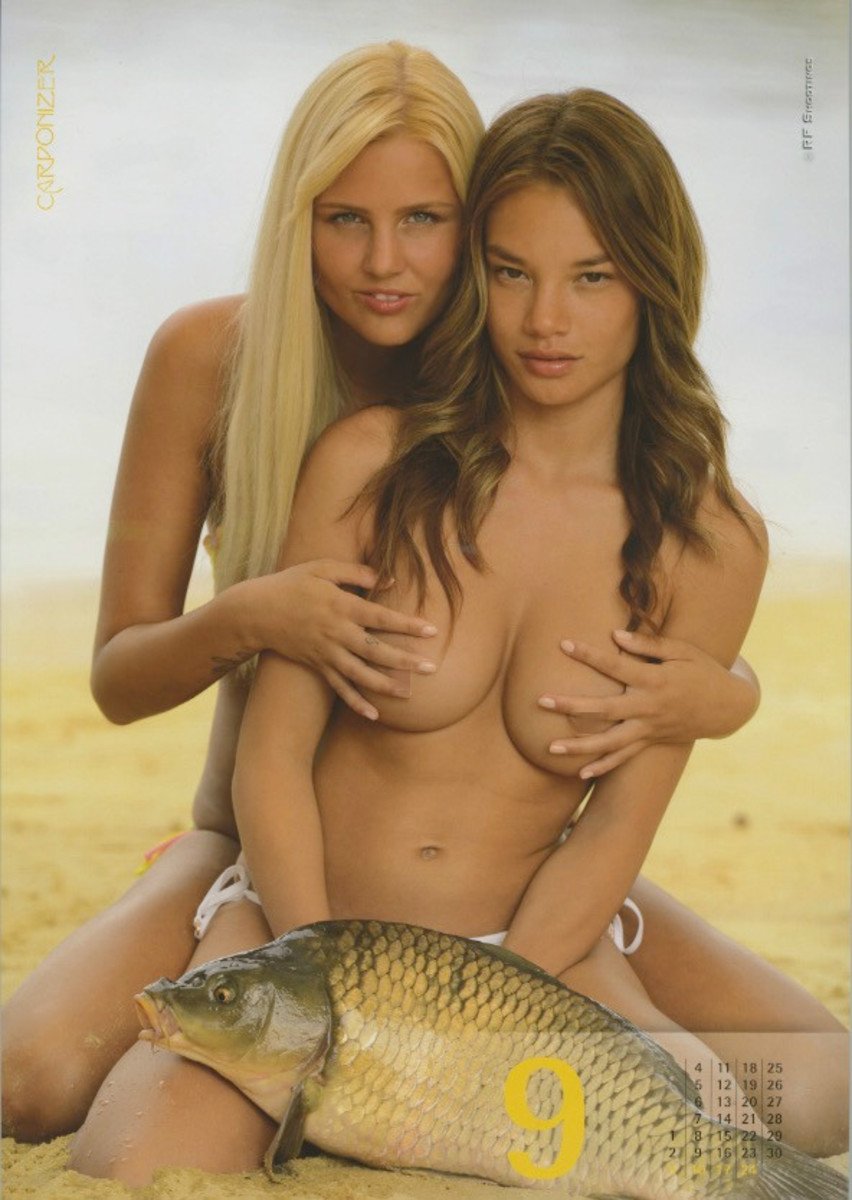 Well, the calendar is back with its 2018 edition, and the girls are even hotter, and the carp is even…carpier? Is that a word?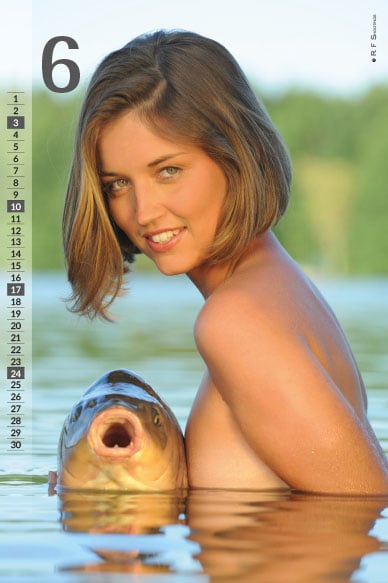 The calendar was created by Henrik Pöhler for Carponizer, a German online retailer specializing in "high-end carp equipment."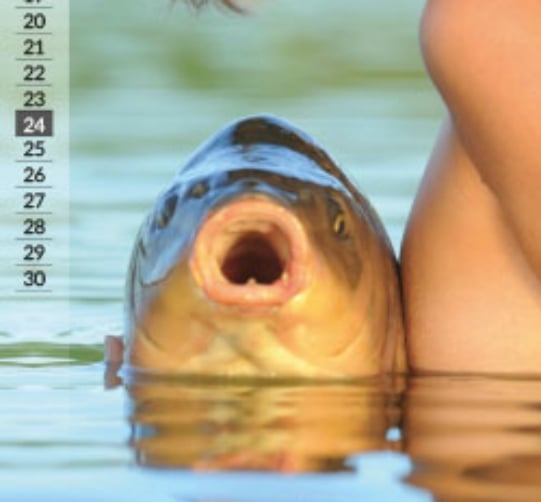 But just how in the living fuck did a "high-end carp equipment" retailer start making an erotic calendar featuring naked models hugging huge freshwater fish?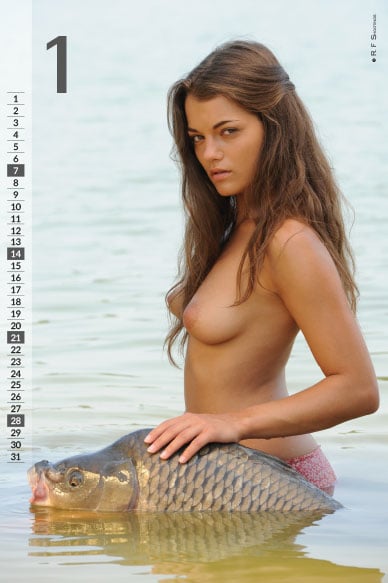 "The idea for the calendar was to bring two of the greatest hobbies of men, fishing and women, together. I remember the day when I was fishing with my friend and at the spot next to us were two hot girls fishing. This was the moment I decided to make this fabulous calendar," Pöhler told Maxim.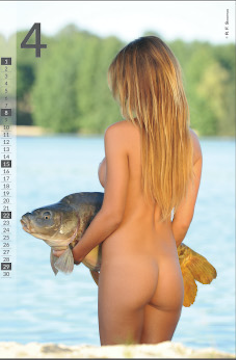 "The shooting takes about 6-8 weeks," Pöhler added. "Everything must be perfect. The models, the carp, the weather." 
Well, clearly it's not easy shooting an erotic carp calendar with so many moving pieces. 
"It's not easy to catch carps this size. And after, we need a lot of time for design and production."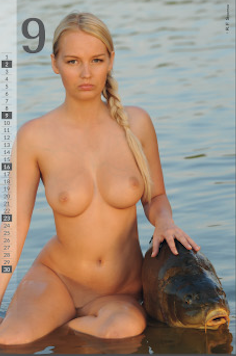 Wow, that's this calendar is so random, but it works so, so well. I've never seen the combo of hot women and gooey freshwater fish look this good before.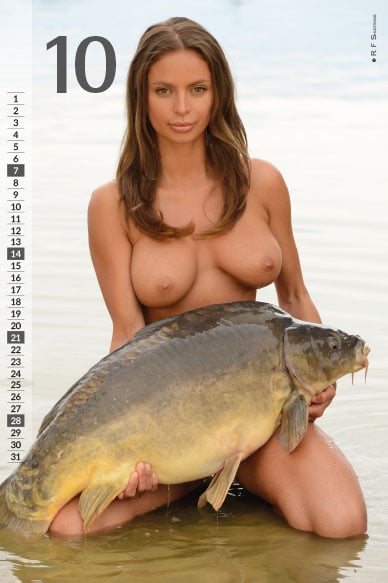 Do you love it? Great! Get one here for just $18.95.