Celebrate Former WWE Diva Eva Marie's Birthday With Her Most Stunning Pics Ever
They're even better than an ice cream cake.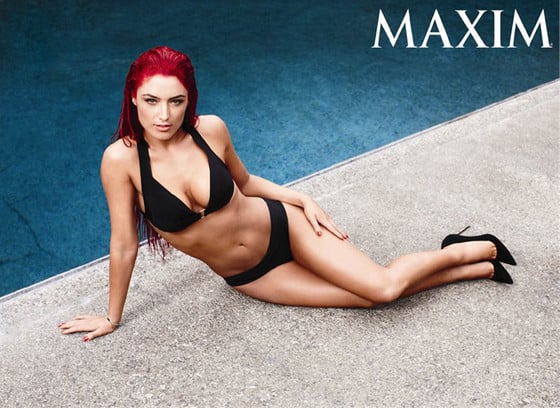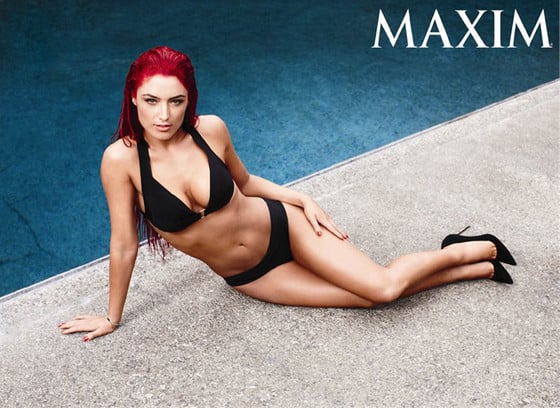 Eva Marie turns 35 today, so let's celebrate with the fiery redhead.  
A string of setbacks prevented her from actually performing during the final months of her career in the WWE, the most memorable of which was a wardrobe malfunction gimmick that left her fans—and her girls—hanging at what was supposed to be her Smackdown Live in-ring debut.
Ultimately, it was the alleged violation of the organization's "wellness policy" that prompted her final suspension.
But we forgive Eva for her little mishaps. After all, we've been obsessed with her since she first began her WWE career back as a part of E!'s reality series Total Divas. 
Even if the curvaceous ring queen never brawls again, we can still help Eva celebrate her big day with some of our favorite Maxim shots and her hottest 'grams. 
https://www.instagram.com/p/BZIyeccgITN