'Teen Mom' Star-Turned Porn Actress Farrah Abraham Sues MTV for $5 Million
The reality star claims she was "sex shamed."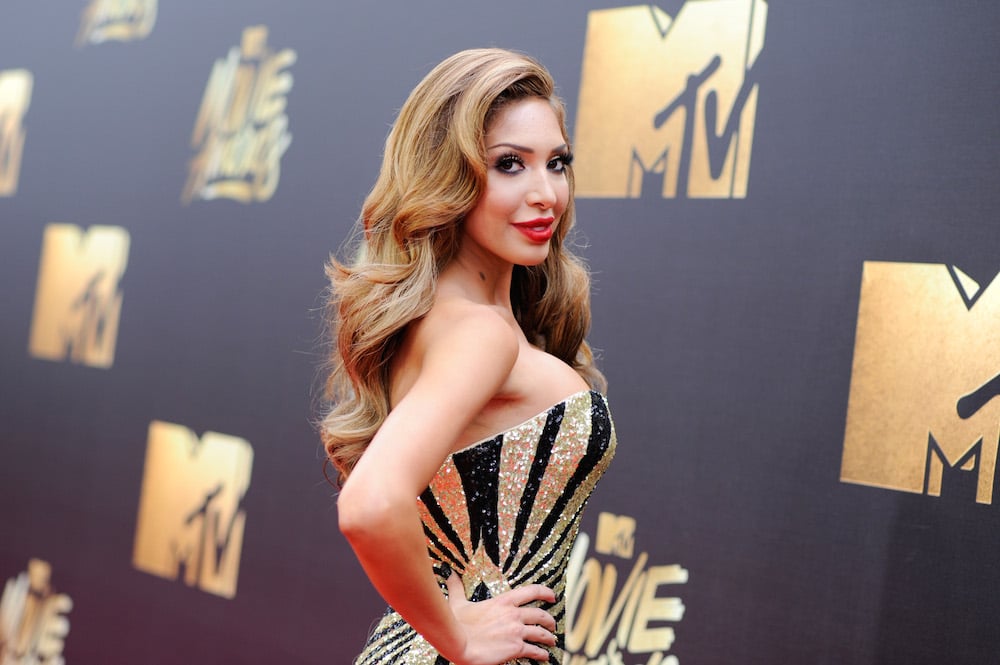 If you've followed the trials and triumphs of MTV "Teen Mom" turned porn star Farrah Abraham (we sure have), you'd know she's had a tough year. MTV fired her from the network, which she claimed was the result of her porn career.
Abraham is not taking her termination lying down (pun intended). She has just sued Viacom for $5 million, claiming she had been wrongfully terminated and that the Teen Mom crew, mainly producer Morgan J. Freeman, had harassed her.
"Freeman, alongside his production crew, harassed, humiliated, discriminated against, disrespected, ridiculed, degraded and sex shamed Ms. Abraham for her recent decision to pursue opportunities in the adult entertainment industry," the lawsuit, which was filed in federal court, reads.
"Threats were made against Ms. Abraham by Freeman about ending her career with MTV and sabotaging future deals Ms. Abraham had in place with MTV, and defaming her," the lawsuit continues. "Given Freeman's hostile tone, mannerisms and body language, Ms. Abraham feared for her life."
The lawsuit alleged that Abraham was targeted for failing to "conform to their gender stereotypes of how women should act and appear." This is likely a reference to her decision to work in pornography.
Abraham also believes MTV fired her in retaliation to her complaining about the abuse she received from Freeman. She alleges that this brought her financial damage, "emotional pain, emotional suffering, inconvenience, mental anguish and loss of enjoyment of life."
"I am a business women and female Celebrity leader who will not be shamed or discriminated against by Viacom, MTV, my peers as it's illegal for me to do the same to them," Abraham said in a statement to E! News.
You tell 'em, Farrah!