Here Are the 20 Top-Earning Supermodels of 2016
Gigi Hadid and Kendall Jenner were among the catwalk queens who made serious bank this year.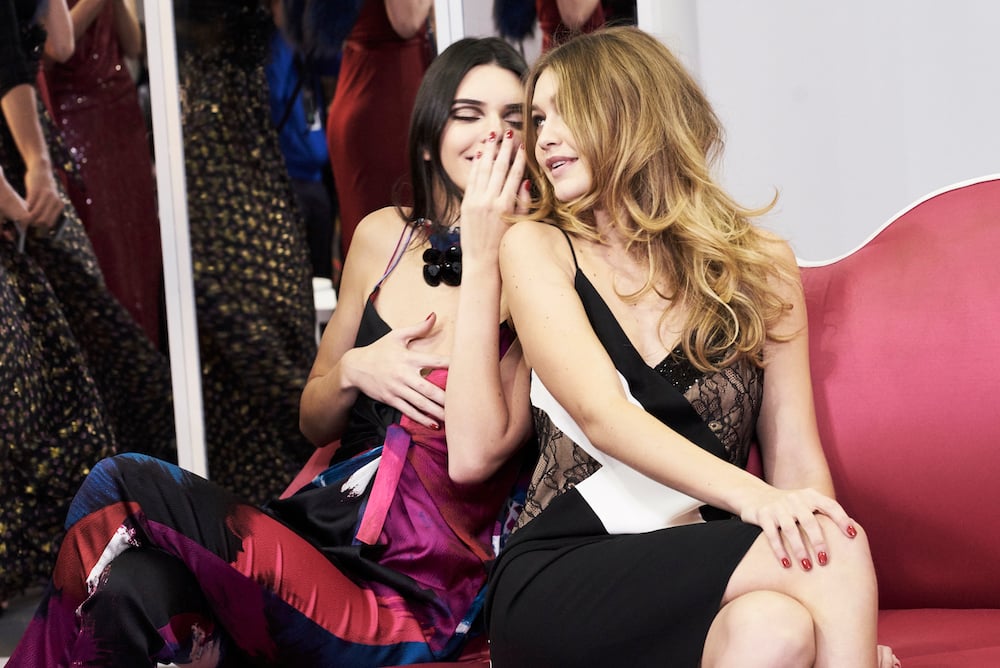 Modeling is a notoriously ruthless industry, but those who claw their way to the top are often incredibly well- compensated for their success. Starring on a reality show and possessing social media wizardry definitely helps (looking at you, Gigi Hadid and Kendall Jenner), but the road to supermodel-dom is famously uncertain and subject to fashion whims.
Forbes' list of the top-earning models of 2016 offers some insight: the original Brazilian bombshell still reigns supreme (Gisele Bündchen held on to her number one spot despite retiring from the runway, and lithe beauties like Karlie Kloss (who doubled her earnings from 2015) continue to nab ad campaigns left and right. But being a social media powerhouse is more important then ever (Jenner's cash flow increased by 150 percent this year, tying her with Kloss for third).
Below, browse the 20 top models of the year, plus the often staggering amount of cash they made in 2016.


1. Gisele Bündchen ($30,500,000)
2. Adriana Lima ($10,500,000)
3. Karlie Kloss ($10,000,000)
4. Kendall Jenner ($10,000,000)
5. Gigi Hadid ($9,000,000)
6. Rosie Huntington-Whiteley ($9,000,000)
7. Cara Delevingne ($8,500,000)
8. Candice Swanepoel ($7,000,000)
9. Liu Wen ($7,000,000)
10. Miranda Kerr ($6,000,000)
11. Lara Stone ($5,500,000)
12. Natalia Vodianova ($5,500,000)
13. Kate Moss ($5,000,000)
14. Alessandra Ambrosio ($5,000,000)
15. Doutzen Kroes ($5,000,000)
16. Joan Smalls ($4,500,000)
17. Lily Aldridge ($4,000,000)
18. Jasmine Tookes ($4,000,000)
19. Taylor Hil ($4,000,000)
20. Barbara Palvin ($4,000,000)
For the full list, check it out on Forbes.