Gaze Upon The Stunning Beauties of Frank De Mulder's 'Heaven'
These celestial bodies make for one amazing photo book.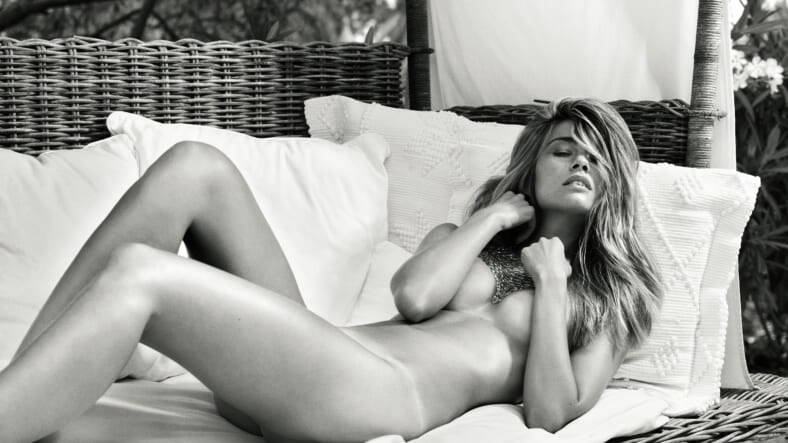 Frank De Mulder specializes in photographing beautiful models in exotic settings while using light and contour to give his breathtaking subjects an almost otherworldly clarity. The Belgian lensman—and sometime Maxim contributor—continues his signature brand of erotic fine art photography with Heaven, his fourth book for publishing house teNeues, recently reissued in a signed, $2,800 limited edition of 50 copies. 
By the looks of these stunning pictures, its no wonder that De Mulder has been described as having "the sexiest job in the world."