'Gossip Girl' Is Now 10 Years Old, So Celebrate With These Sexy Shots of the Naughtiest New Yorkers Ever
Don't forget where you first saw Blake Lively and Leighton Meester.
It's been 10 years since Gossip Girl first offered teens everywhere a glimpse into the champagne-soaked lives of New York City prep school kids.
Even if you weren't watching, the show also gave you a first look at sexy stars like Blake Lively and Leighton Meester, as the pampered Serena van der Woodsen and bratty Blair Waldorf, respectively.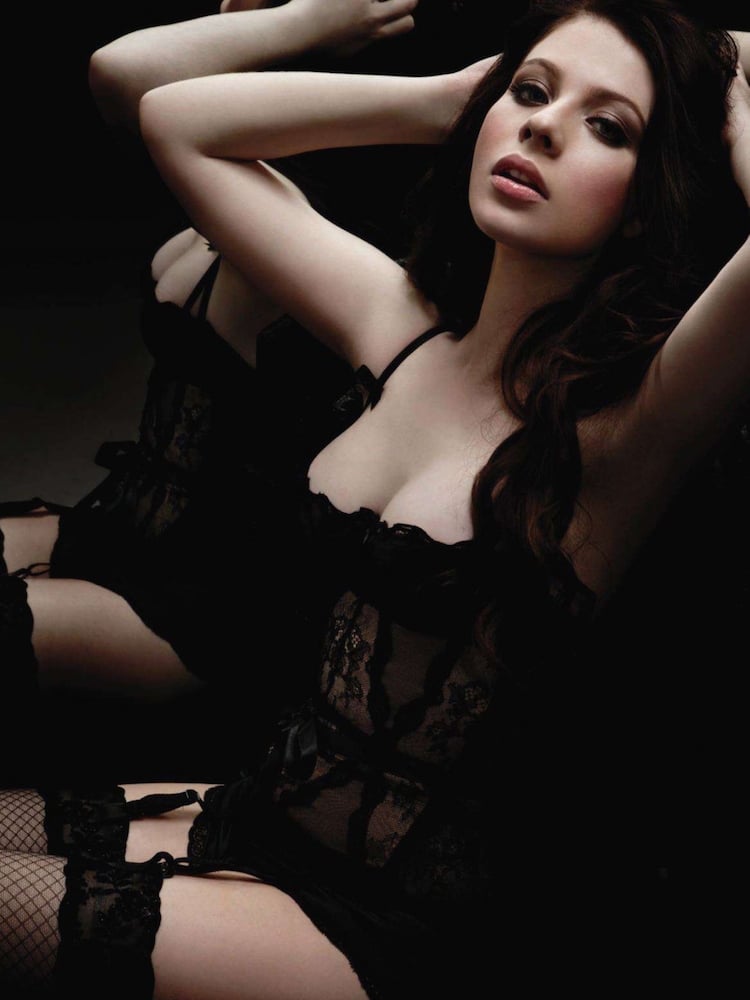 These privileged bad girls crossed paths with plenty of bling-loving beauties, like Taylor Momsen as Jenny Humphrey and Michelle Trachtenberg as the love-to-hate-her Georgina Sparks.
It was oh-so fun to watch these beautiful people do ugly things for six seasons.
We just can't believe it's been 10 long years since Gossip Girl first scandalized our TV screens back in 2007. Celebrate its big anniversary with these throwback shots of its sizzling stars.
You know you love them. XOXO.