Hailey Baldwin Honors Justin Bieber's Slipper Obsession With Sexy Photo Shoot
Hotel slippers have never looked hotter.
(Photo: Getty)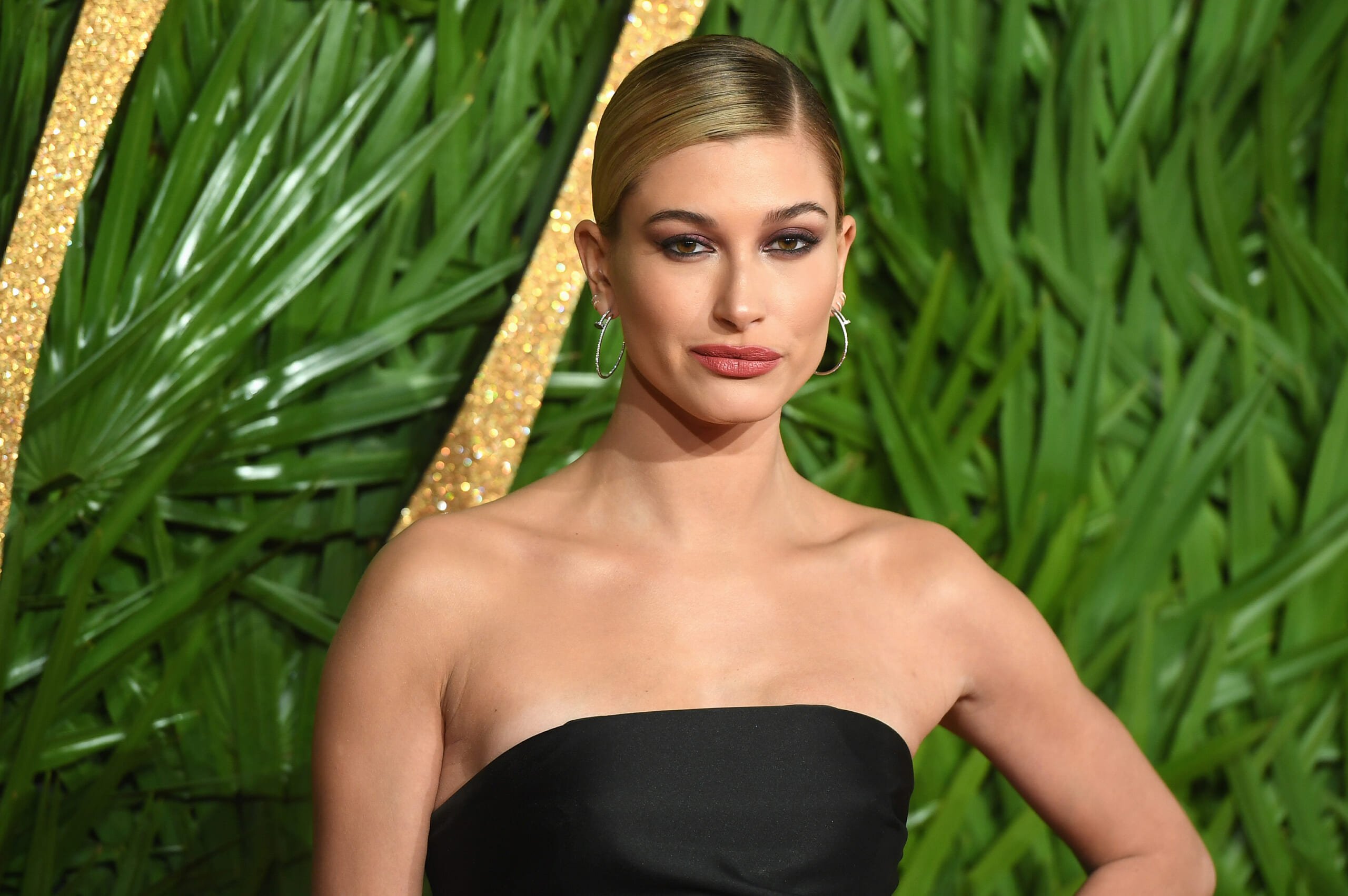 In a new photo shoot for the November cover of Harper's Bazaar, new bride and former Maxim cover girl Hailey Baldwin gave a cheeky nod to her new husband Justin Bieber's other true love: Free hotel slippers.
" tml-render-layout="inline
In a few of the pictures, Baldwin sports a pair of fluffy white slippers similar to JB's favorite style of footwear, clearly as an homage to his obsession with free hotel slippers that he wears literally everywhere — to church, running errands, sports games…everywhere.
No one really knows why he wears hotel slippers out in public on a daily basis…maybe he doesn't know how to tie his shoes or something. But if it floats his boat, more power to him. 
Anyways, it's always good to support your partner's quirks. Good for you, Hailey. 
" tml-render-layout="inline
" tml-render-layout="inline
And now, let's check out some of the newly-married supermodel's hottest Instagram posts, just because.
" tml-render-layout="inline
" tml-render-layout="inline
" tml-render-layout="inline
" tml-render-layout="inline
" tml-render-layout="inline
" tml-render-layout="inline
" tml-render-layout="inline
" tml-render-layout="inline
" tml-render-layout="inline
" tml-render-layout="inline
" tml-render-layout="inline
" tml-render-layout="inline