Hailey Baldwin Debuts New Neck Tattoo
See the former Maxim cover model's sultry new ink.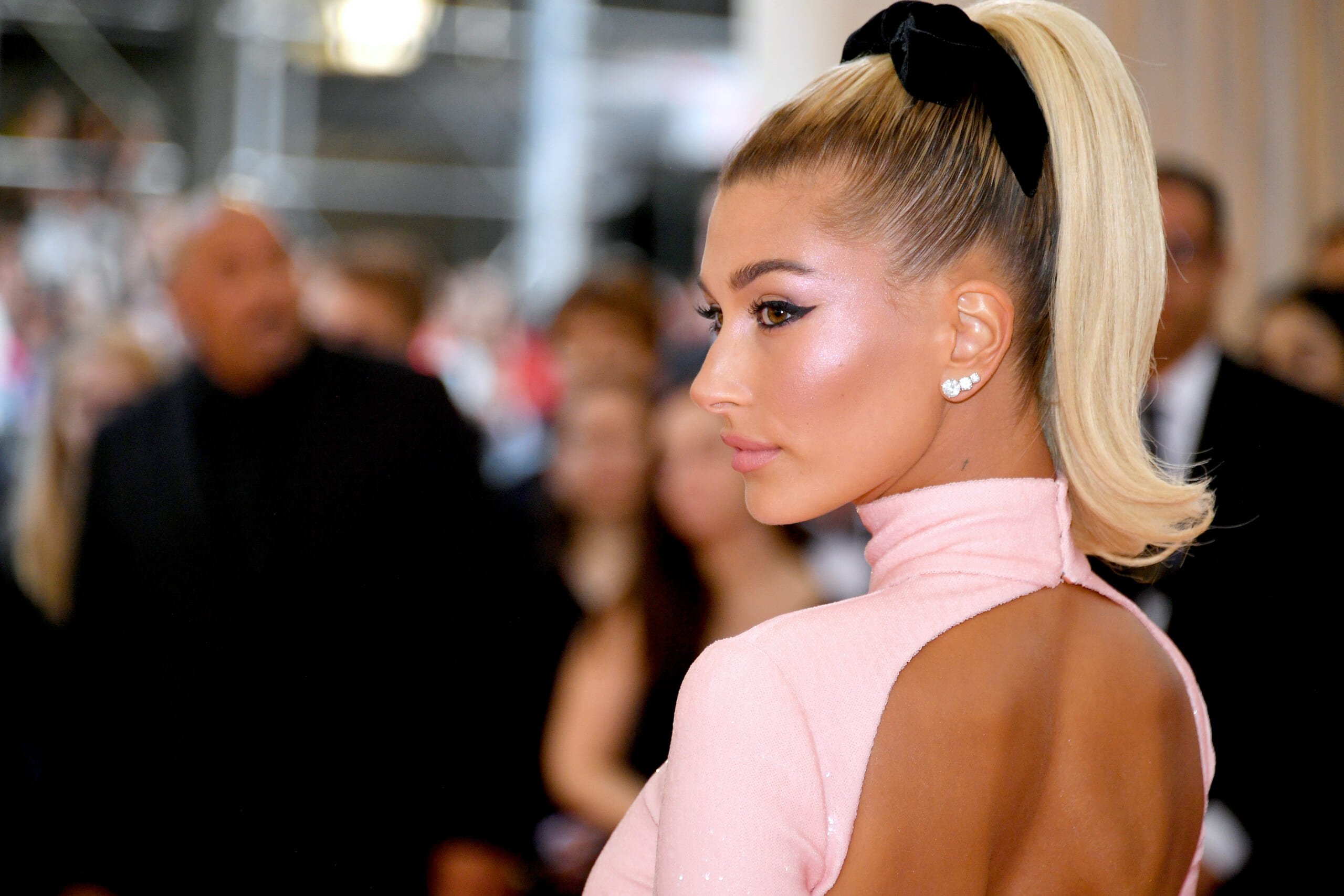 Hailey Baldwin is showing off some eye-catching new body art. The former Maxim cover model's Los Angeles-based tattoo artist, Dr. Woo, showed off the delicate new piece in a arty black-and-white Instagram post.
https://www.instagram.com/p/B19q5iXHd74
"Lover" is inscribed in cursive just below a small cross on her neck.  
"Love always wins," Woo captioned the post. 
It would be reasonable to assume that Baldwin's new tat honors her husband, Justin Bieber. But, as People notes, some commenters have fabricated a strange conspiracy that it's actually meant as a nod to the title track of Taylor Swift's new album, "Lover."
"Stream #Lover by Taylor Swift," one user wrote. Another joked, "I didn't get this poster in my deluxe edition of Lover."
"She's really promoting Taylor's album on her neck … interesting timing."
It's not the first time Woo has worked on Baldwin. Just weeks ago, the 22-year-old model posted a pic of various tiny symbols inked on her right hand to her Instagram stories. She tagged Woo in the caption. 
Surprisingly, Baldwin now has over 20 tats. She revealed to New York magazine's The Cut that she had 19 in 2018, and we now know for sure that she has at least two more. 
See if you can spot them in a few of her recent 'grams:  
https://www.instagram.com/p/BfXL_jqAtV1https://www.instagram.com/p/BixMbZqgg3-https://www.instagram.com/p/B0Wa25Dl1fhhttps://www.instagram.com/p/Blb3u0RAC52https://www.instagram.com/p/BqX3rlfhYeU